Iceland is home to unique natural wonders and wildlife. The country's weather conditions contribute to the presence of these landmarks and wildlife.
Now that you're planning a holiday getaway in Iceland, it is advisable to get a private guide who understands the country's geography. Private guides offer numerous benefits, so including one in your tour can't be overemphasized. In this comprehensive guide, we'll explore everything about Iceland's private guides and how Deluxe Iceland can help.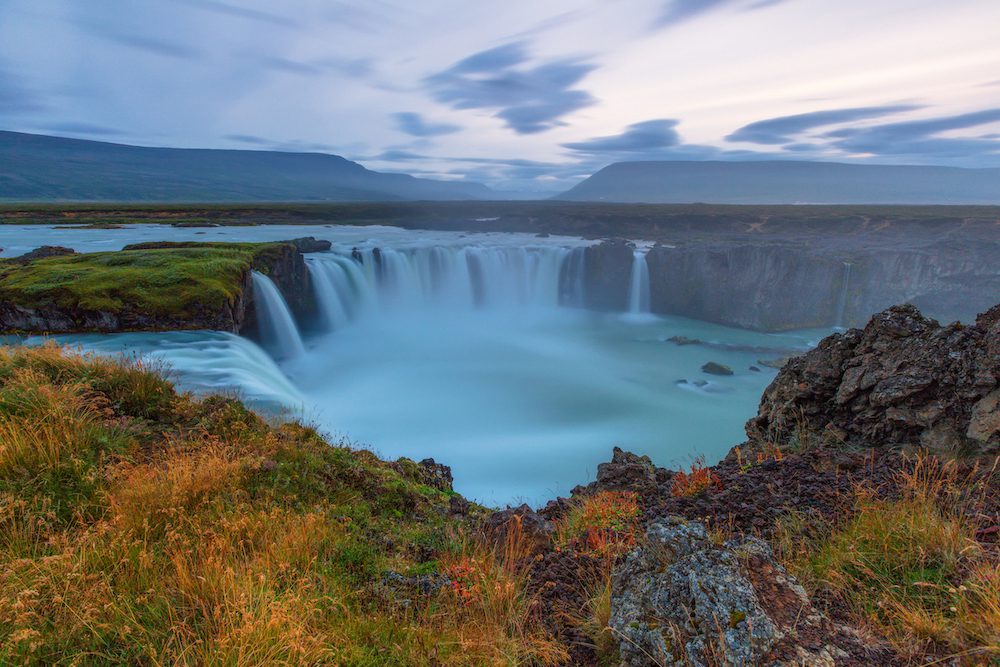 What are the Benefits of Involving a Private Tour Guide?
Here are several reasons why you should hire a private guide during your Iceland visit:
Information Sharing
Private guides add fun to tours by sharing historical anecdotes and local insights. Through these insights, you get to understand and appreciate different environments, customs, and natural diversity.
Navigational Benefits
Tour guides are trained and experienced professionals. That said, they can help you navigate complex and crowded routes. As a result, you can create more time to explore other places.
Safety Benefits
Security and safety should be top priorities for tourists. Ignoring these two issues can be disastrous. Skilled guides act as safety nets by educating visitors on hazards and safety awareness. So, make sure your guide will address safety and security concerns during your Iceland tour.
Confidence
A local guide is going to know the area better than anyone. With a local private guide you can be sure that you will be taken care off and that you get to experience Iceland unlike any other tour.
Exclusive Access
Experienced guides have exclusive access to hidden gems and rarely-visited but exciting locations. That said, hiring a private guide can enrich the experience of your tour.
What Activities Does Deluxe Iceland Offer?
Deluxe Iceland provides a golden opportunity to explore Iceland's natural wonders and beauty: Here's what Deluxe Iceland offers:
Glacier Hiking and Ice Climbing
If you're a hiking enthusiast, Deluxe Iceland has got you covered. Prepare for a thrilling hike across Iceland's glaciers. For an additional adrenaline rush, you can explore ice climbing or scale vertical ice walls.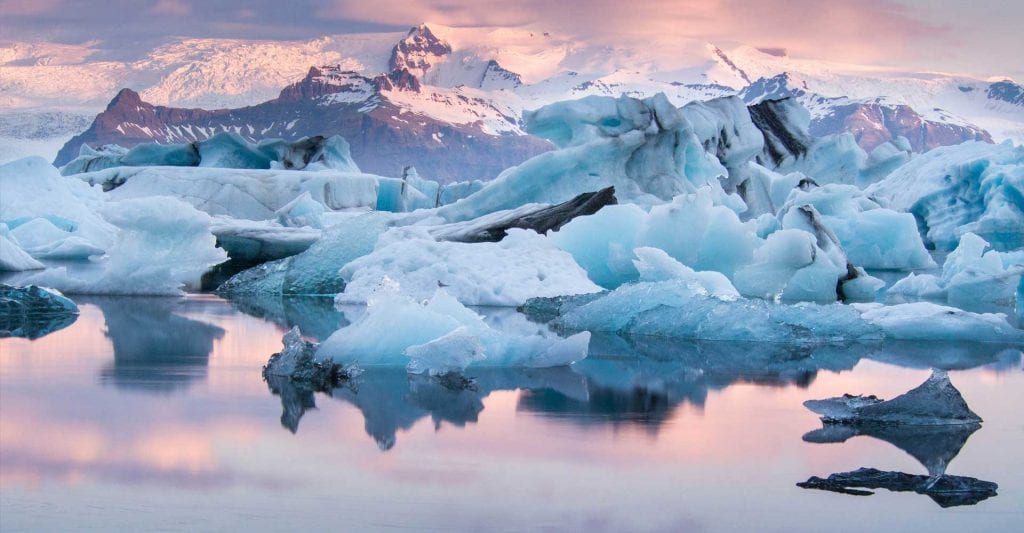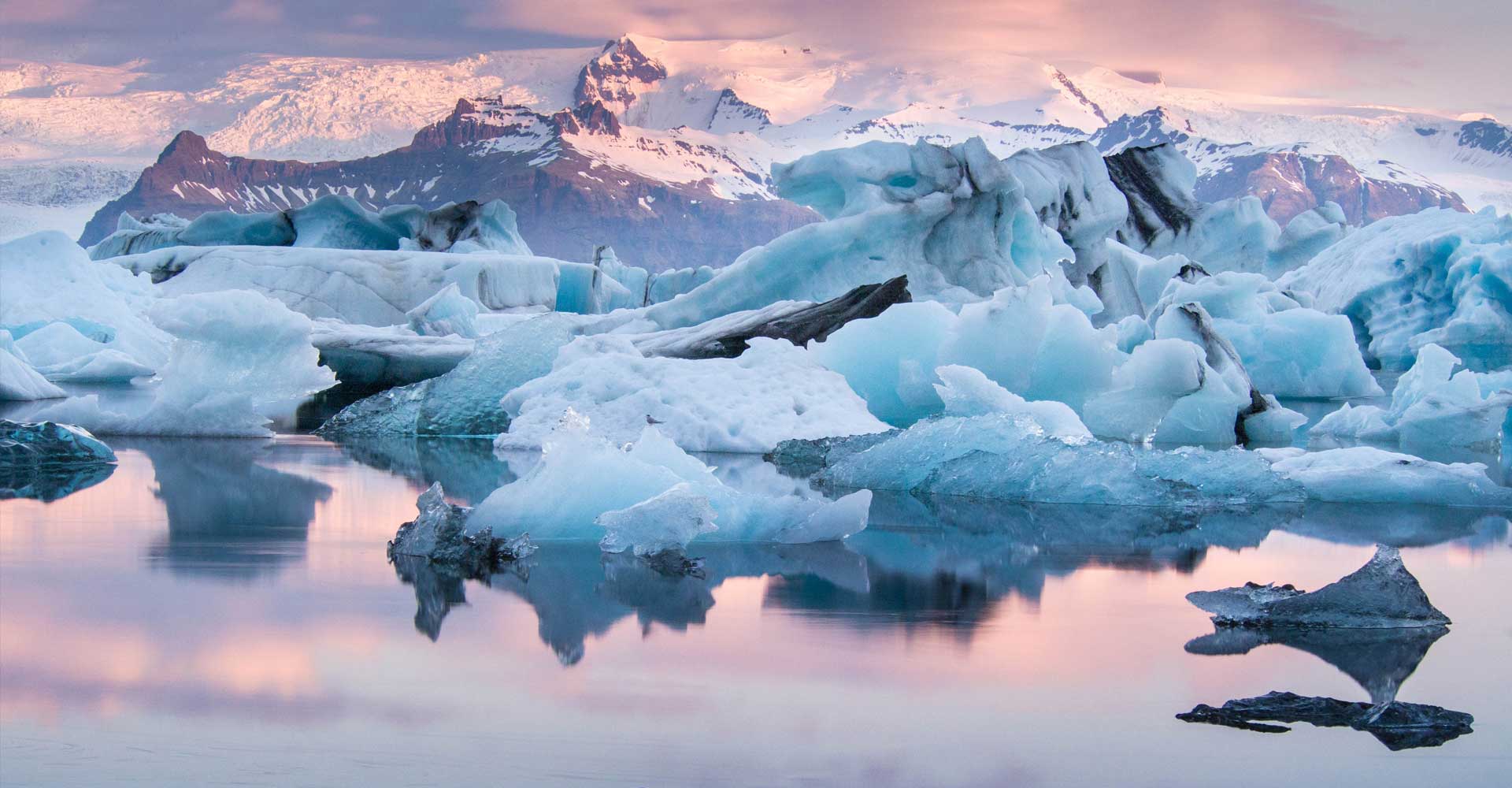 Golden Circle Tour
The Golden Circle tour involves a visit to several magnificent sites. The first site will be the Gullfoss waterfall in the Geysir. Next, you'll visit a UNESCO World Heritage Site (Thingvellir National Park). Here, you'll get an opportunity to witness how tectonic plates separate.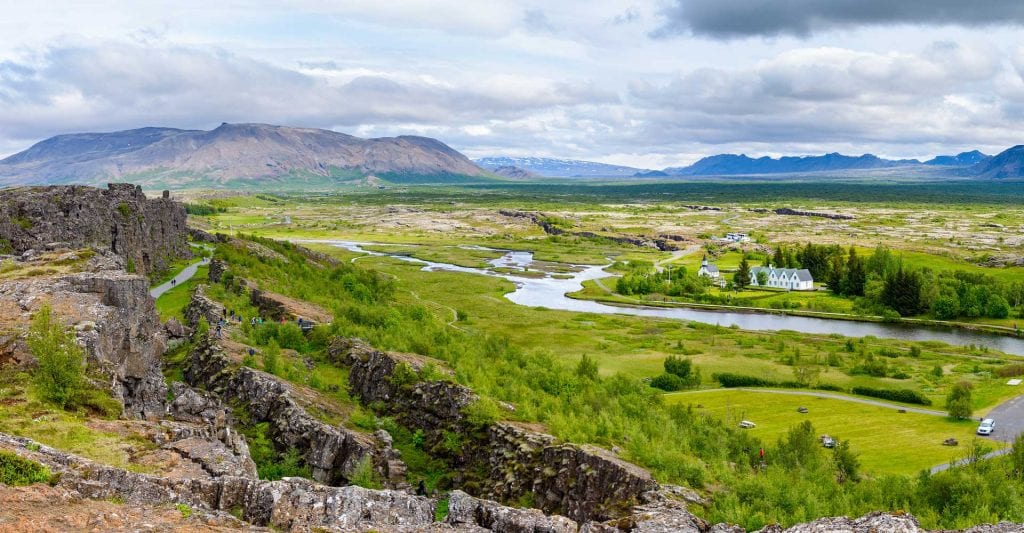 If whale watching is on your bucket list, reach out to Deluxe Iceland. We often tour the North Atlantic Ocean, where you can watch whales, humpbacks, Orcas, and Dolphins in their natural habitat. Our experienced guides will provide fascinating insights into these majestic creatures.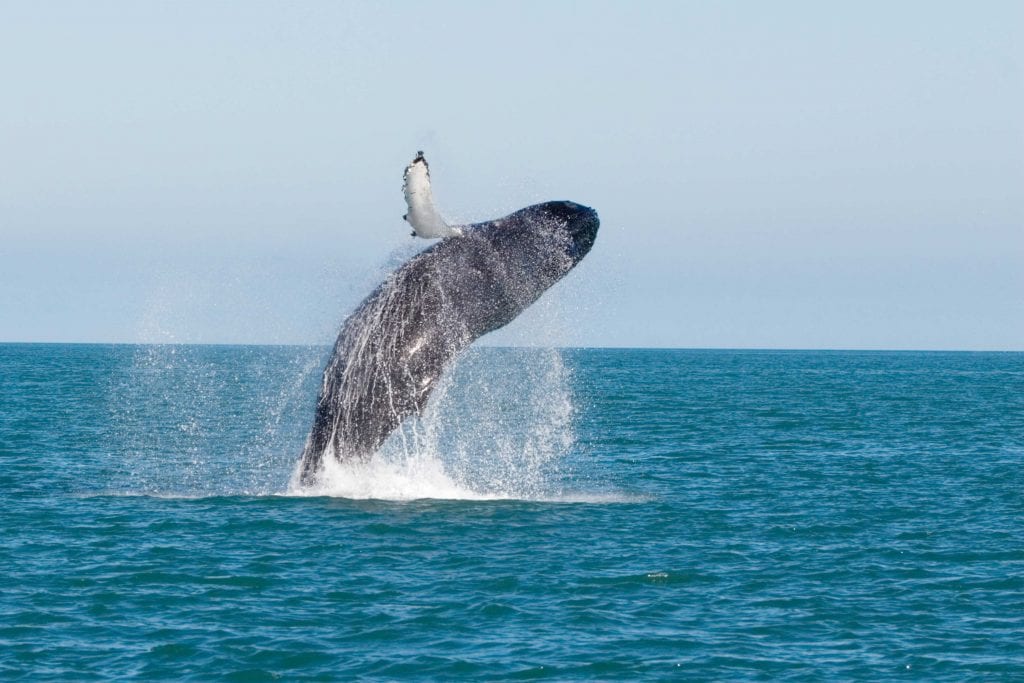 Northern Lights Hunt
The Northern Lights Hunt tour is led by guides who understand the science and folklore behind the phenomenon. We ensure you visit the best locations to increase your chances of viewing this ethereal spectacle.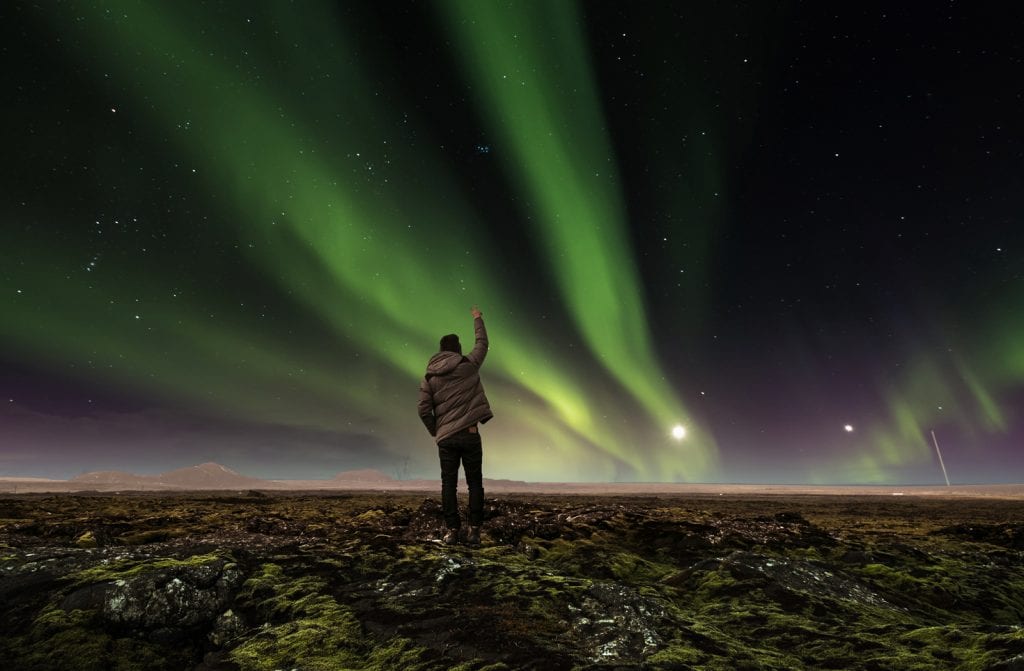 If the adrenaline rush is your thing, you may want to consider the snowmobile adventure. Here, you can explore the breathtaking views of Iceland's winter scenery.
Not many people have witnessed a volcano, active or dormant. So, this is a once-in-a-lifetime opportunity to descend into the magma chamber of Thrihnukagigur. This dormant volcano erupted over 4,000 years ago.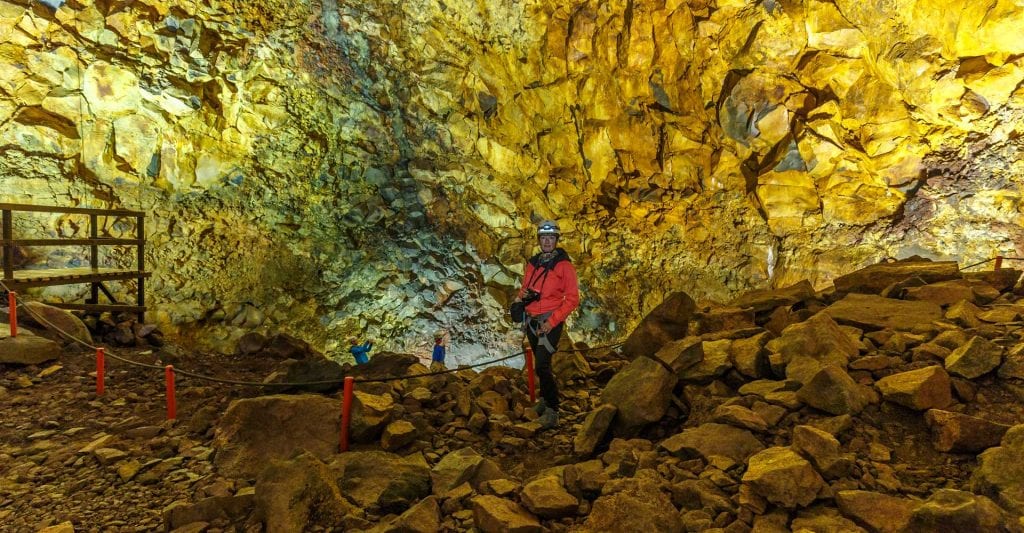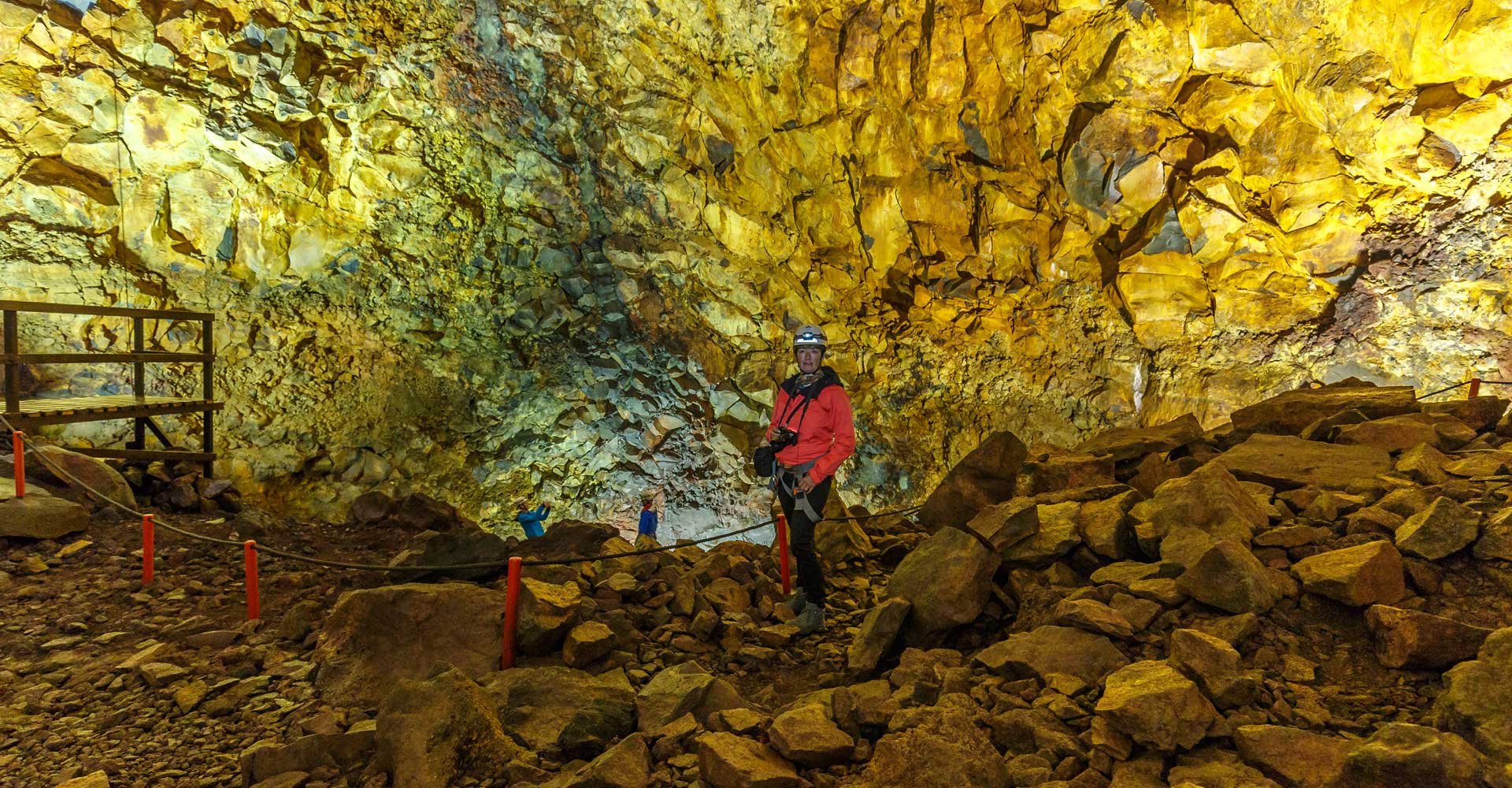 Blue Lagoon Spa
The Blue Lagoon Spa offers the perfect relaxation opportunity. You can soak in its warm, mineral-rich waters amidst a stunning volcanic landscape.
Also, you can unwind with a rejuvenating silica mud mask or pamper yourself with a luxurious in-water massage. Besides rejuvenating the body, the waters of the Blue Lagoon have healing properties.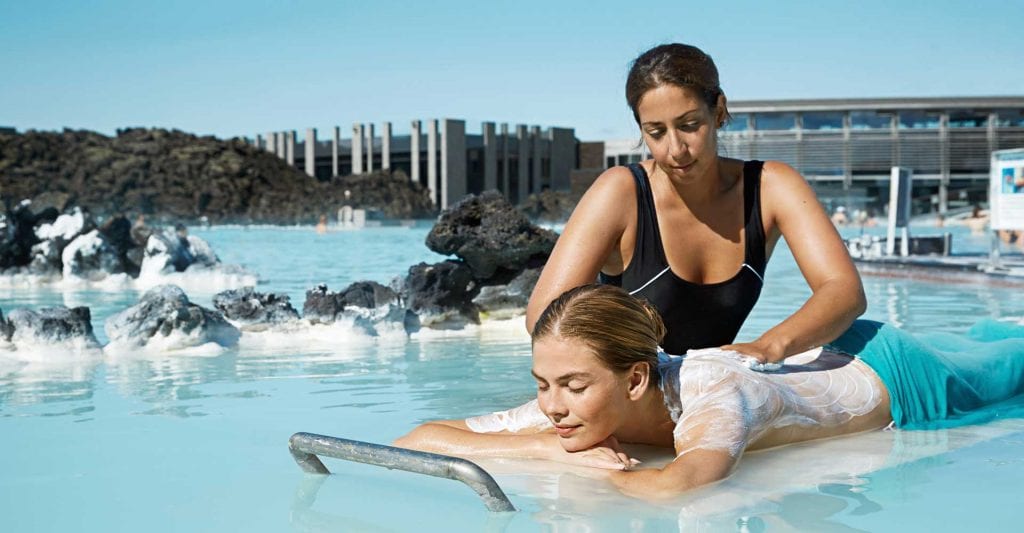 Private Inside the Volcano Helicopter Tour
This tour allows you to sample Iceland's natural and cultural aspects comprehensively. Through this tour, you'll discover the uniqueness of Iceland. Specifically, prepare to explore:
Stunning glaciers
Dormant volcanoes
Cascading waterfalls
Private Puffin Watching
Puffins are adorable seabirds with colorful beaks. You can get a glimpse of thousands of these magnificent birds at the coastal cliffs. Capture stunning photos with a backdrop of these amazing birds.
Thanks to horse riding, you have a chance to experience Iceland's culture and tradition. Explore the picturesque landscapes on the back of the unique Icelandic horse, known for its sturdy build and gentle nature. Ride through lava fields, meandering rivers, and rolling hills.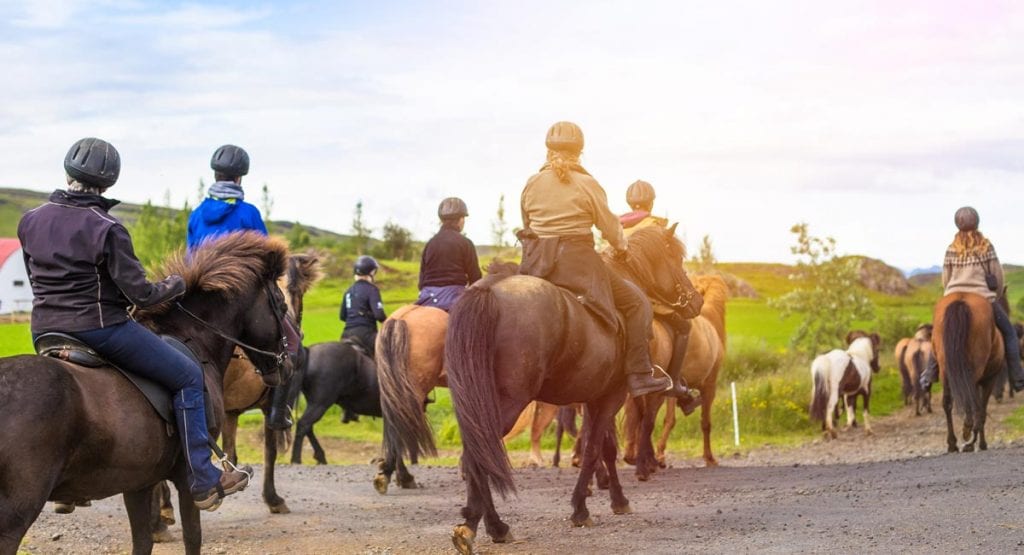 How Can I Find A Reliable Private Guide in Iceland?
Finding the right private guide is the first step to accessing expert guidance tailored to your preferences. Your guide will play a significant role in the success of your Iceland tour. So, here are several tips you may want to consider:
Review Experience
Online reviews and testimonials can help you gauge the experiences of previous travelers. Also, recommendations from friends, travel forums, and social media groups can provide firsthand insights.
Consider Language Fit
During your visit, your guide will be sharing a lot of information. So, hire someone who understands your language. Many Icelandic private guides understand English and some of them speak other international languages like Danish, German, Spanish, and French, among others.
Tips for a Memorable Experience with a Private Guide
Here's how you can make your Iceland trip memorable:
Set boundaries and be professional
Discuss your preferences and interests with your guide before the trip
Be flexible and open to your guide's suggestions — they're the experts in this case
Appreciate and respect your guide's efforts throughout your trip.
Conclusion
If you're searching for a reliable Iceland private guide, Deluxe Iceland can help. Our guides are affordable, and they offer high-quality services without compromising on safety.
Thanks to their experience, our guides know the best and most adventurous places to visit. So, anyone seeking a memorable holiday getaway has no excuse. Reach out to us today to discover the many ways we can enhance the success of your Iceland tour.