Luxury Transportation
We can arrange any means of transport required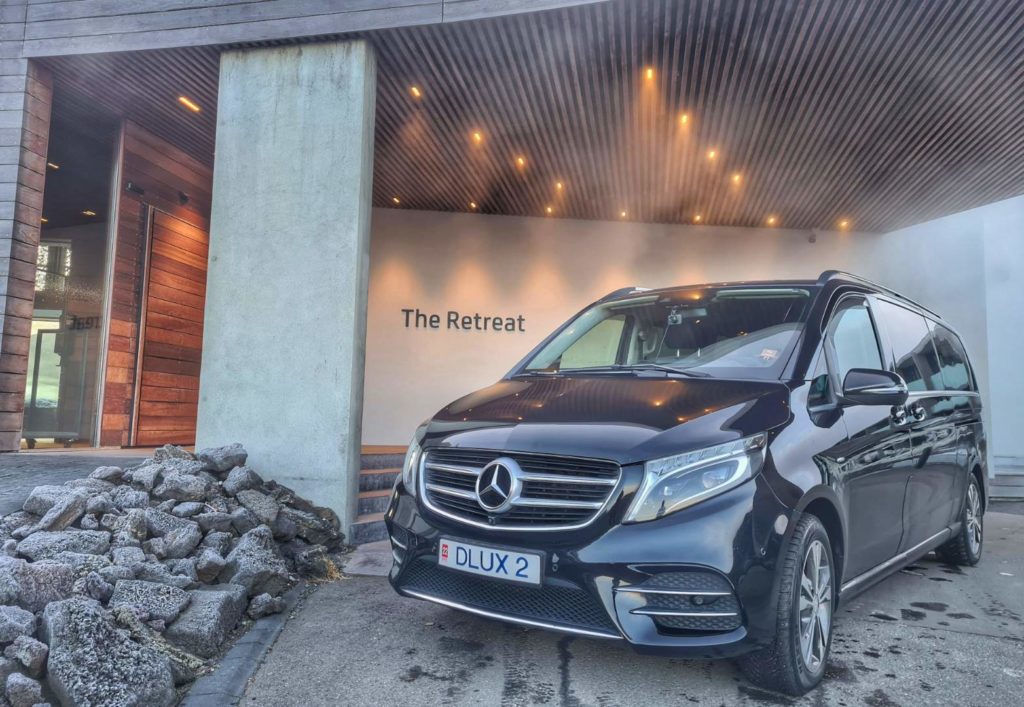 Mercedes-Benz V-Class
6 passengers – Free 4G Wi-Fi –  Leather Interior – 6 suitcases
DLUX 2 – DLUX 3
Our fleet mainly consists of the Mercedes-Benz V-Class, that combines comfort and luxury on a large scale. Comfortable leather seats that can sit up to six passengers and the cargo space can carry six large suitcases. Suitable for solo travellers, couples and families for short and longer tours.
Land Rover Discovery  (New Model)
3 passengers – Free 4G Wi-Fi – Leather Interior – 3 suitcases
DLUX 4
The new Land Rover Discovery is perfect for solo travellers, couples or smaller families. This medium sized SUV will make your travel as comfortable as possible with it's 4×4 capacity  and luxury interior.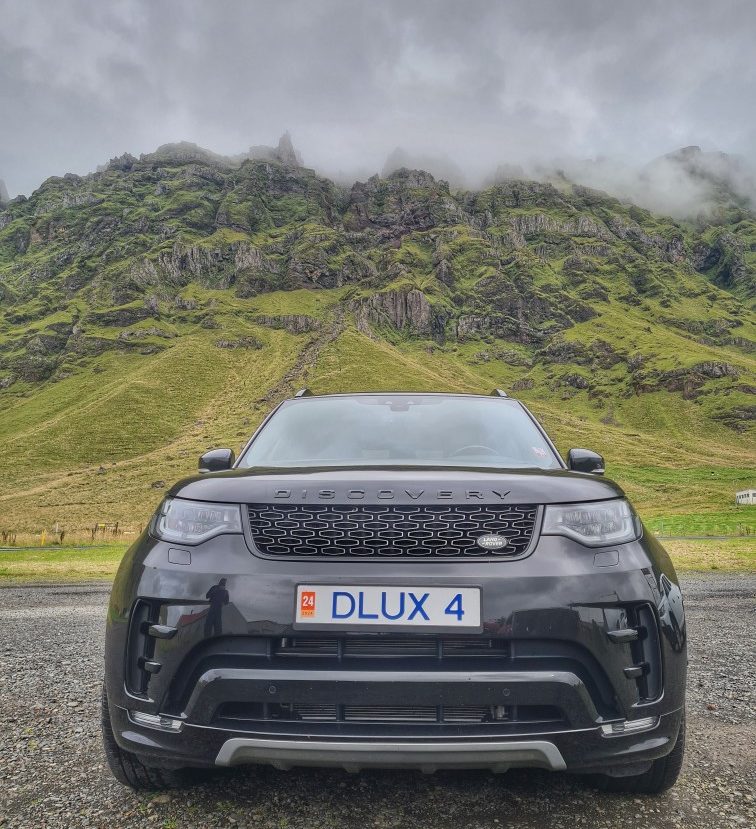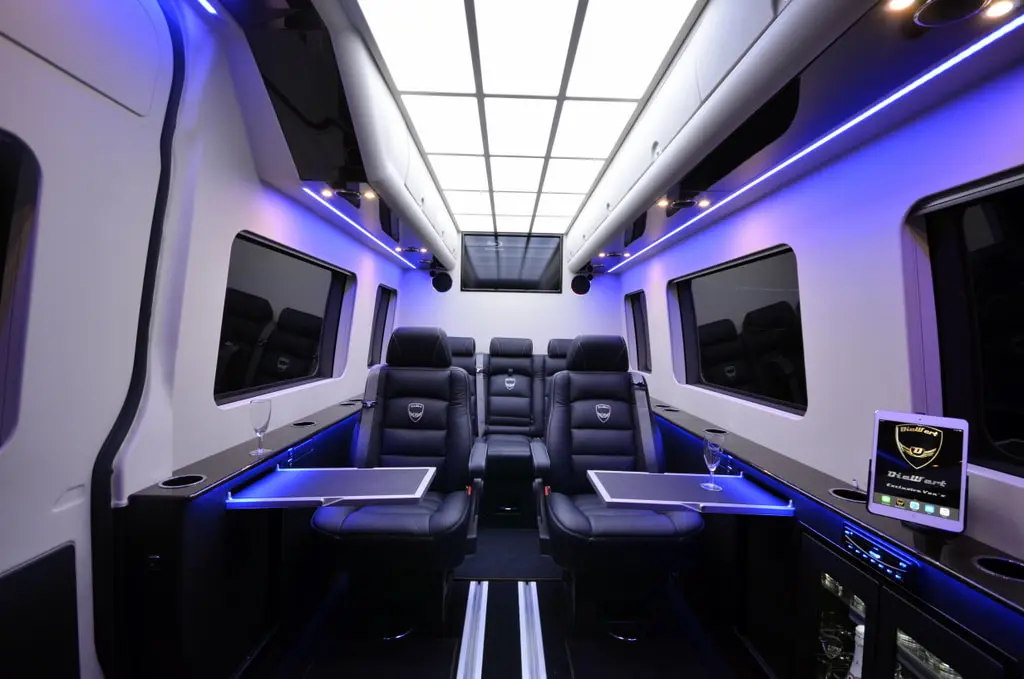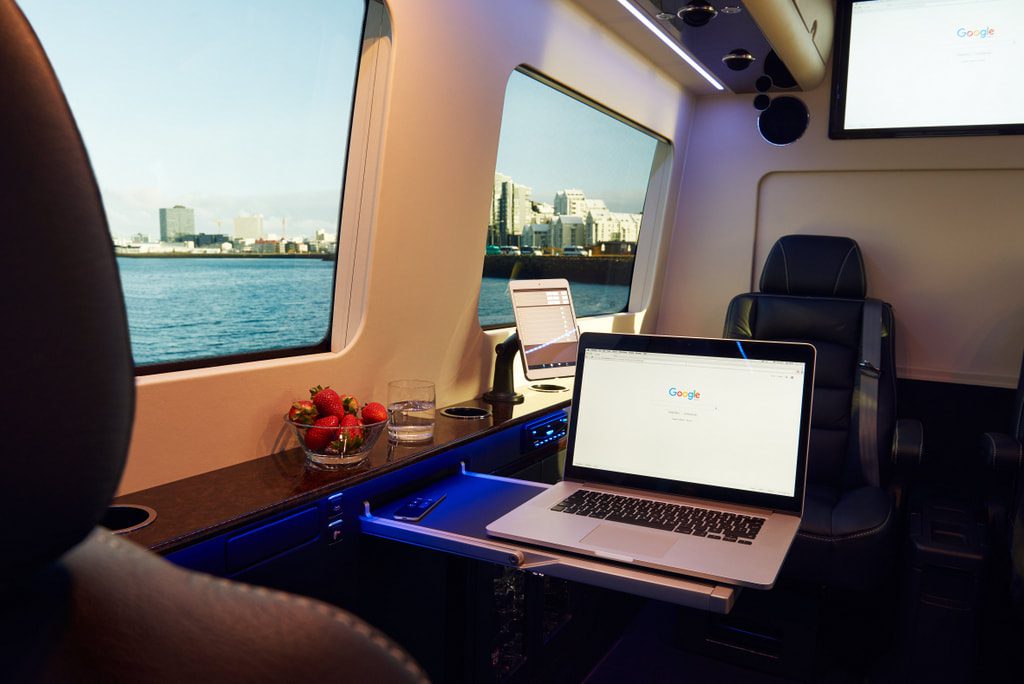 Jet Class Sprinter
7 passengers – Free 4G Wi-Fi –  8 suitcases
Our Jet Class Sprinter will allow you to experience the best of Iceland in the most comfortable way possible and with all the modern technology at your fingertips.
Wifi
Mini Bar
Apple TV
Refrigerator
Laptop tables
7 luxurious seats
2 x 32″ monitors
Air-conditioning
Euro 6 ECO friendly
Closed overhead cabinets
Double insulated privacy glass
Partition wall between driver and passengers
230V AC, 12V DC and USB electric plugs for each passenger
Mercedes-Benz Sprinter
11 passengers – Free 4G Wi-Fi –  10 suitcases
The Mercedes-Benz Sprinter is a great choice for bigger groups and families that need more space and want to get around in comfort and luxury.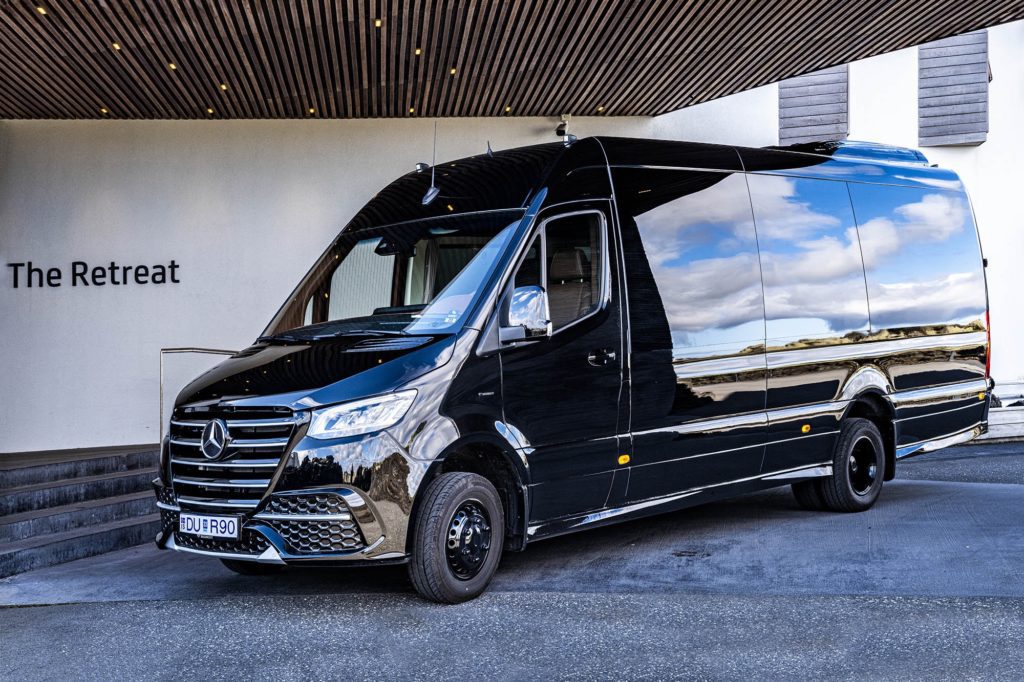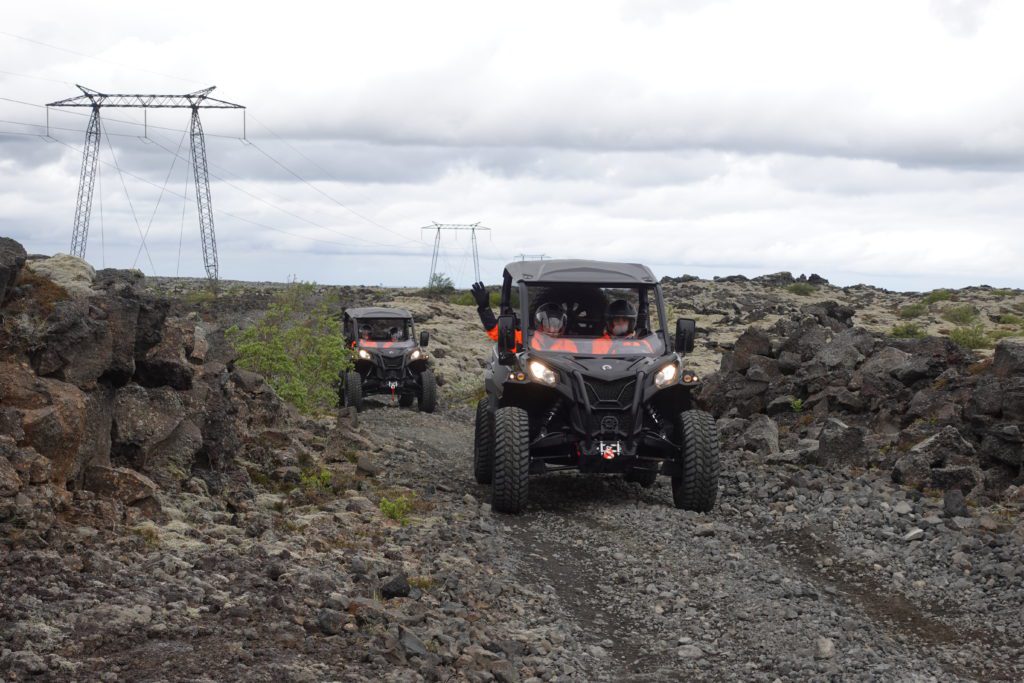 Can-am Buggies
1-4 passengers 
Our buggies are the sharpest way to get from A to B, on any terrain, in any weather, fully-loaded or not. A Can-Am vehicle that has everything you need to rule your next adventures in Iceland. We offer both 2-seat or 4-seat buggies for all our tours.