Traveling to Iceland in the fall season is considered to be magical. It is the period when the country moves from being energetic and busy to serene and calm. You can still enjoy the many summer activities in early fall. However, before you travel during this period, it is good to be aware of the Icelandic weather, which changes rapidly. You also need to learn about the best things to do. This post covers the two most important things you need to understand about Iceland in the fall.
The Weather in the Fall
The fall season starts in September and ends in November. The weather in Iceland in the fall can be quite variable and unpredictable. During this time of year, temperatures tend to cool down, and the days become shorter. The average temperature in Reykjavik, the capital city of Iceland, during the fall months is between 3 to 7°C (37 to 45°F). However, temperatures can drop below freezing at night. This is more so if you are in rural areas. It is also not uncommon to experience days that are cold, windy, and rainy.
In general, the fall season in Iceland is characterized by changing weather patterns. Sunny and mild days alternate with cloudy and wet weather. Moreover, Iceland can experience stormy weather, with strong winds and rain. This is common in coastal areas. If you plan on traveling to Iceland in the fall, it is important to be prepared for these conditions. That way, you will know what to dress up for. You need to pay more attention to the weather if you plan to explore the countryside or go on road trips.
While the weather in the fall may not be as warm and sunny as in the summer months, it can be an ideal time to visit if you are looking to experience the country's unique landscapes and natural beauty. The autumn colors and northern lights can make for stunning scenery. There are many opportunities to go hiking, fishing, and other outdoor activities. The rule of thumb is to pack warm clothing and carry rain gear. You must also be comfortable with checking the weather forecast before venturing out.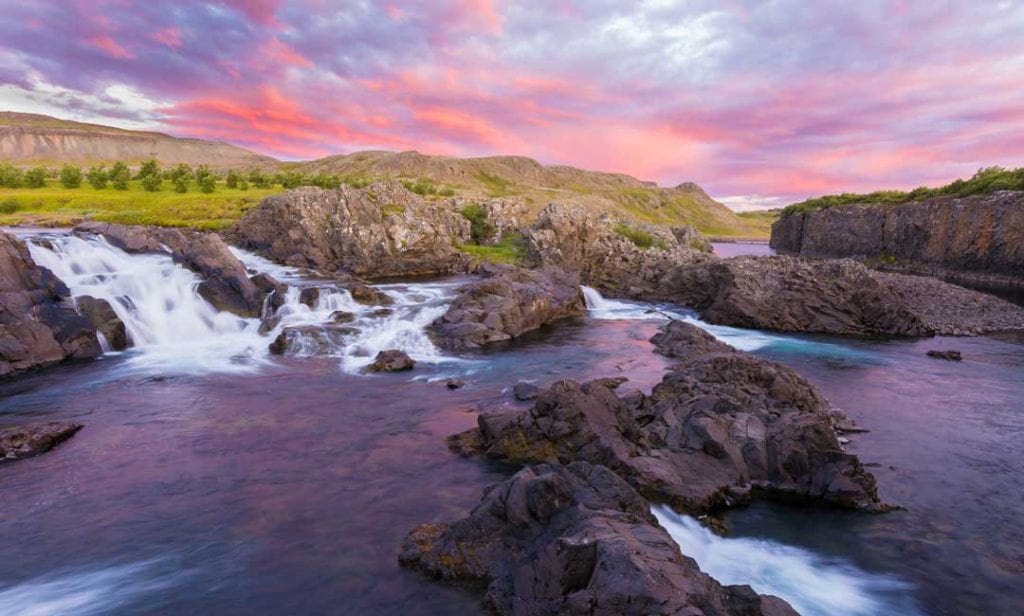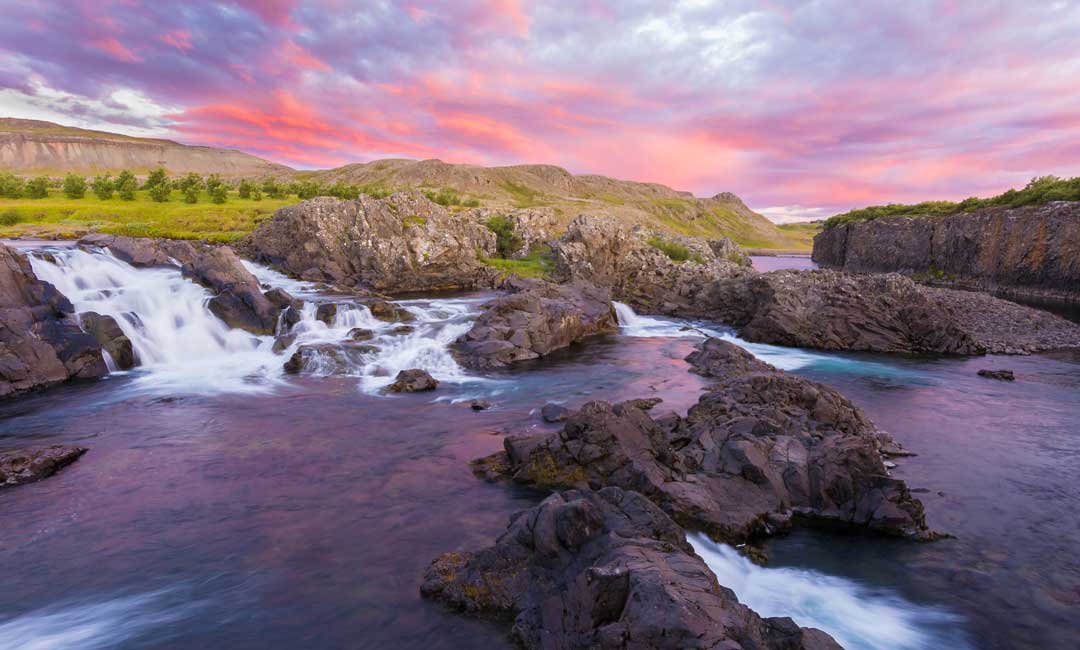 Popular Tourist Activities in the Fall Season
If you are comfortable with the weather in Iceland in the fall, it is time to take a look at some of the activities you can engage in during this season. There are many tourist activities to enjoy in Iceland during the fall season. Here are the most popular ones.
Northern Lights viewing
September to April is the best time to see the Northern Lights in Iceland. This is because the longer and darker nights provide the best conditions for aurora viewing. There are many guided tours and activities available to help you experience this natural wonder. Deluxe Iceland is a luxury tour company that offers fantastic packages for aurora viewing. They have self-drive and privately guided Northern lights tours.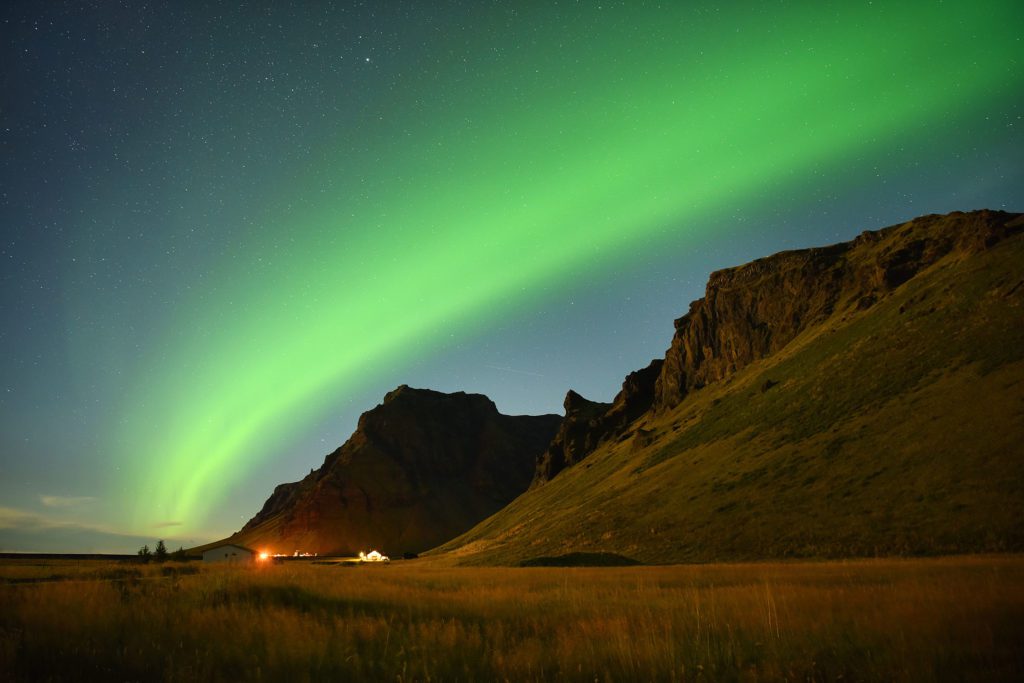 Hiking
The fall season is a great time for hiking in Iceland. This is simply because the temperatures are cooler, and changing colors make for a unique and beautiful landscape. You can explore popular trails such as the Laugavegur and Fimmvörðuháls, or venture out on a backcountry hike to experience Iceland's rugged wilderness. Deluxe Iceland offers family adventure tours that are perfect when traveling as a family.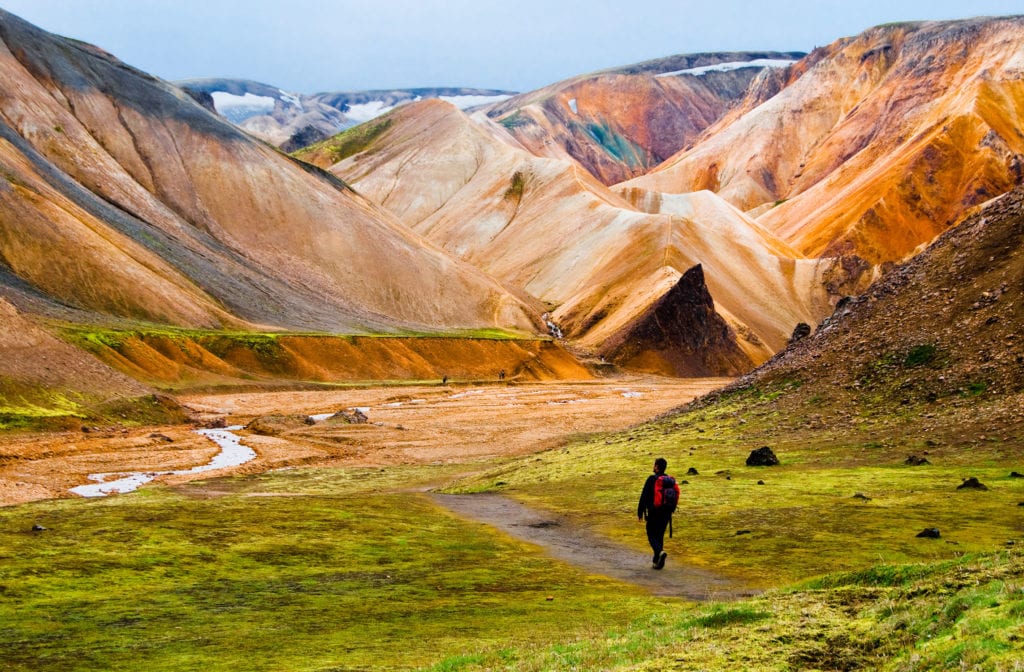 Hot springs and geothermal baths
Iceland is famous for its hot springs and geothermal baths. The fall season offers a great time to enjoy these natural wonders. Some of the most popular destinations for hot springs and geothermal baths include the Blue Lagoon, Mývatn Nature Baths, and the Secret Lagoon.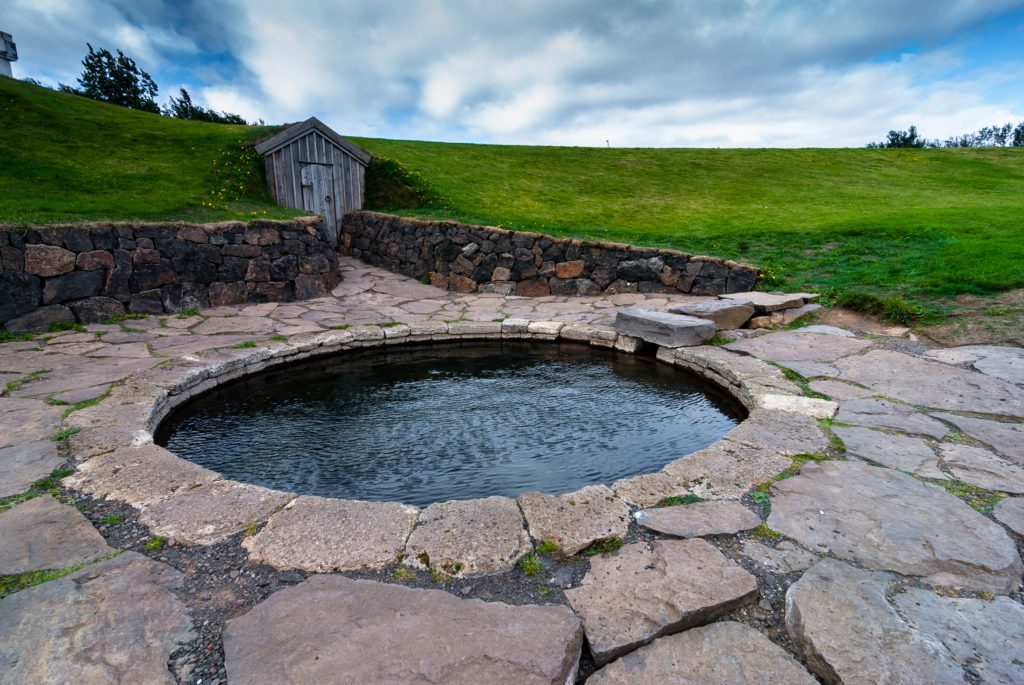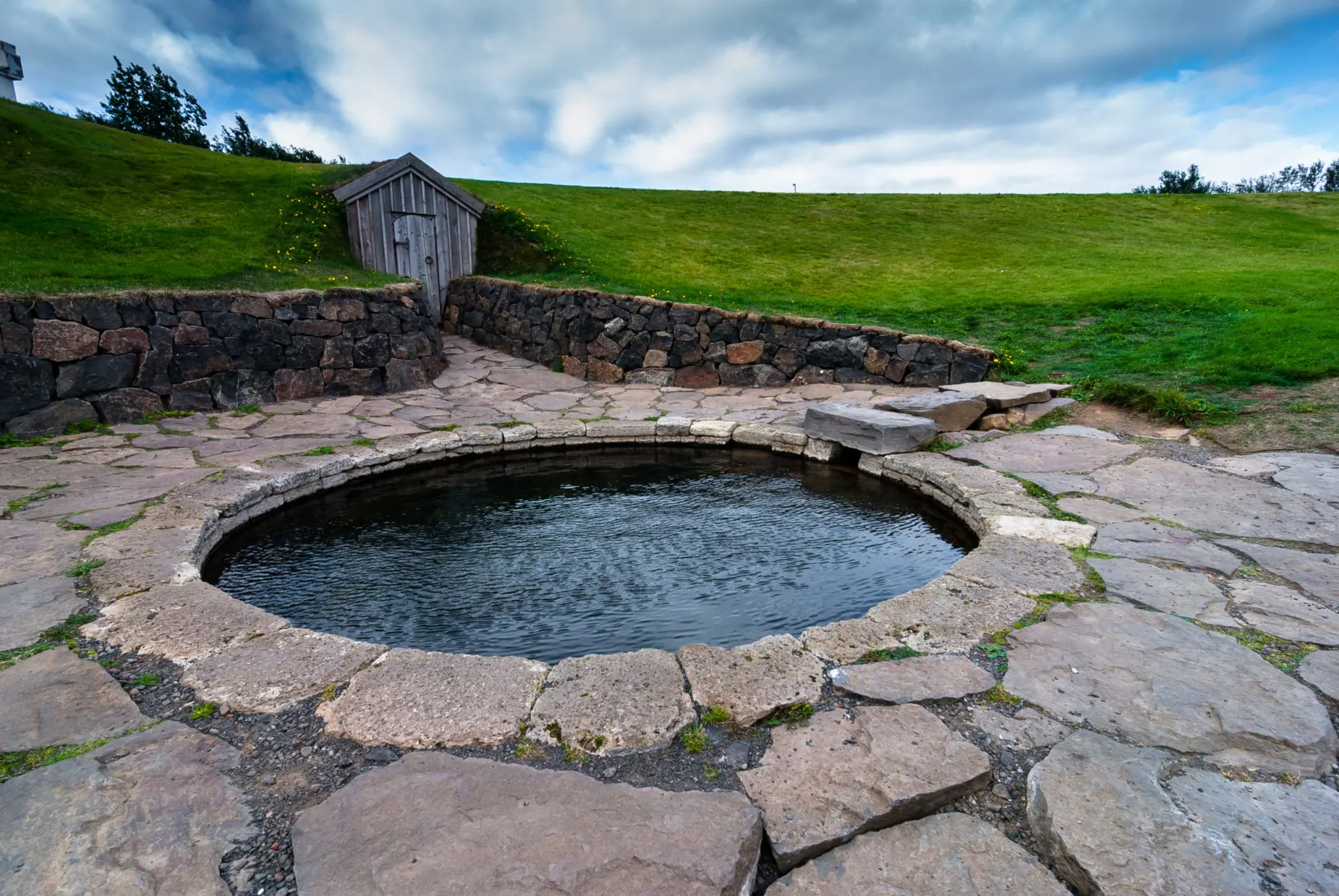 Whale watching
Do you love nature and love being in the middle of the action? If you do, whale watching will be a memorable experience for you. Iceland in the fall offers a prime time for whale watching. You will be amazed by how many whale species there are. They include humpback whales, minke whales, and the orca. The fall season is the best time to watch these gentle giants as they migrate to the country's waters. Deluxe Iceland offers many guided tours to help you spot these magnificent creatures.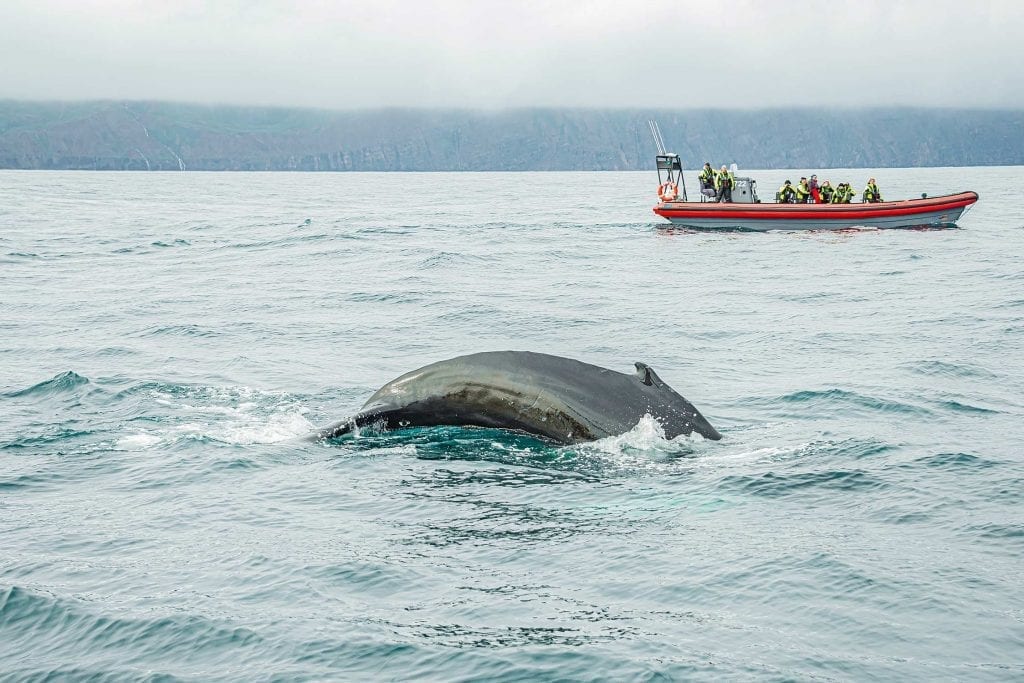 Horseback riding
Yes, you can do horseback riding in your home but how about riding on unique horse breeds? Iceland is home to a unique breed of horses. These horses are known as Icelandic horses. The unique species make horseback riding a popular activity in the country. Needless to say, the fall is a great time to go riding. The cooler temperatures and changing colors make for a unique and scenic experience.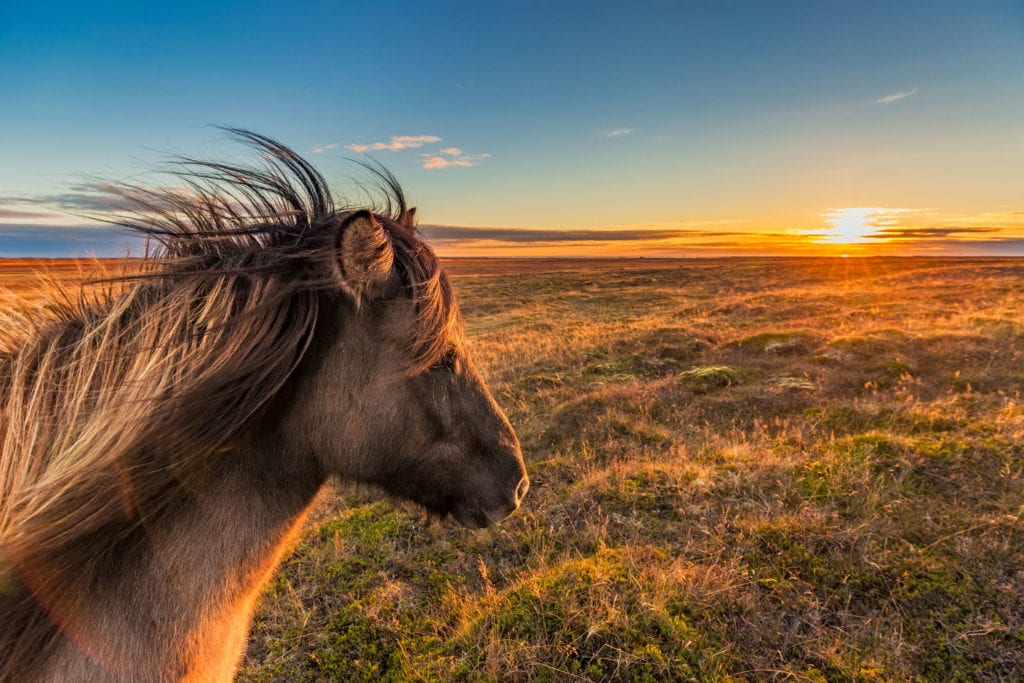 Fishing
If you love fishing, you will love it in Iceland during the fall season. In the fall season, fishing is perfect because the country's rivers and lakes are stocked with salmon, trout, and Arctic char. If you want, you can go fishing on your own. If you are new to fishing or need some company, you can easily join a guided tour and experience this traditional activity. The memories will be indelible.
City tours
You don't have to go into the wild if you don't want to. There are numerous city tours available in Iceland in the fall. Reykjavik, the capital city of Iceland, is a vibrant and cultural destination for most tourists. There are many museums, galleries, restaurants, and shops to explore. A city tour is a great way to get a feel for the city and its history. This is more so during the fall when the shorter days and cooler temperatures make it a cozy and inviting place.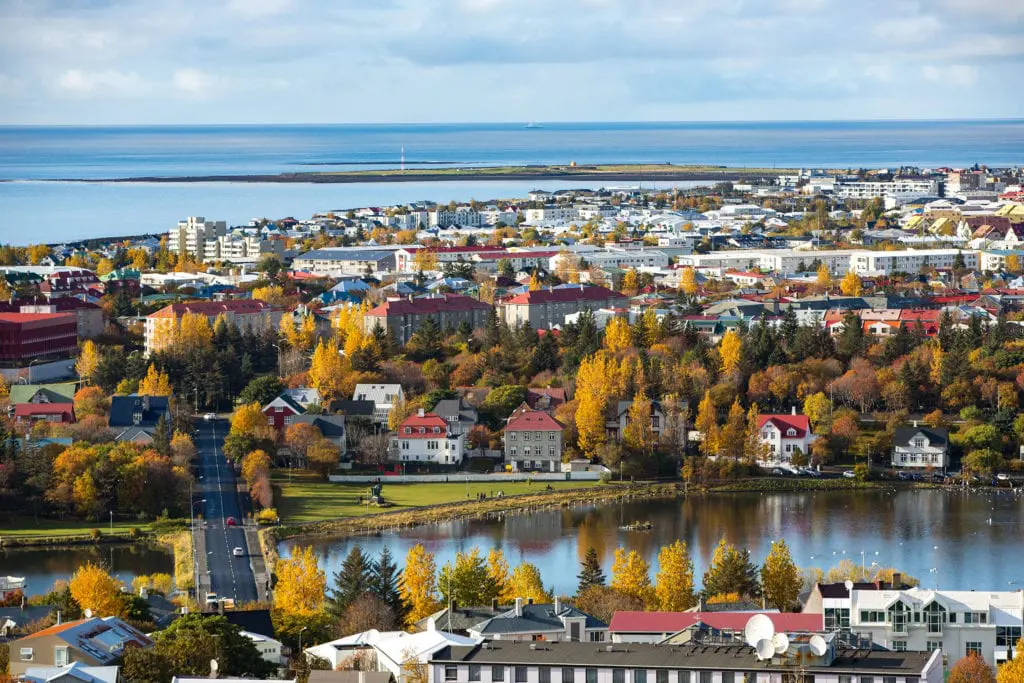 Whether you are looking for adventure, relaxation, or cultural experiences, there is something for everyone in Iceland during the fall season. The rule of thumb, however, is to prepare sufficiently for your next visit. Proper planning will help you experience the best of Iceland as well as feel comfortable throughout the visit. The best thing is you don't have to plan everything yourself. Deluxe Iceland offers fantastic packages that can help you experience more while avoiding the hassle of planning everything alone.  Contact us today to start planning your dream vacation to Iceland!