Are you ready to embark on an unforgettable adventure in the land of ice and fire? Iceland, with its dramatic landscapes, geothermal wonders, and vibrant culture, is a dream destination for travelers seeking a one-of-a-kind experience. In this article, we'll guide you through the highlights of Iceland, the ideal duration for your journey, transportation options, and the best times to visit this remarkable island.
Highlights of Iceland
Iceland is a treasure trove of natural wonders, each more breathtaking than the last. Here are some of the highlights you can expect to encounter during your multi-day tour:
The Golden Circle
Thingvellir National Park:

 Walk between two continents at the Mid-Atlantic Ridge.

Geysir Geothermal Area:

 Witness the erupting geysers, including the famous Strokkur.

Gullfoss Waterfall:

 Marvel at the powerful two-tiered waterfall.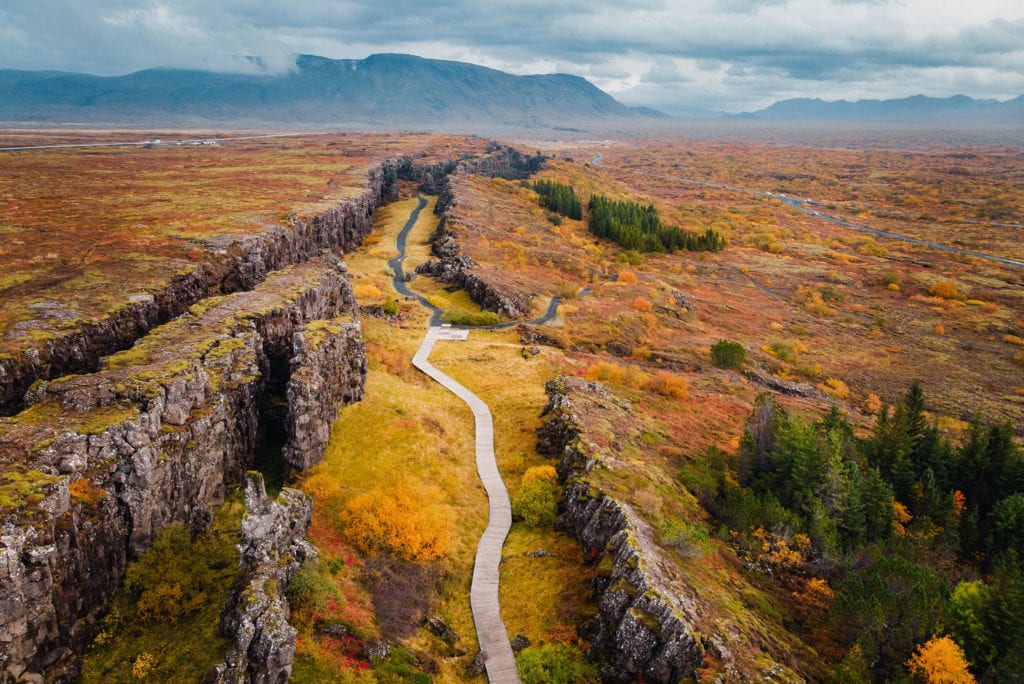 The Blue Lagoon
Relaxation:

 Soak in the rejuvenating, milky-blue geothermal waters.

Silica Mud Masks:

 Pamper yourself with a complimentary silica mud mask.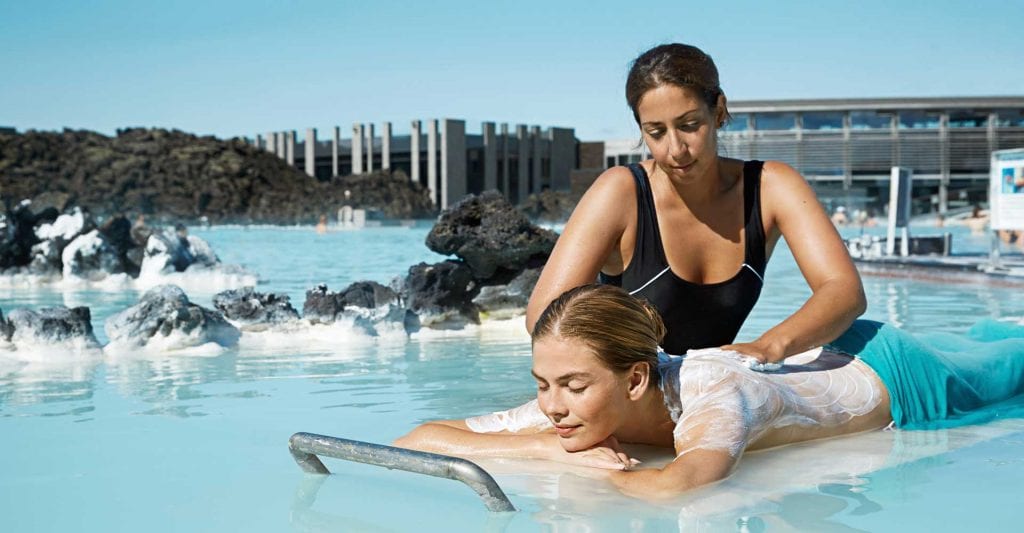 South Coast Wonders
Seljalandsfoss and Skogafoss:

 Stand behind the cascading waterfalls.

Black Sand Beach:

 Explore the eerie beauty of Reynisfjara Beach.

Vatnajokull Glacier:

 Discover Europe's largest ice cap.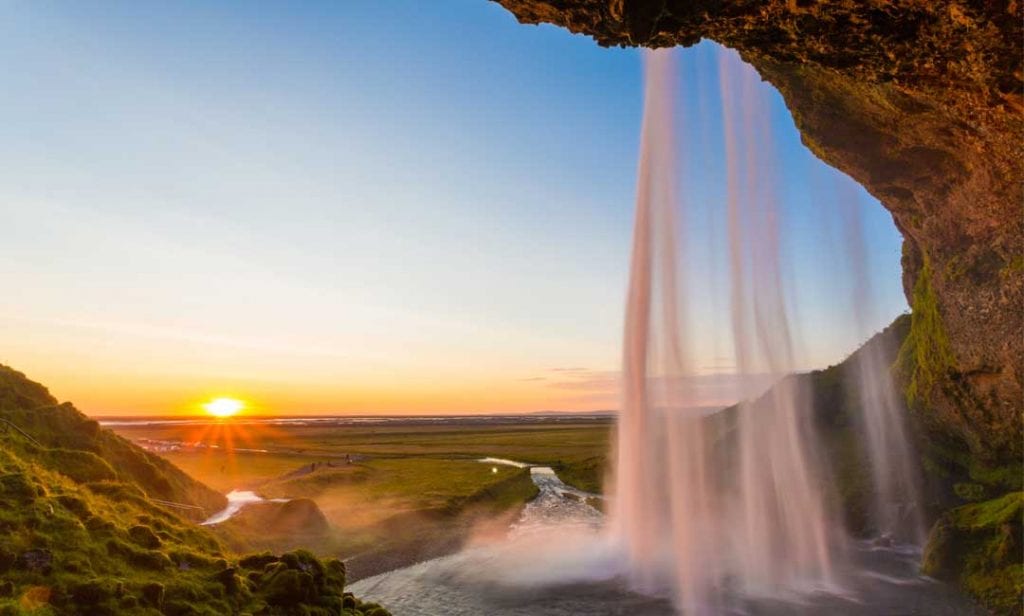 Northern Lights
Aurora Borealis:

 Witness the ethereal dance of the Northern Lights (in the winter months).

Dark Skies:

 Venture to remote locations with minimal light pollution.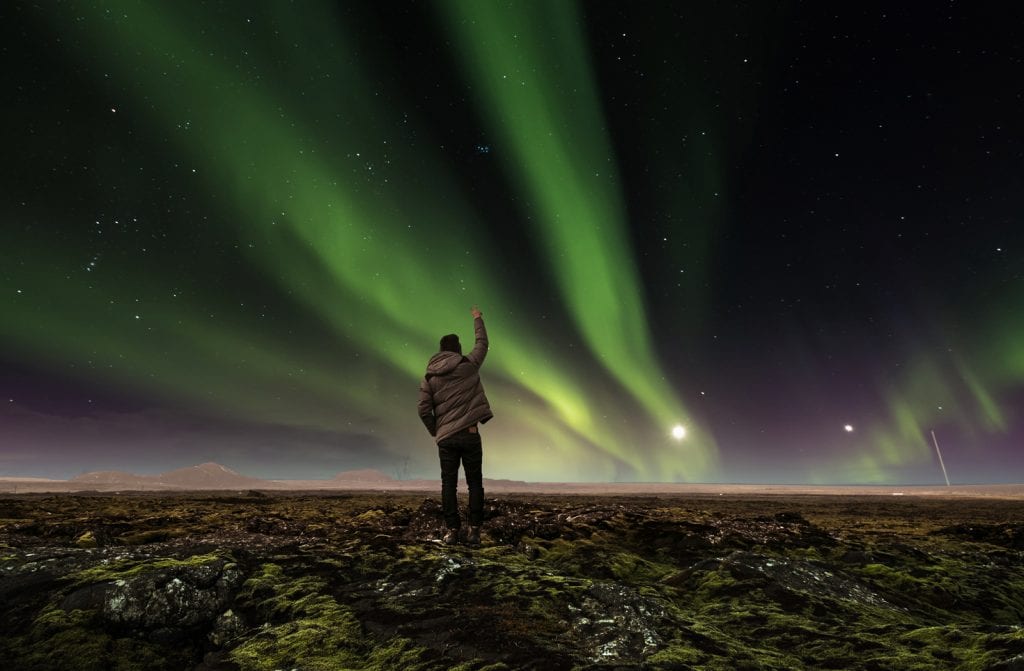 The Diamond Circle
Akureyri:

 Iceland's "Capital of the North."

Myvatn Nature Baths:

 Relax in geothermal waters surrounded by volcanic landscapes.

Dettifoss:

 Experience the raw power of Europe's most powerful waterfall.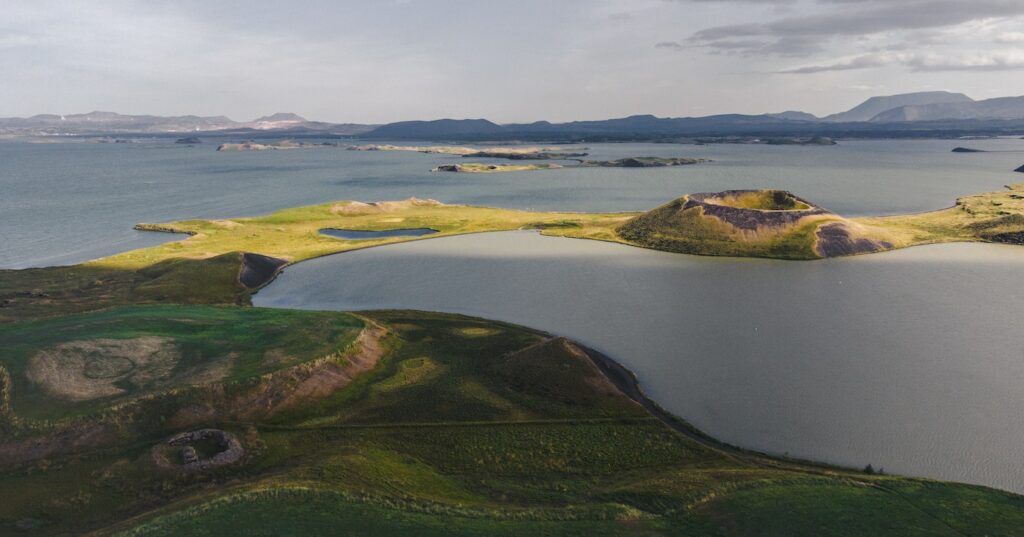 The Westfjords
Dynjandi Waterfall:

 A magnificent cascade in a serene natural setting.

Isolation:

 Iceland's most remote region with stunning coastal cliffs.

Patreksfjordur:

 Visit charming fishing villages and hike along breathtaking fjords.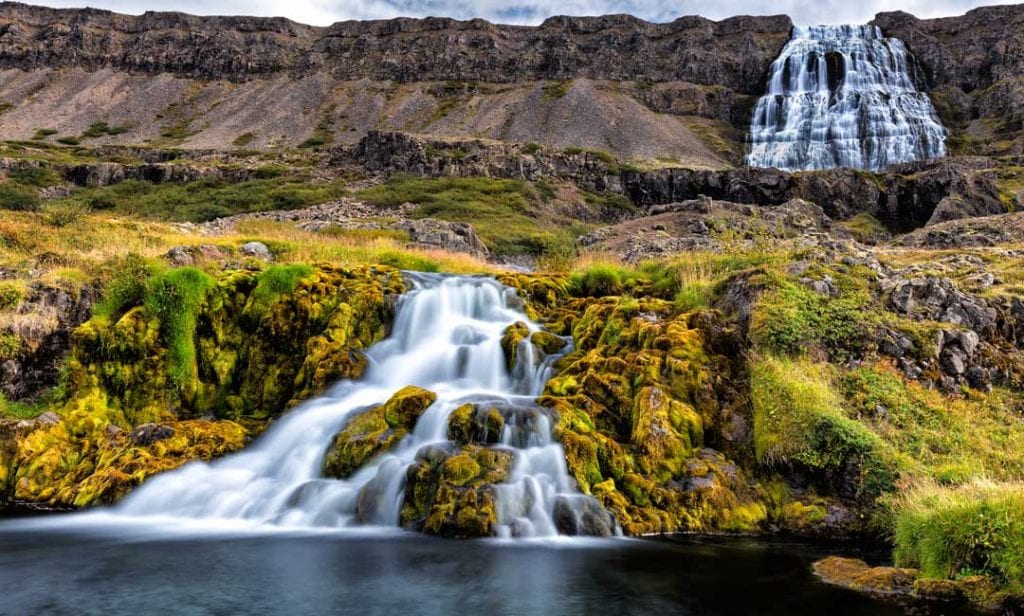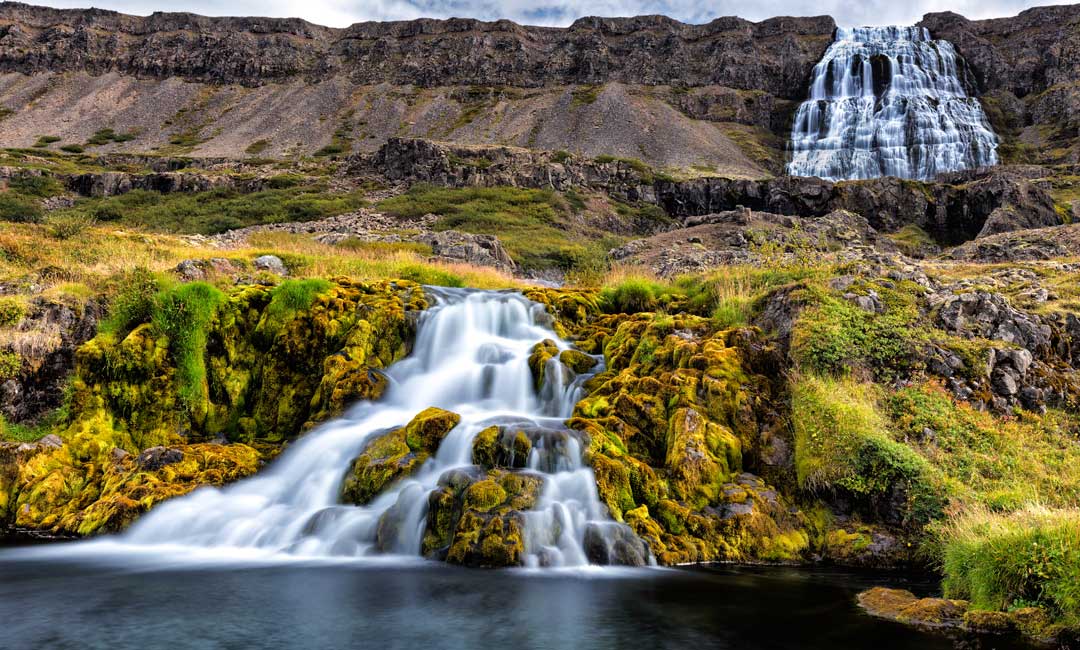 The East Fjords
Seydisfjordur:

 Explore a picturesque town nestled between mountains.

Hengifoss:

 Hike to one of Iceland's tallest waterfalls, framed by colorful rock layers.

Petra's Stone Collection:

 Discover a unique mineral collection in Stöðvarfjörður.
Duration of Your Iceland Tour
To truly appreciate the beauty and diversity of Iceland, it's recommended to spend at least 7 to 10 days exploring the island. This allows you to cover the essential highlights without feeling rushed. However, some travelers opt for extended trips of 14 days or more to delve deeper into Iceland's hidden gems, remote fjords, and quaint villages.
Exploring Different Areas of Iceland
Iceland can be divided into several distinct regions, each offering unique experiences:
Reykjavik and the South
Reykjavik:

 The vibrant capital city with a lively arts and dining scene.

South Coast:

 Home to the Golden Circle and stunning black sand beaches.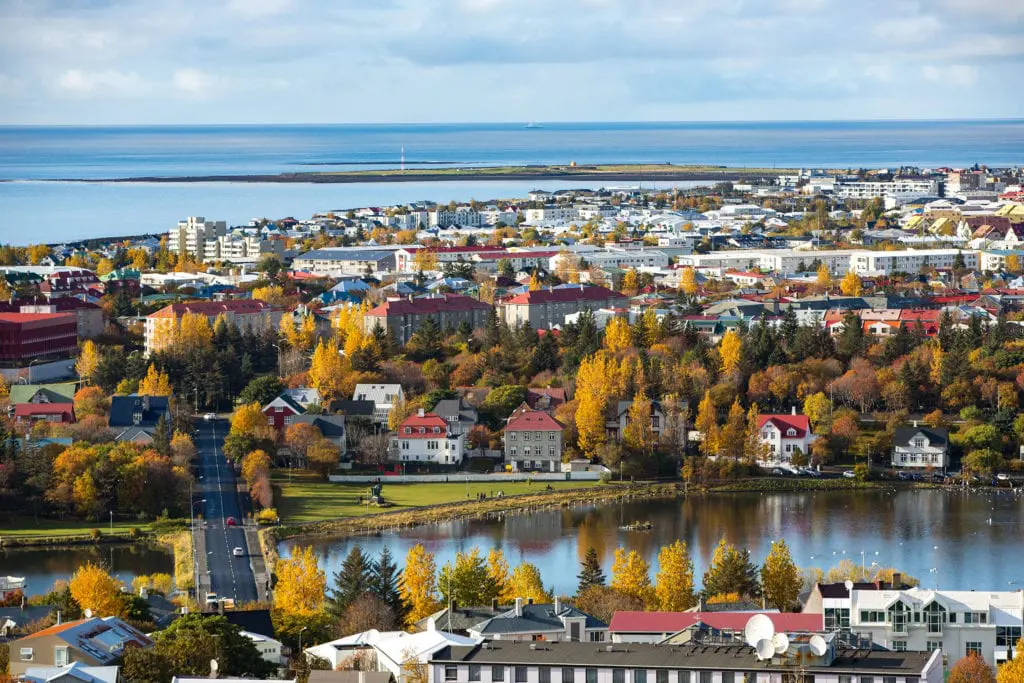 West Iceland
Snæfellsnes Peninsula:

 A mini-Iceland with glaciers, lava fields, and fishing villages.

Borgarnes:

 A picturesque town with a rich Viking history

.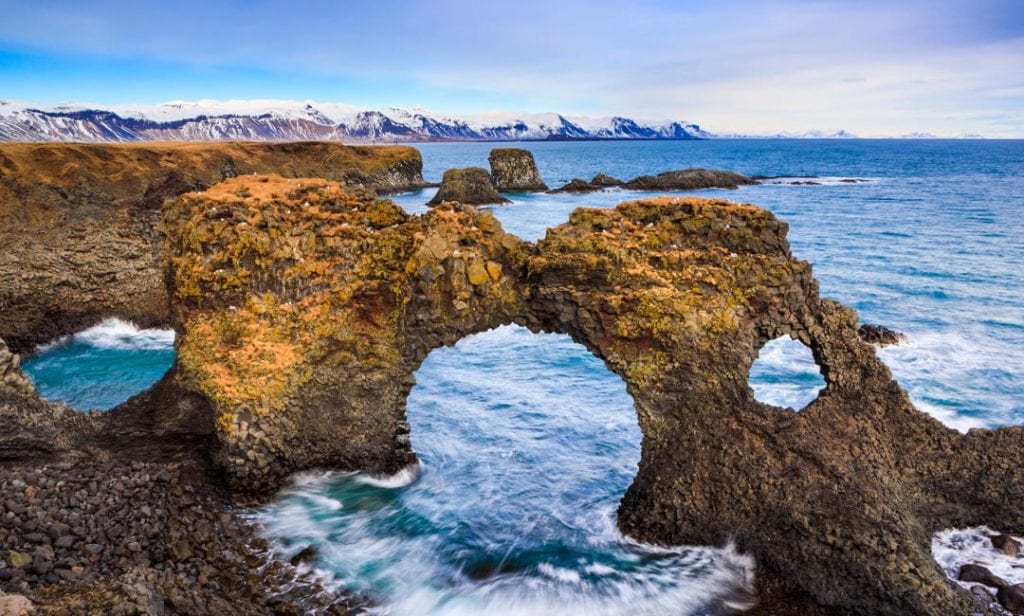 North Iceland
Akureyri:

 The second-largest city, known for its botanical gardens.

Húsavík:

 The whale-watching capital of Europe.

Ásbyrgi:

 A horseshoe-shaped canyon that's a natural wonder.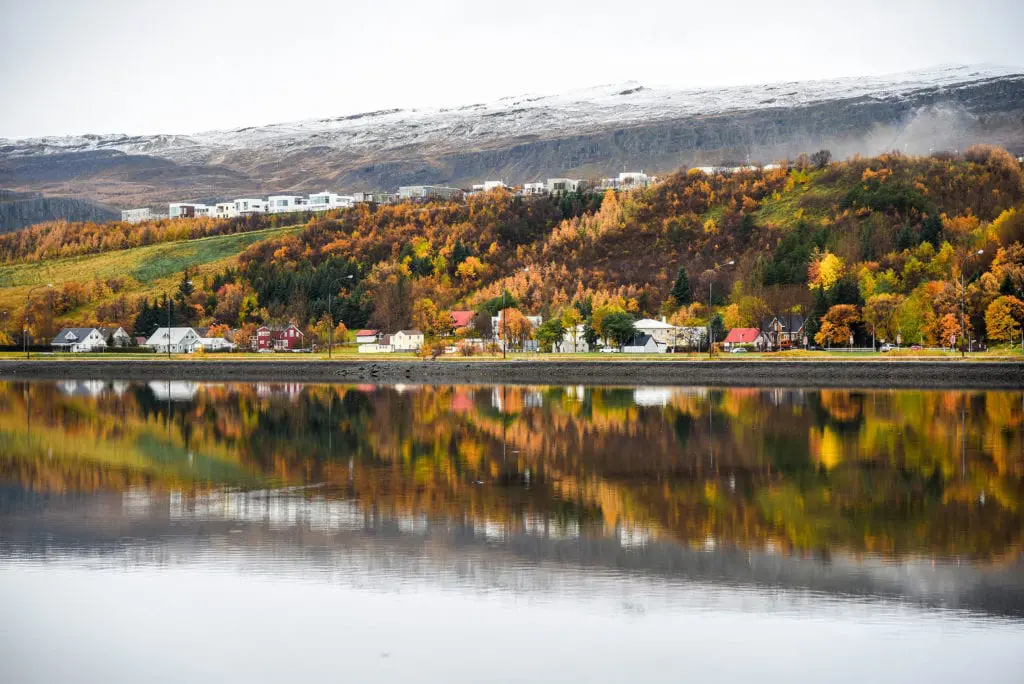 East Iceland
Fjords:

 Remote fjords and small fishing villages.

Vatnajokull National Park:

 Europe's largest national park, home to glaciers and hiking trails.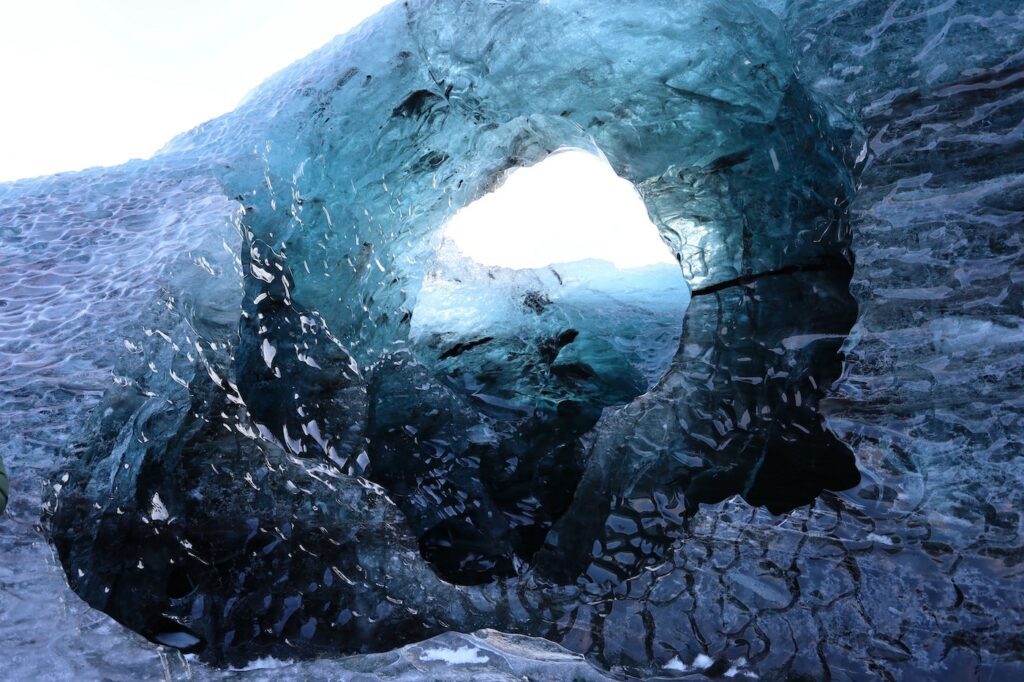 Transportation Options
The choice of transportation largely depends on your preferences and the time of year:
Renting a Car
Flexibility:

 Allows you to explore at your own pace.

Availability:

 Rental cars are available at Keflavik International Airport and Reykjavik.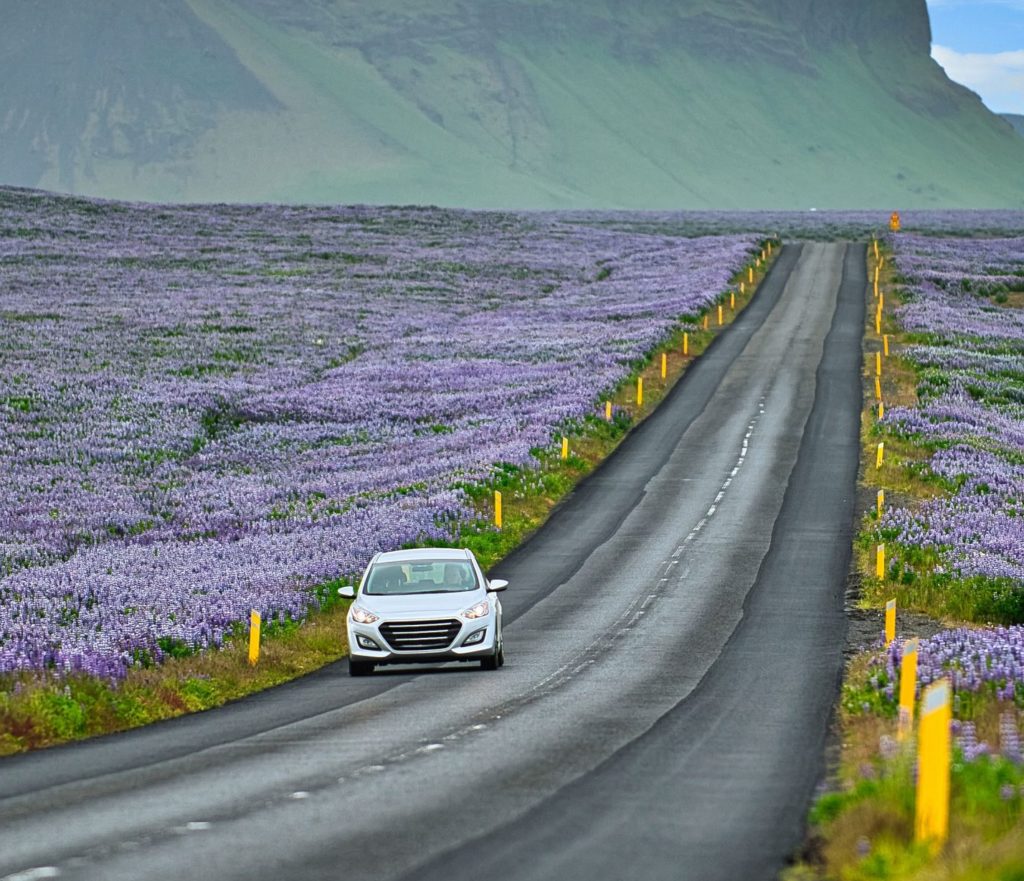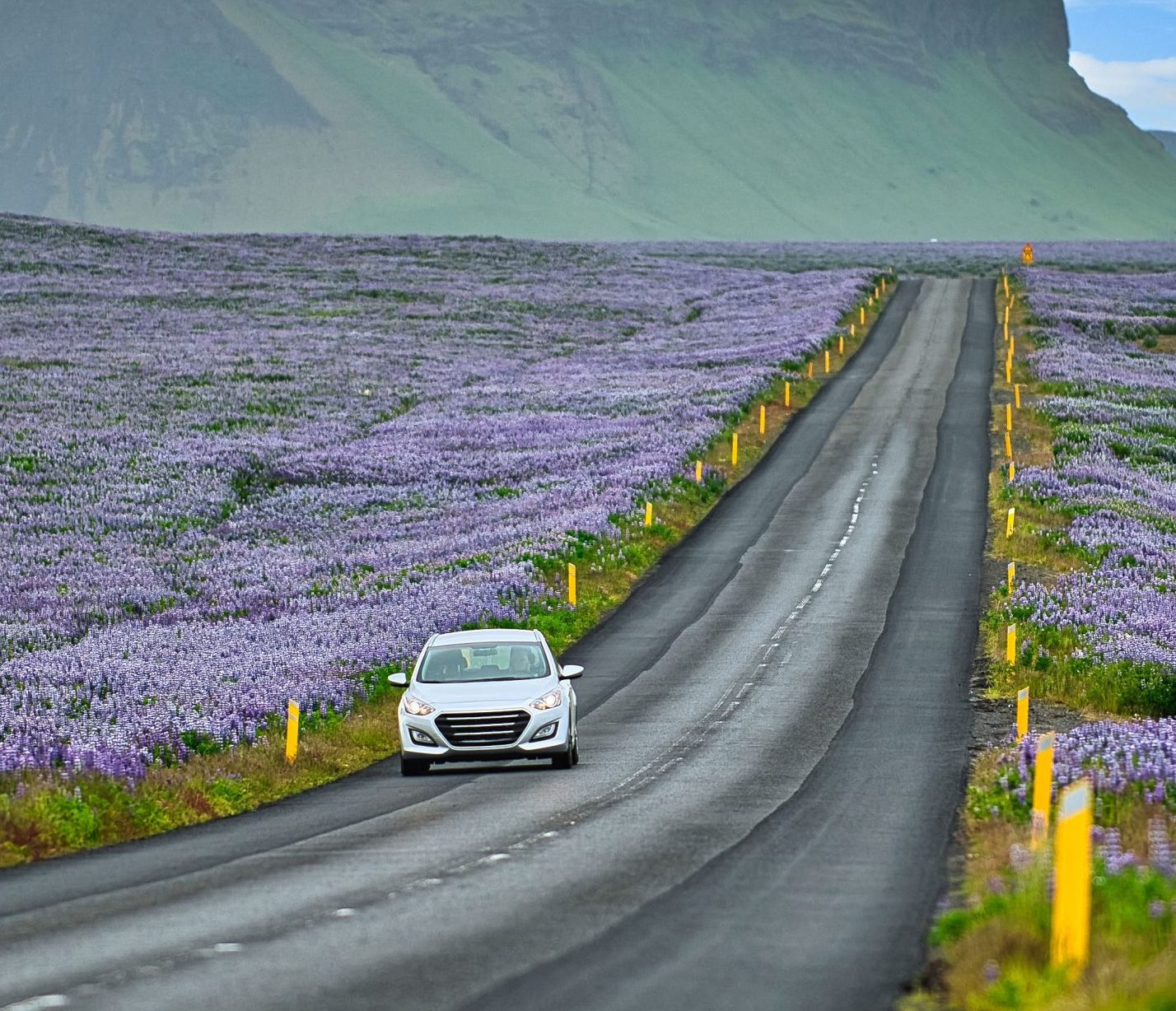 Guided Tours
Convenience:

 Ideal for travelers who prefer hassle-free planning.

Local Insight:

 Guides provide valuable information about Iceland's history and culture.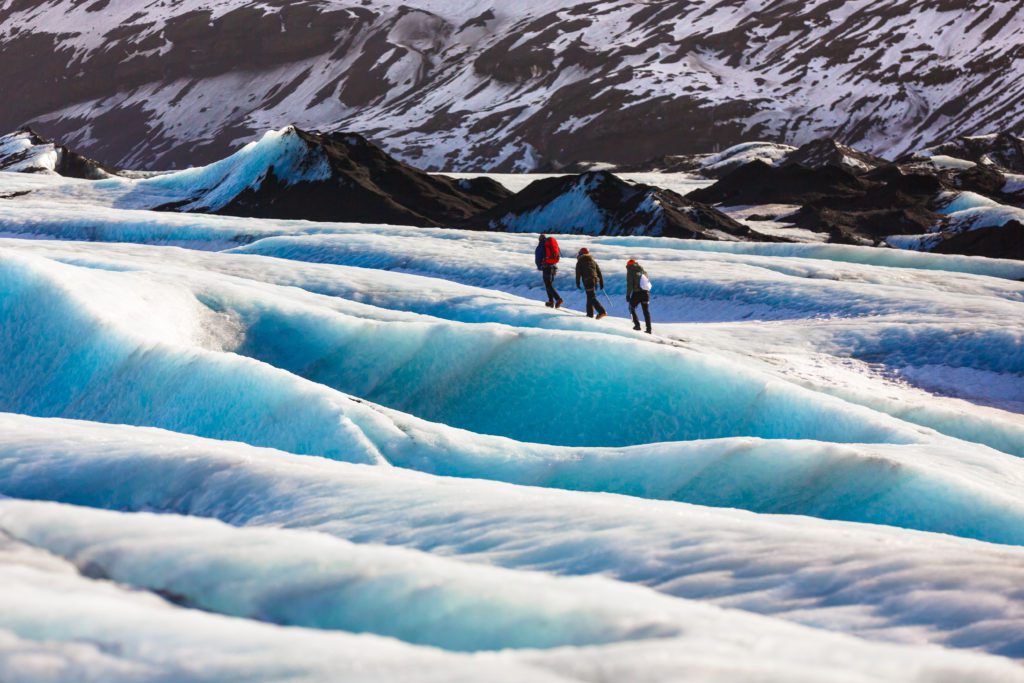 Public Transportation
Limited Routes:

 Public buses mainly serve the Ring Road (Route 1).

Summer Availability:

 Limited services in the winter.
Best Times to Visit Iceland
Iceland's weather can be unpredictable, but the best times to visit are:
Summer (June to August)
Endless Days:

 Experience the Midnight Sun and nearly 24 hours of daylight.

Hiking and Camping:

 Ideal for outdoor enthusiasts.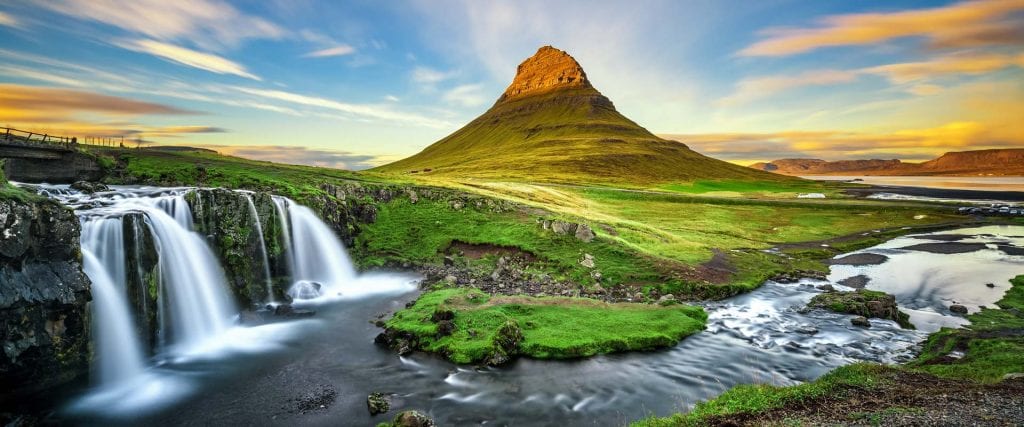 Winter (November to March)
Northern Lights:

 Witness the mesmerizing Aurora Borealis.

Glacial Adventures:

 Ice caving and glacier hiking opportunities.
Shoulder Seasons (April to May, September to October)
Fewer Crowds:

 Enjoy popular attractions with fewer tourists.

Milder Weather:

 More stable weather conditions for sightseeing.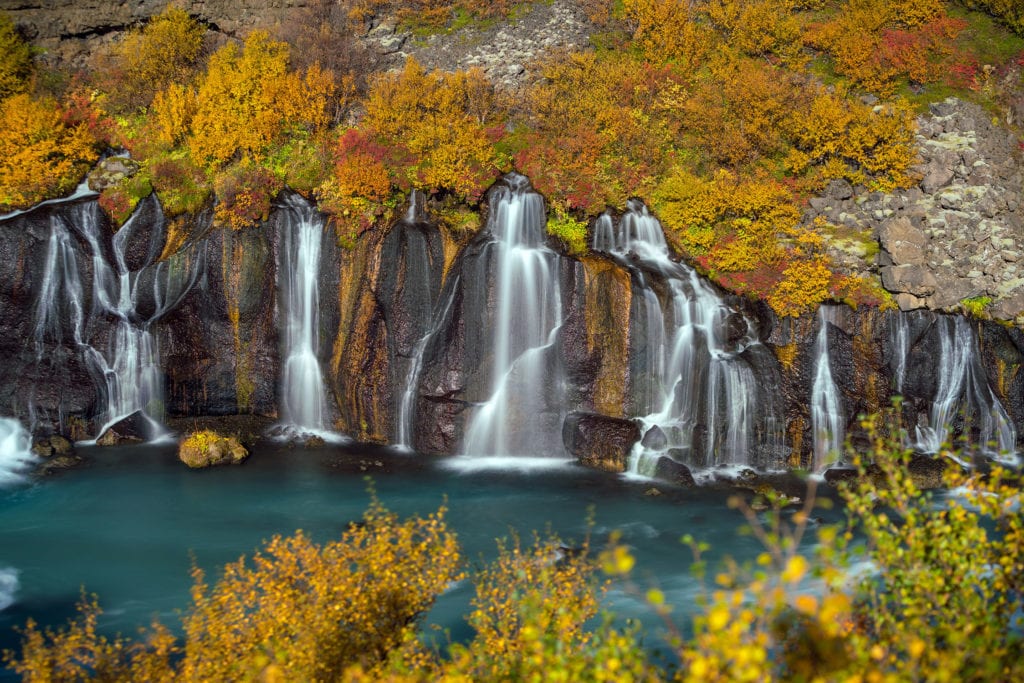 In conclusion, Iceland's multi-day tours offer an immersive experience of this extraordinary island, allowing you to explore its diverse regions, marvel at its natural wonders, and soak in its rich culture. Whether you choose to rent a car, join a guided tour, or use public transportation, Iceland promises an adventure like no other. Plan your visit during the best season that aligns with your interests, and prepare to create memories that will last a lifetime.