Private tours have several advantages over group tours. They allow more flexibility and time to enjoy the trip on your terms. Moving on your own time enables you to explore some unique features instead of focusing on the most popular ones that other tourists visit. You also have the freedom to stay longer at a place or leave sooner if it does not meet your expectations.
Private tours have the luxury of customizability. Your interests, likes, and dislikes take center stage during the planning phase and afterward. Every aspect is tailored to give you a unique experience to remember for many years. Enjoying the full attention of your tour guide is another reason such tours are better. Effective communication with the guide improves the whole experience, unlike with group tours, where attention must be divided.
Working with your schedule without having to wait for other passengers is another benefit of private tours. You enjoy peace of mind and the utmost convenience. You can also create an ideal theme for the vacation, whether a wedding, proposal, anniversary, birthday, or any other special occasion.
The above are some reasons you should choose private tours. Deluxe Iceland is a reputable company ready to make that dream a reality for you, ensuring you explore Iceland on your terms and timeline.
Reykjavik Private Tours – What to See
As the capital city, Reykjavik does not have numerous landscape features. However, many wonders surround it, allowing you to explore them conveniently. For instance, you can visit the most desired wonders in Iceland, like the Blue Lagoon, Thingvellir or the Golden Circle which is only a short drive away.
If you want to stay in the city, the following may make your visit worthwhile in addition to the aurora borealis.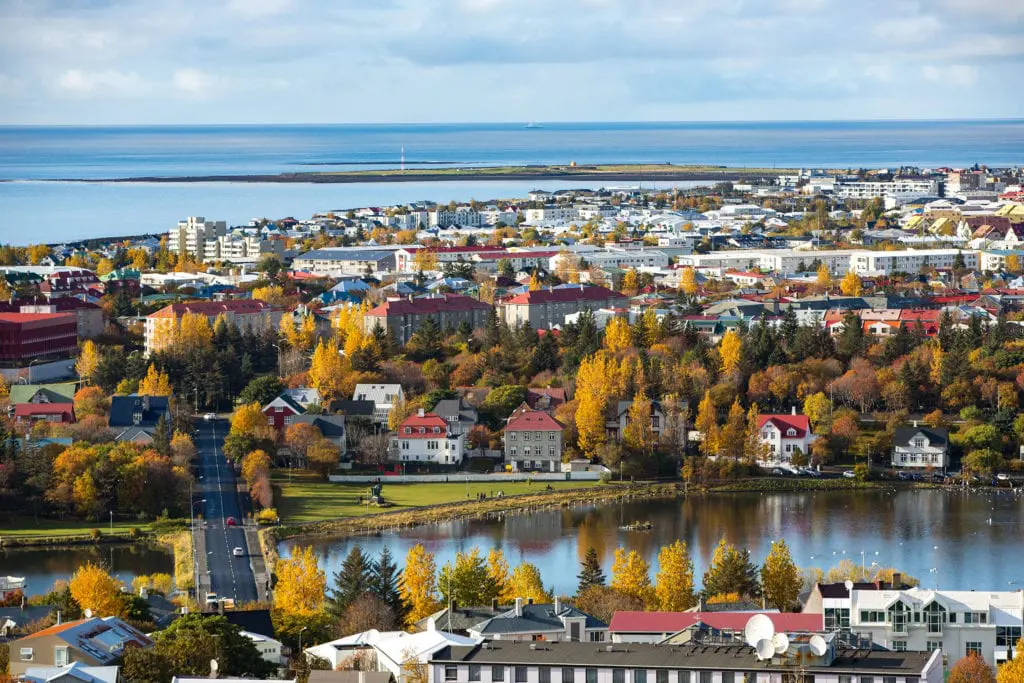 Grotta Lighthouse
As one of the oldest landmarks in the city, the Grotta Lighthouse, a mid-century-style structure, gets frequent visits even though it is not in the city center. It is a short distance from downtown Reykjavik. You can enjoy the most splendid views of the city from the lighthouse, from where you can also catch the northern lights with no obstructions. Visiting during low tide is advisable as it enables you to enjoy the sandy bank while checking out the structure. You can take a bus if you do not want to walk.
Hallgrimskirkja
The famous church tower gives a rounded view of Reykjavik, making it an ideal spot for viewing every corner of Iceland's capital. The building regularly hosts art exhibitions and music events that make it lively. Entrance is free, but there are charges for climbing the tower. The name also makes it notable as it reminds of a nationally-known poet called Hallgrimur Petursson.
Museums
Museums are ideal tourist sites throughout the year – you do not have to worry about the weather changes and possible effects on the tour. Moreover, Reykjavik has numerous museums you can sample. They all have various distinctive components.
National Museum
If you are interested in how Iceland came to be, visiting the national museum is mandatory. You can learn about the Viking settlements as you sample other exhibits that portray centuries of history. Some artifacts are only displayed temporarily, so you can always find something new.
At the Settlement Exhibition, you'll find numerous artifacts showcasing the island's development over the years since its foundation.
Perlan
Perlan Museum has several amenities that make it stand out. It has an observation deck, underwater exhibits, and a northern lights planetarium, allowing you to engage in your area of interest. Other elements showing the geological aspect of the country are also on display, making it a great place to delve deeper into the cultural and geological history. The existence of an ice cave makes it suitable for some adventure.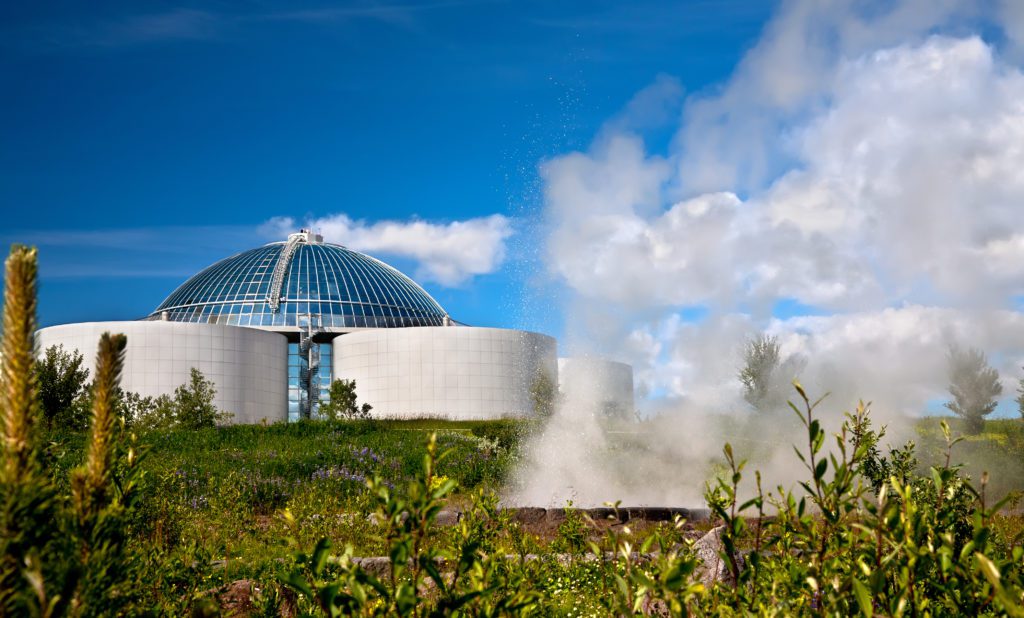 Harpa Concert and Conference Hall
The architectural style of the building is one of its attractions. Its captivating beauty is on the interior and exterior, often bringing in more visitors than the events held in the building. A popular event is the Sonar Reykjavik musical festival which resonates with most locals.
Food and Drinks
Reykjavik is known for its dynamic nightlife; clubs, cafes, and dance floors are always open. There are high-end options and regular food and drinks joints that you can go to for a fun evening.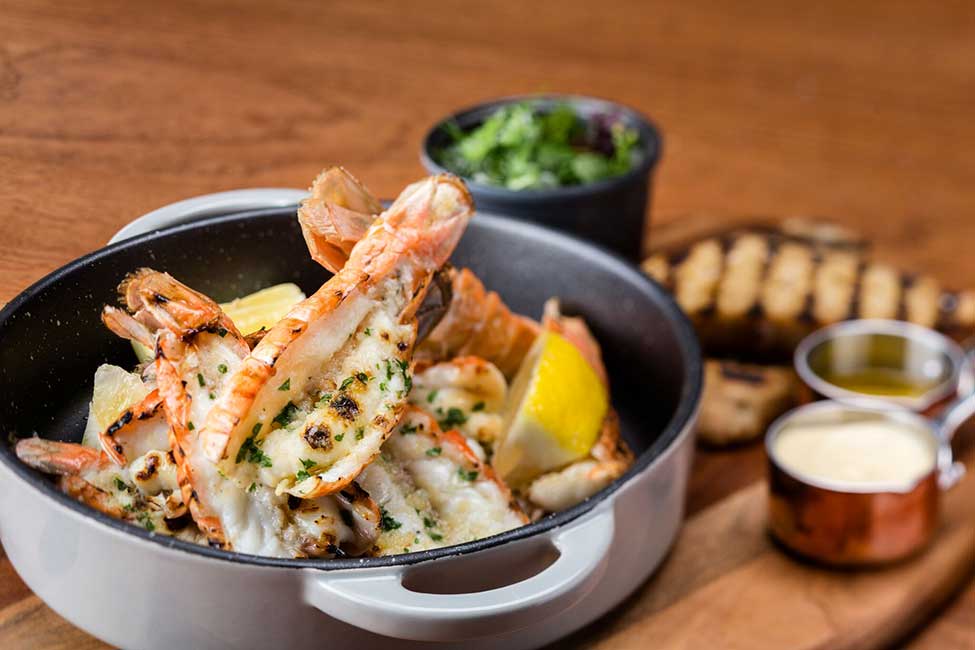 Olstofa Kormaks Og Skjaldar
The bar offers a relaxing atmosphere to enjoy a quiet evening with friends and locals. The atmosphere is conducive to socializing; therefore, dancing and loud music are rare.
Hurra
Hurra is perfect for music lovers. The bar organizes various musical events ranging from concerts to karaoke.
Kaffibarinn
As one of the oldest bars in Reykjavik, Kaffibarin attracts large tourist crowds and locals alike. Its popularity has grown over the years.
The city also has several restaurants you can try depending on what you want. Some, like Sjavargrillid, are great seafood spots. Others, like Grillmarkadurinn, are great for sampling local foods with native ingredients.
When to Visit Reykjavik
Iceland's awe-inspiring features are available for exploration throughout the year, although some activities may be impossible during some seasons. Your areas of interest should determine the vacation period. For instance, if you want to see the northern lights, September to March is the ideal traveling period. Contact Deluxe Iceland for more information.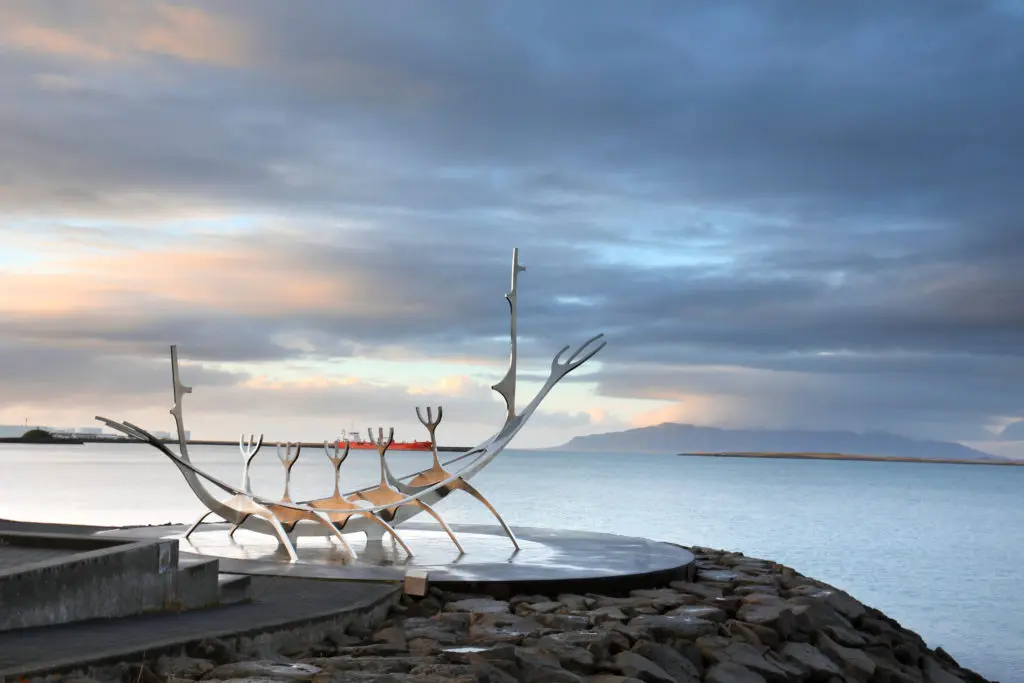 The Best Partner for Reykjavik Private Tours
Many adventurous spots surround the city if you want more thrilling activities. We can explore and personalize the tour package to include what you like most. With Deluxe Iceland, you do not have to be overwhelmed with planning your dream trip to Iceland. We cater to everything to make your arrival and stay stress-free. We have the experience, expertise, and local knowledge to give you the deserved trip of a lifetime. We offer privately guided tours, small group journeys, self-drive tours, and private day tours. We organize accommodations, local travel, and other amenities you need for a comfortable stay. You can be sure of an extraordinary trip when you choose us. Contact us today to get started on planning your Reykjavik Private Tour.