The allures of Iceland only magnify with luxury; you can access some areas that only a few people visit, enabling you to enjoy the best of everything Iceland offers. The luxurious options also mean ignoring survivalist adventures like camping or exploring the natural wonders in Iceland in the raw form. You can find a balance between the two experiences when you have an expert team planning all the details, filling thrilling expeditions with opulent relaxational tactics for an all-rounded experience.
The connotation of luxury may differ for every person, especially in Iceland. To some, it may mean privately guided tours with access to privileged amenities. For others, it could mean authenticity. Whatever the case, your experience is bound to be different when you work with an agency capable of combining the two options for the ultimate luxury trip.
So, what can you expect during a luxury trip to Iceland?
Several elements can determine the kind of luxury you enjoy, but it ultimately depends on your wants and what you consider luxurious. It could mean having meals in the finest restaurants, staying in five-star hotels, or intimate cottages.
What is Included in a Luxury Trip
Transport
The journey from the airport to your accommodation is the first measure of luxury. The agency organizes a luxurious vehicle to ferry you to your accommodation, ensuring your comfort is a priority. Carrying you alone or with your group only means no top-overs until you reach your destination.
Transportation also matters when traveling to various locations and exploring the hidden and popular gems in the country. Luxurious options usually include helicopters or super jeeps that guarantee comfort and convenience. Helicopter rides may involve hovering around without landing – you enjoy the magnificent landscape in all its glory without the obstruction of views. Vehicles are usually built to withstand rough terrains as they take you through the less traveled paths in the country. You can use them through rivers, highlands, snow-laden roads, and other landscapes as they endure the roughness.
You can also get glacier trucks if you visit Iceland in winter or want to hike the glaciers. You get private tour guides with any traveling vessel of your choice while still maintaining the freedom to modify the activities as you wish.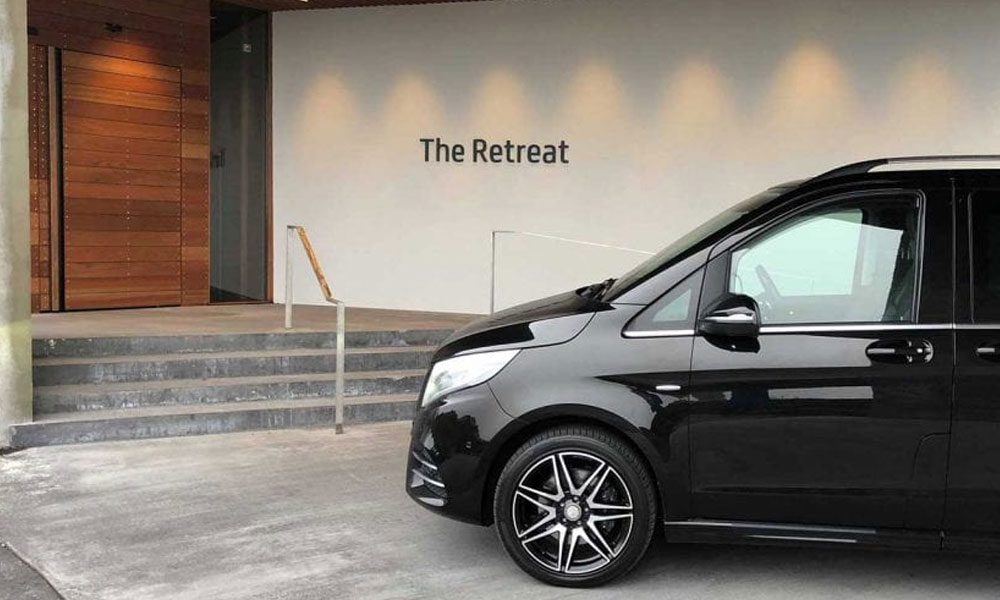 Accommodation
Where you stay is as important as how you transit in the country of fire and ice. Options are endless, with new hotels targeting high-end travelers coming up regularly in and outside the city. You can spend a few days in the city to catch a glimpse of its nightlife and experience the cultural practices of the locals.
Hotels for wealthier travelers install high-class amenities and provide quality services. Examples of some of the high-class hotels include Black Pearl Suites, Hotel Borg, and Hotel Husafell. Several other hotels are available, and the agency can book you in one, depending on your exact needs and their amenities.
For those who prefer lodges, multiple selections are also available, including but not limited to Eldar Lodge and Holar Lodge.
Dining
The luxury experience is never complete without the finest dining and drinking establishments. Several places are available to sample sumptuous delicacies, and they have the best ambiance to match. Service delivery is top-notch, with a blend of equally high-quality drinks. Exact offers differ with every restaurant or establishment, some offering locally brewed beers and others an assortment of the finest wines served in bottles or glasses.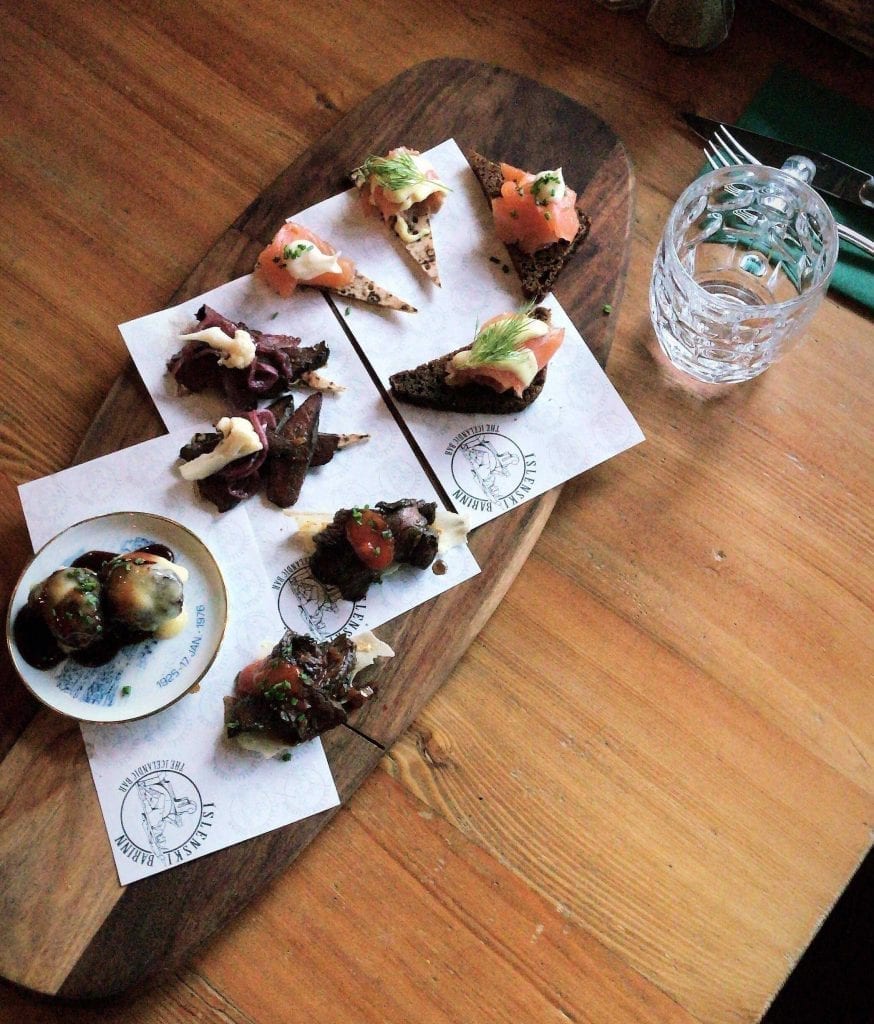 Attraction Sites
Multi-day or daily excursions may not count as luxury attractions. A private airplane or helicopter is the best way to get the supreme experience. The two allow you to cover more ground quickly, and you avoid dealing with crowds. You can cover more sites unless you want to engage in snorkeling, glacier hiking, spring hunting, or scuba diving. Flying does not usually involve landing – you can spend the remaining time soaking in geothermal springs or enjoying an unmatched spa treatment.
As numerous as the activities are, you need the expertise of professionals to navigate them and enjoy the ultimate luxurious experience. The tours remain private, tailored for the number of travelers you have.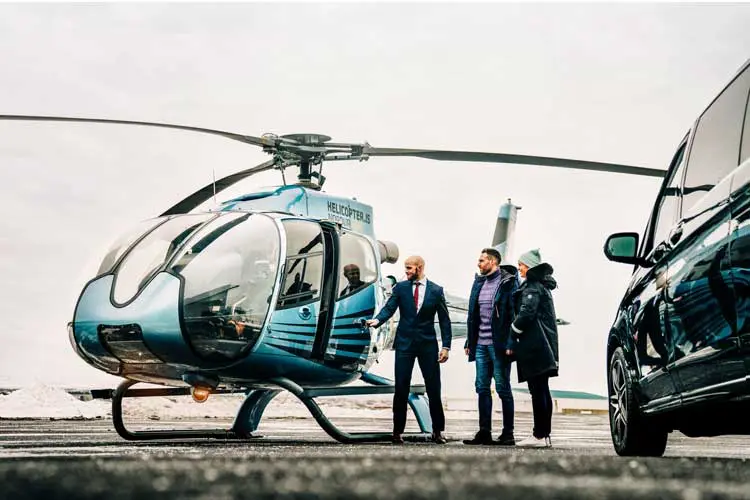 Why Choose a Luxury Trip?
Luxury trips have many advantages over regular Iceland vacations. Luxurious tours are characterized by lavish hotel stays and five-star cuisines. Additional services like saunas and spas also set the tours apart from average spenders. You can get aerial views of the breathtaking landscapes with exclusive access to exceptional locations across the country, including the south coast. Bubbling hot springs will be a bonus as you indulge yourself in ultimate luxury.
Additional benefits of the package include:
Many Customizable Packages: This is the hallmark of a luxury trip. The agency can tweak the itinerary and activities to match your desires or work around bad weather and other emergencies. The team rearranges the bookings and other reservations, allowing you to continue relaxing and enjoying the trip.
Utmost Dedication and Support: You can be sure of a smooth experience during your luxury trip, with a committed team handling all the details and ensuring you do not encounter hitches. Given the numerous activities and places to visit, local support will keep you from being overwhelmed.
Guaranteed Value for Money: Reputable travel agencies strive to deliver exceptional services to maintain their reputations, so working with one means getting absolute value for your money. Your experience, from arrival to departure, will be marked with memorable experiences you will treasure for a lifetime.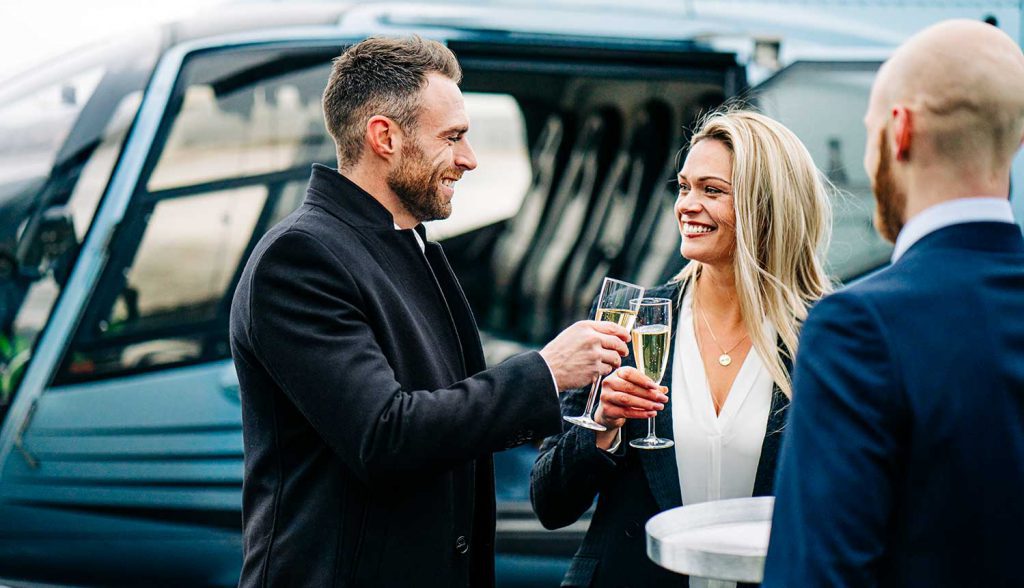 Deluxe Iceland – The Agency of Choice
Deluxe Iceland is ready to help you create the perfect luxury trip. Planning such vacations is our specialty, and we handle every client with passion and respect. Every itinerary we organize on your behalf will be worthwhile, from transportation to accommodations. We have an esteemed team capable of meeting your requirements whether you travel as a group or individually. You can be sure of first-class treatment all the way. Contact us to start planning your luxury trip to Iceland!