Nowadays, more people appreciate the benefits of using travel agencies when planning vacations and turn to their expertise. That is right because of the numerous advantages such a decision can add to your travel experience. The value you get when a friendly and professional team caters to your every need, arranging accommodations and tours before your arrival, is unmatched.
So, are travel agencies beneficial to all consumers? The answer can differ according to every person's experience. We explore some advantages of using agency expertise and what we can do for you.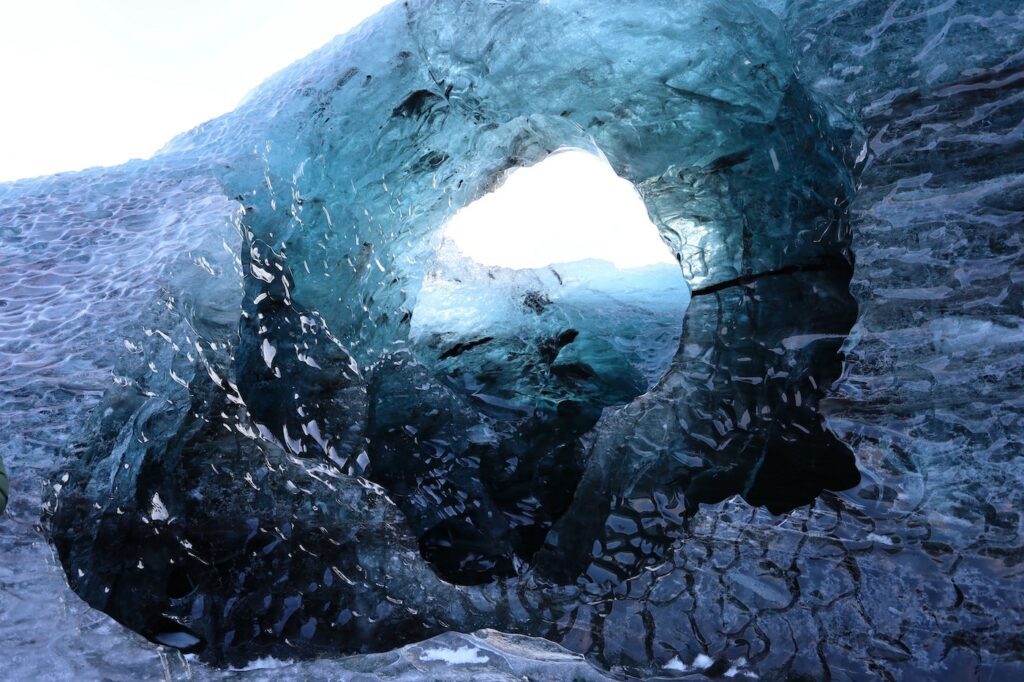 Time Savings
Researching accommodation options and activities to engage in can be time-consuming. It could make your vacation planning process more stressful than enjoyable. You do not have to waste time researching when a travel agency backs you up. You can travel conveniently, with the assurance of getting the vacation you want.
Remember, hotel reviews and pictures sometimes differ from the actual accommodations. Agents know the best destinations and can help you select desirable features.
Simplified Processes
Vacations are no longer as simple as they were initially. The availability of more options and requirements can be confusing. New resorts are coming up, with distinctions like staycations also available. Figuring out all the logistics can be nerve-wracking unless you have an expert making all the arrangements on your behalf so you can enjoy a stress-free experience with more time dedicated to your relaxation and self-care.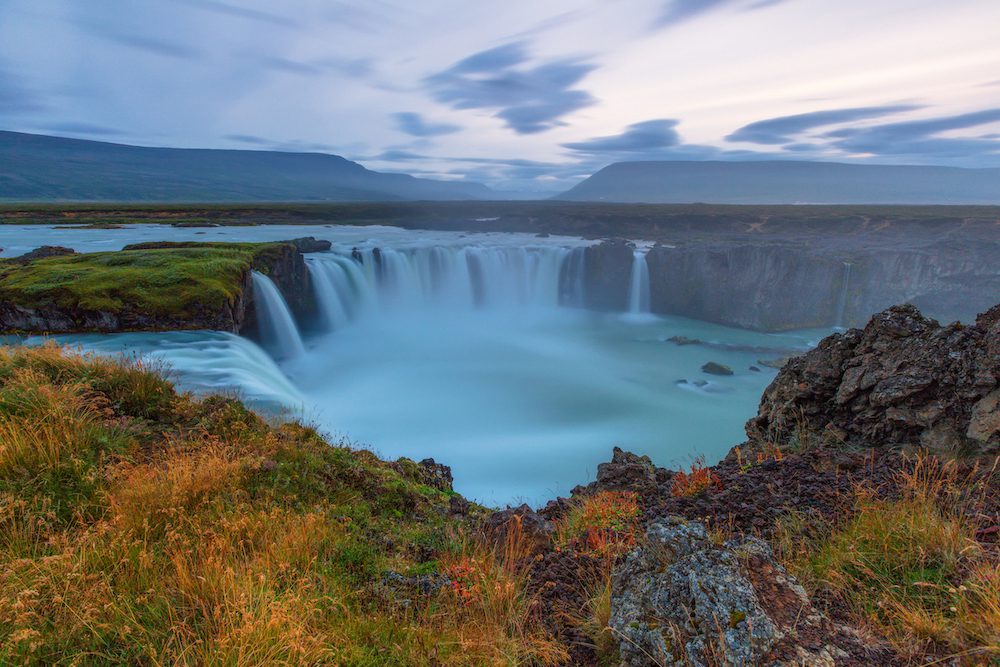 Availability of Resources
Travel agents can access inside information and details that tourists may not know. The chances of getting the best amenities, hotel rooms, airplane tickets, and seats are higher when you work with an agency. The travel bodies are also better placed to plan activities, especially in Iceland, where the weather changes unpredictably. You can also access the hidden gems that average travelers do know about. You are sure of someone backing you up behind the scenes. If a new destination pops up, the agency will arrange for you to visit.
Money Savings
Contrary to popular belief, working with a travel agency does not mean spending more money. You can save more by getting such services. At the very least, you will get a similar price as other offers. The amount you pay will cater to all the expenses – a single package can include various components. You can be sure of getting more value for the amount you pay.
That said, one of the major concerns for most people is usually payment of service fees. However, that is not usually a reason to worry, as it may not be as high as you imagine.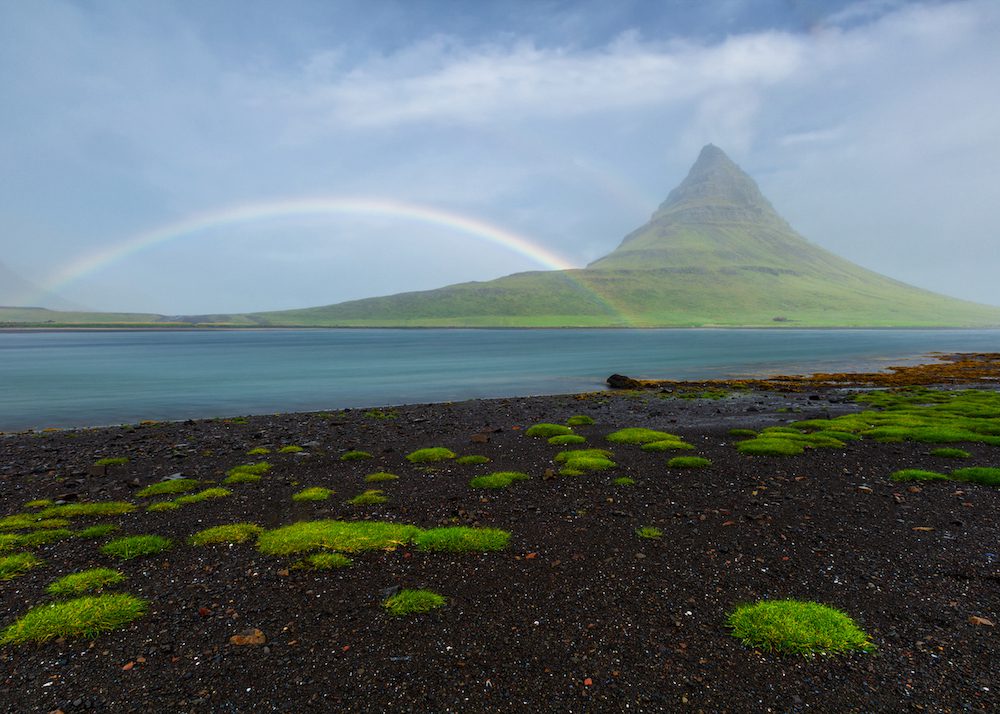 Human Connection
Agencies provide personnel to guide you throughout your trip. You get a contact person in case of a problem or emergency. The agents carry out their responsibility professionally and with a friendly attitude, ensuring you remain comfortable throughout your stay. They are particularly helpful if a problem occurs. You can rely on them to stand by your side until the resolution of the issue.
Why Should You Rely on a Travel Agency?
Agents can advocate for you if anything goes wrong during the trip. That is essential because sometimes things do not work out as expected, even with the best plans. Most professionals go the extra mile for their clients to protect their reputations and the safety of their customers.
The value addition you get from the expertise and experience of travel agencies is unmatched. As industry experts, their responsibility is to keep up with the latest trends and ever-changing policies and restrictions. Travel agencies are the first to know about travel restrictions and can recommend or advise you accordingly. You are also likely to get other perks, such as gifts when you choose agencies.
Agents consider your preferences when organizing your trip, something that search-engines lack; hence agents give you a more personalized experience. An online search cannot bring the same satisfaction because the cheapest deals are not always the best.
Other benefits of travel agencies include:
Expertise at organizing complex itineraries, matched with excellent customer service.
Exploration of all available options to find the ideal one for your budget. That includes informing you of existing complimentary offers you qualify for.
The incentive to make your trip perfect is because their reputation is on the line. They cater to all special needs and preferences.
You will not get unpleasant surprises at the hotel. The agency knows credible resorts for the best outcome.
Knowledge of the local terrain, landscapes, weather, and attraction sites gives you access to excellent ideas about what to choose for your trip.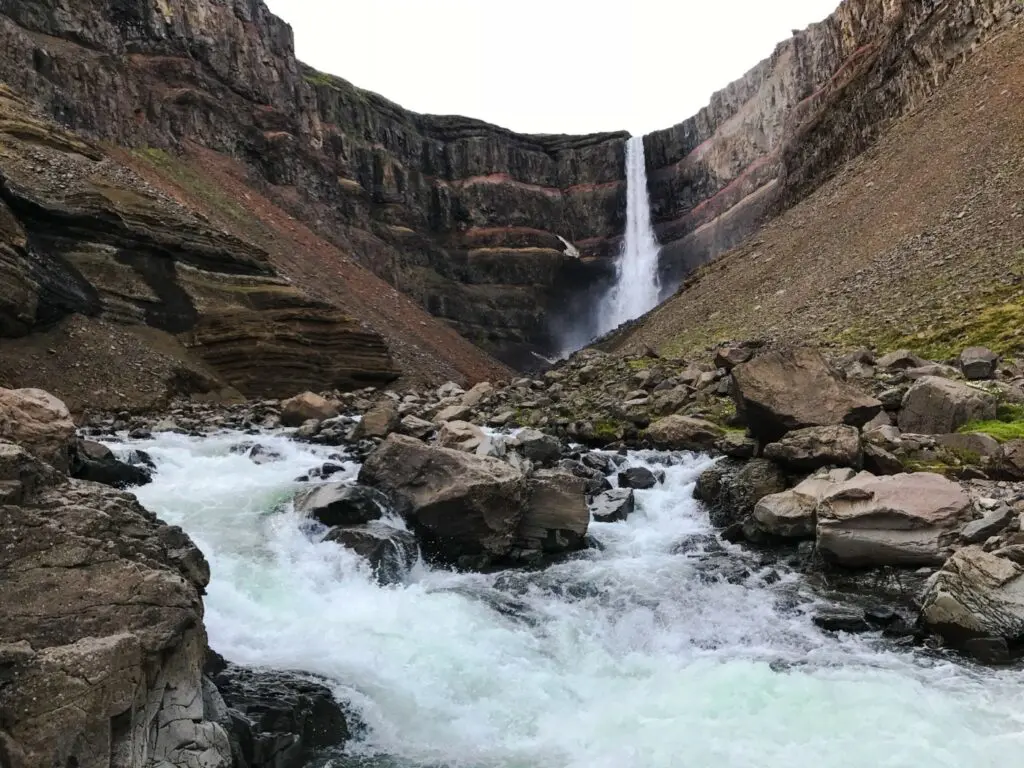 Deluxe Iceland Offers
All the perks and benefits of a travel agency are possible when you work with a credible and reliable agency. Deluxe Iceland is one such agency. We pride ourselves on providing luxurious travel experiences. We tailor each request according to your preferences to make each client's experience one-of-a-kind. The availability of various tours enables you to find a suitable option while making it easier for us to customize your experience. Whether you prefer small group tours, privately guided, or self-drive, we have the best options.
Our team consists of local personnel who know everything about Iceland's attractions and the locations of all the less explored places. Working with us allows you to access exclusive spots, new offers, and the best accommodations. We are passionate about sharing everything the country offers and will do so professionally and with a friendly attitude. Working with us brings unequaled value.
Travel Agencies are the Best Option
If you are like most people, you may want a vacation to get away from a busy lifestyle for a while. The last thing you want is stress when making arrangements for your trip. Travel agencies step in to take care of you by making you their priority. You get the perfect opportunity to start relaxing before the vacation begins. So, why not let us book the flight, schedule the reservations, and arrange fun activities for you? Contact us today to get started.