Iceland is undoubtedly the top choice for adventure-seeking travelers, making it ideal for adventurous honeymooners. It is a heavenly place to get the ultimate honeymoon experience. Imagine cruising through remote and gorgeous landscapes with splendid wonders ranging from captivating waterfalls to magnificent hot springs. You can explore the culture and natural features during the day, sample the best cuisines, and enjoy a private spa treatment before retreating to your executive suite for the perfect romantic end of the day. Opportunities for both adventurous and relaxational activities are endless – you will never run out of things to do.
Planning such a trip does not have to be stressful, not with an Iceland-based travel agency ready to make your dream come true. You can share your expectations and let the local experts handle the rest. From places to visit to things to do, a reliable agency will ensure you get the absolute best.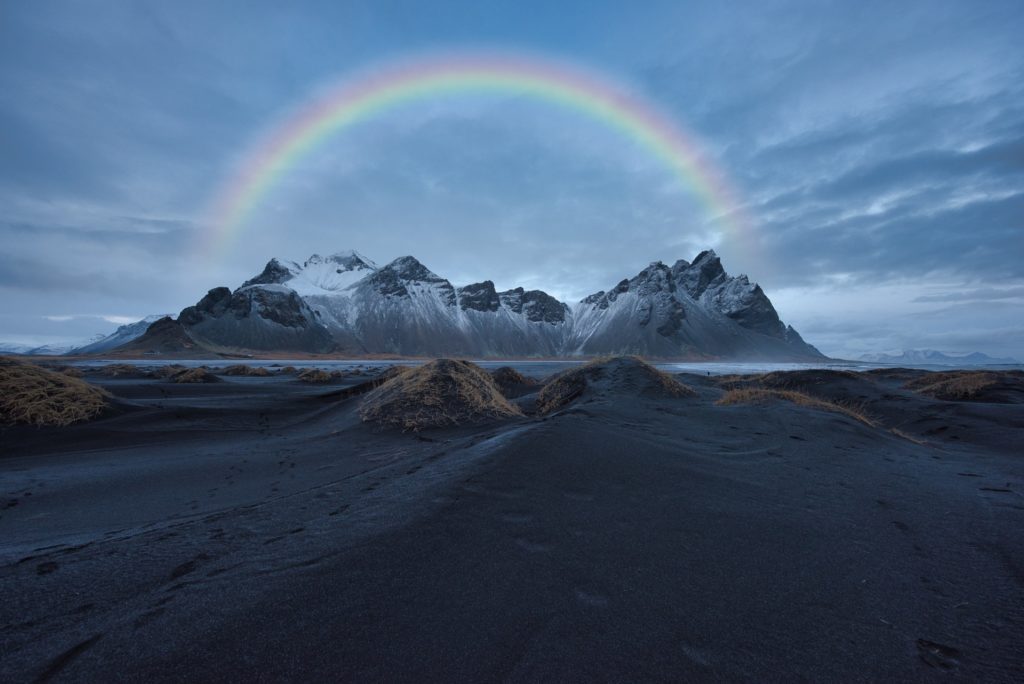 Tips to Consider
Whether you prefer wellness routines or thrilling adventures, you can never run out of things to do in Iceland. However, you may struggle to put the trip together without the assistance of a professional agency. Therefore, exercise due diligence when hiring one to ensure you enjoy your honeymoon in Iceland without unnecessary stress.
As Iceland is increasingly becoming more popular for all its natural features, more people throng the country during different seasons. The best part is that activities and eye-catching natural features are present throughout the year, including winter. That said, you should avoid scheduling your honeymoon during peak season unless you want a luxury trip that will separate you from the crowds. However, some experiences, like the Northern Lights, can only be enjoyed during specific times of the year, so plan your trip around them.
Private tour vehicles are the most convenient option for moving around the country, but other options like public bus systems and tour buses are available. You can also rent a car or self-drive for more flexibility. Working with private tour guides remains the ultimate alternative as it also gives you access to local knowledge.
What to See and Where to Go
Capital City
Reykjavik is close to airports, which makes it the perfect starting point when you land in Iceland. You can check into one of the luxurious hotels to freshen up before exploring what this city offers. You can stroll around and dive into popular establishments to explore the food, music, art, or local culture. The buzzing nightlife, beautiful shopping streets, and iconic observation areas are great places to start your evening and the rest of your days in the land of ice and fire.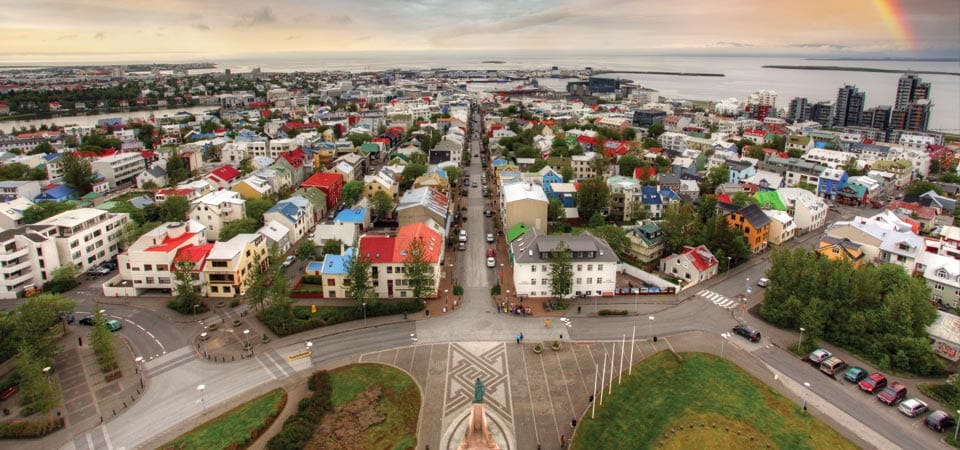 Golden Circle
The golden circle is a treasure trove in the country, with numerous attractions like geysers, waterfalls, and parks. You can progress as you assimilate the various sites, starting with the UNESCO World Heritage site – Thingvellir National Park. The route also harbors many other excellent attractions, including the Gullfoss waterfall and Strokkur geyser, known for 8-minute interval eruptions. The meandering landscape is full of marvelous features and wonders that will be hard to forget.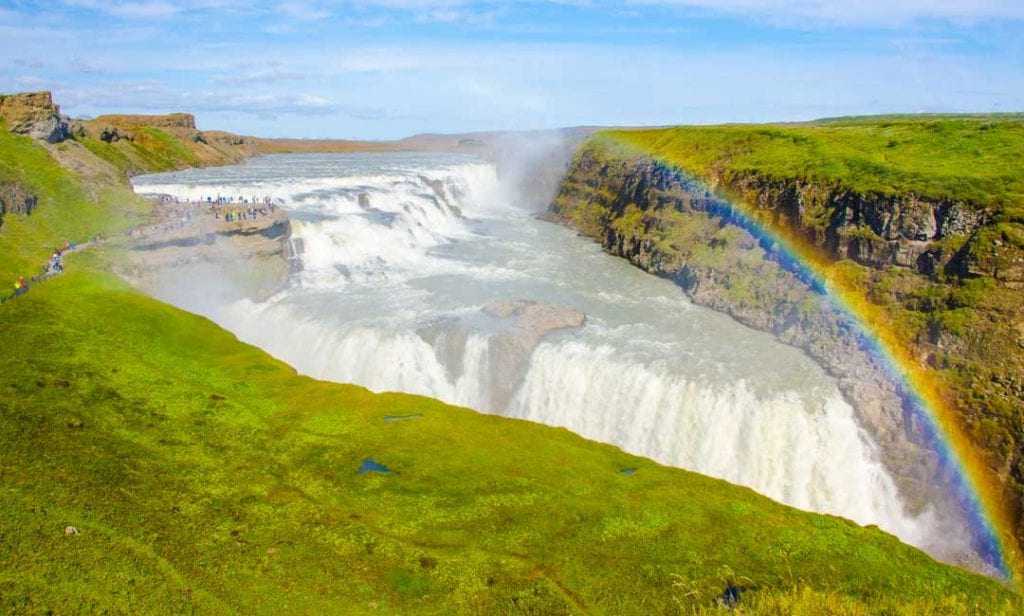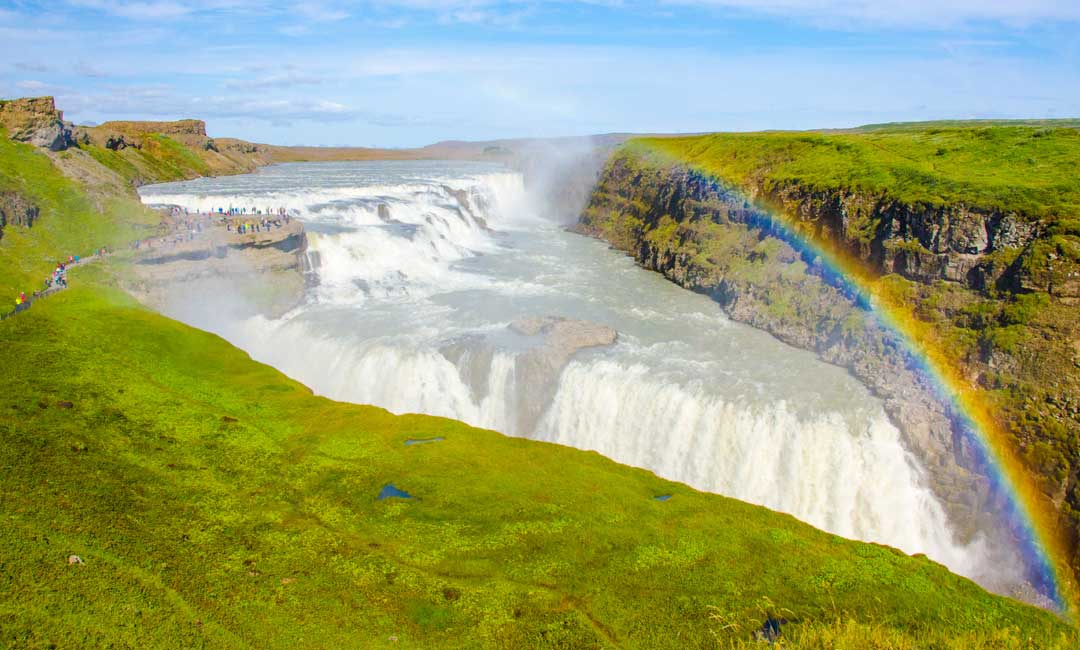 The Blue Lagoon
As the most famous geothermal spa in Iceland, the Blue Lagoon leaves up to expectations. It is the perfect place to spend a quiet evening as you dip in the rejuvenating springs or schedule a spa treatment while reflecting on the day's activities. It is best to visit in the evening or late afternoon and have dinner on-site to give your body the ultimate relaxation it deserves. The place typically hosts large crowds, so you may want to go off-season.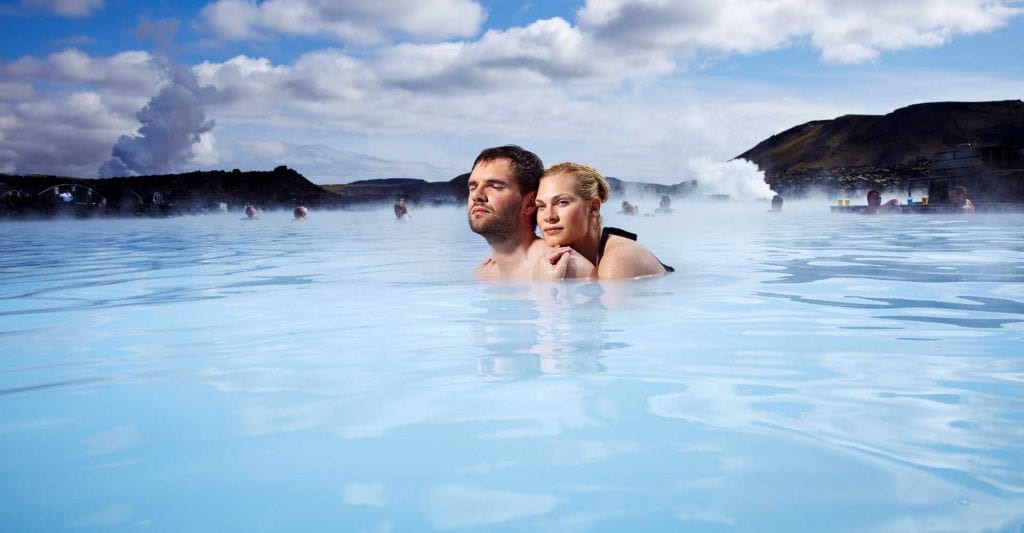 Glaciers and Icebergs
The geothermal activity in Iceland has created some phenomenal lava areas that give a different appearance with moss-lining. The vast fields provide a spectacular view, especially when added to the glaciers that are just as great to hike. You can watch the floating icebergs on Jökulsárlón glacier lagoon if an intense activity is not on your to-do list. A boat ride through the ice maze in the lagoon can be the perfect ending to your day, or you can head to the back sandy beaches, which are another natural wonder in the country.
The terrain in Iceland provides limitless features offering unmatched serenity, from the billowing steam vents, eye-catching Northern Lights display, and ocean-jutting cliffs to the one-of-a-kind fjords. Nothing relieves all the wedding stress like honeymooning in all that splendor. Whether you prefer seafood or red meat, you are sure to find a perfect dining place. The freshness and authenticity are guaranteed to take your experience to the next level. The romantic ambiance sets the scene for the honeymoon venture.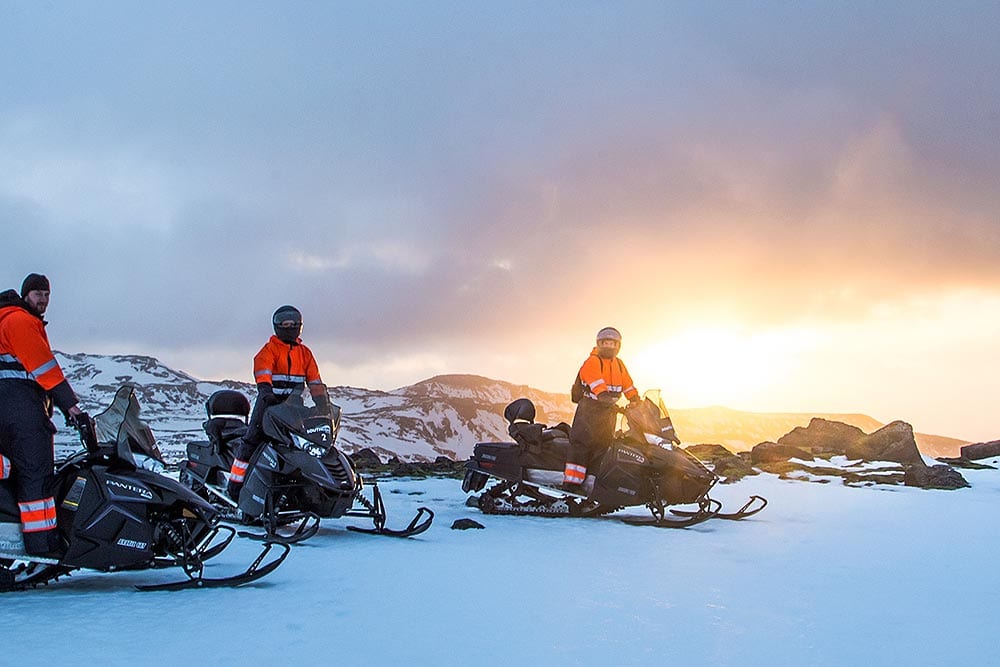 How to Plan the Perfect Honeymoon
An agency that can explain all the nitty-gritty and cater to the details of your trip remains the best way to enjoy a stress-free honeymoon. However, given the number of travel agencies available, here is what to consider when making a choice.
Local Knowledge: Iceland can be difficult to navigate without an in-depth understanding of the terrain and weather. Knowledge of the most romantic places and the ability to advise on suitable activities and itineraries is essential.
Client Satisfaction: Customer reviews often reflect the service quality of an agency. That is why a highly-rated travel agency should be your go-to. Consider recommendations too.
Customizability: Every couple has different likes that a good agency should be willing to honor. The agency should allow flexibility, letting you adjust your schedule and enjoy the romantic spots as much as you like.
Deluxe Iceland Offers
Honeymoon packages are customizable to suit your specific needs, but it takes the experience of local experts who endeavor to make your dream trip come true. Deluxe Iceland guarantees you an unforgettable experience. As a certified and reputable travel agency with a deep understanding of the local terrain, we adhere to high-quality standards and offer several packages – our expert team will help you compare to ensure you get the best. We handpick all the itineraries and amenities, including accommodation spaces, to give you the ultimate romantic break. Contact us today to get started!