Iceland is popularly referred to as the Land of Fire and Ice because of its many volcanoes and glaciers. The Nordic island nation is a volcanic island with an abundance of volcanoes, hot springs, lava fields, and geysers. Tourist attractions include the massive glaciers in Vatnajökull and Snæfellsjökull national parks, National and Saga museums in Reykjavik where you can trace Iceland's Viking history, and the famous Blue Lagoon. 
Other attractions include The Diamond Beach, Reynisfjara Beach, Nautholsvik Geothermal Beach, and other beaches, canyons like Sigöldugljúfur and Stuðlagil, caves like Raufarhólshellir Lava Tunnel and Hjorleifshofdi & Yoda Cave, fjords, valleys, islands, peninsulas, lakes, and lagoons. 
With so many attractions to choose from, one can easily get confused about where to start. This is why a guided private tour is essential. 
Benefits of guided Private Tours in Iceland
Customizable Options
A private tour allows you to explore Iceland in a better way in that the tour will be tailored to match your specific interests. For example, if you like outdoor activities, a private tour can include stopovers where you can engage in hikes, horse rides, and cycling. With a private tour, you get to visit less known attractions that are often not on the itinerary of big bus tour companies and that you may not be aware of if you are self-driving. 
Flexibility  
A private tour gives you flexibility. If you selected a specific site and found it interesting and would like to spend more time there, your tour guide can re-arrange the schedule on your behalf. Similarly, you can skip over destinations and activities, depending on your mood. If you prefer starting the day earlier to avoid the crowds at some of the popular sites or if you would like to skip lunch to add another attraction, this can all be arranged with a private tour. 
No Language Barrier 
Icelandic is a North Germanic language with its origin in Old Norse. With a local guide who speaks the language, you will be able to shop and interact with the locals without any hitch. Your private tour guide will also assist with negotiations with locals for lower prices, for example, when buying souvenirs. 
Better Response to Emergencies
A private guide is invaluable in case of a medical emergency. You will get an immediate detour should someone have an accident or get ill. It is particularly important to have a private tour if you are traveling with children. 
Stopping when Hungry 
In a common big bus tour, you have to stick to the schedule, even when you get hungry. With a private tour, you can stop whenever you are hungry, even between breakfast and lunch or lunch and dinner.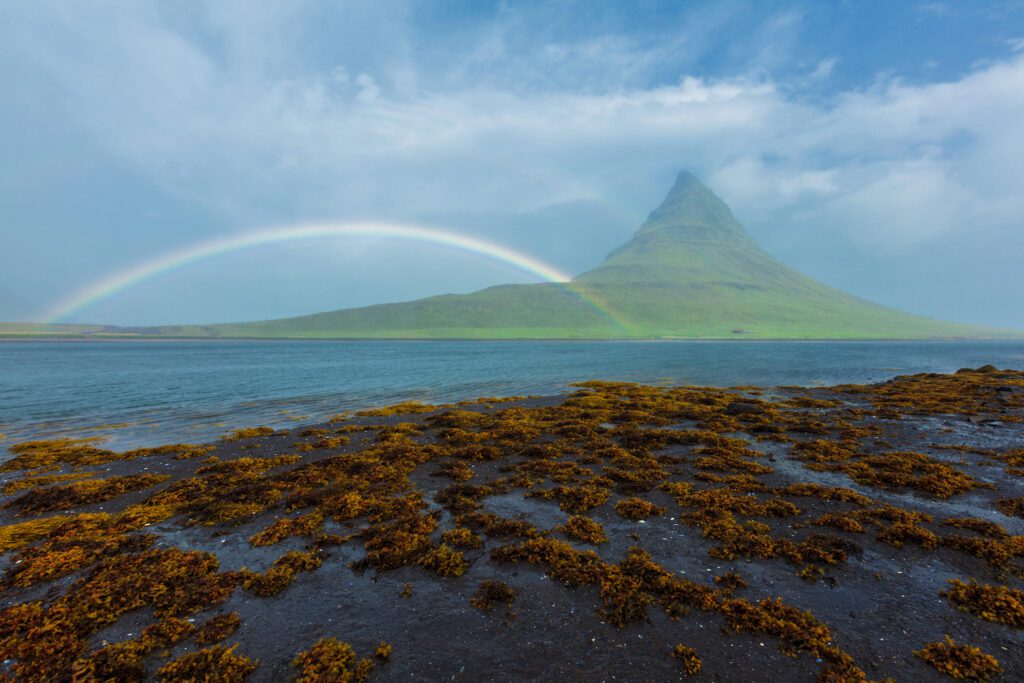 Experienced Guides
Good private tour companies are able to maintain the most experienced tour guides. Most of these guides have worked for different companies in different capacities before landing their jobs as private guides. You will benefit from this experience. 
Answers to Your Questions 
A private guide will be able to answer all your questions, something that is not always easy with common bus trips or self-drive trips. If you are knowledge thirsty or have inquisitive children, you will benefit greatly from a private guide. You will not have to listen to other people's questions and the guides' replies to them. 
Bringing the Local Culture to Life
Guides in private tours are locals. They have a passion and are proud to introduce people to their cities, country, way of life, and culture. It is only a local who is able to bring the local culture to life. 
A More Enjoyable Experience
A crowded bus full of tourists is much like a moving fish tank for the locals to gawk at. The tour guides barking out boring facts about things you could care less about, having to wait or adjust, and getting interrupted due to the large group often make for a poor experience. With a private tour guide, you avoid all this in a more intimate group. You will have peace of mind knowing that someone knows exactly where you are going, which removes the element of uncertainty. You also need to worry less about leaving your luggage behind. 
Immediate Access to Things you Would Otherwise not be Able to See  
A smaller group of a renowned private tour company will have greater access compared to a larger group. There is an element of trust created over time with top private tour companies. You will get access quicker with a guide in most cases compared to if you are on your own. 
Valuable Advice
You may think you know what you want out of your Iceland tour after going through a travel magazine or doing online research, but things are often not as straightforward. A local guide will advise you on the best place to get the best local cuisine, the cheapest place to buy quality souvenirs, the least crowded time to visit attractions, where to get the most spectacular view, and so on.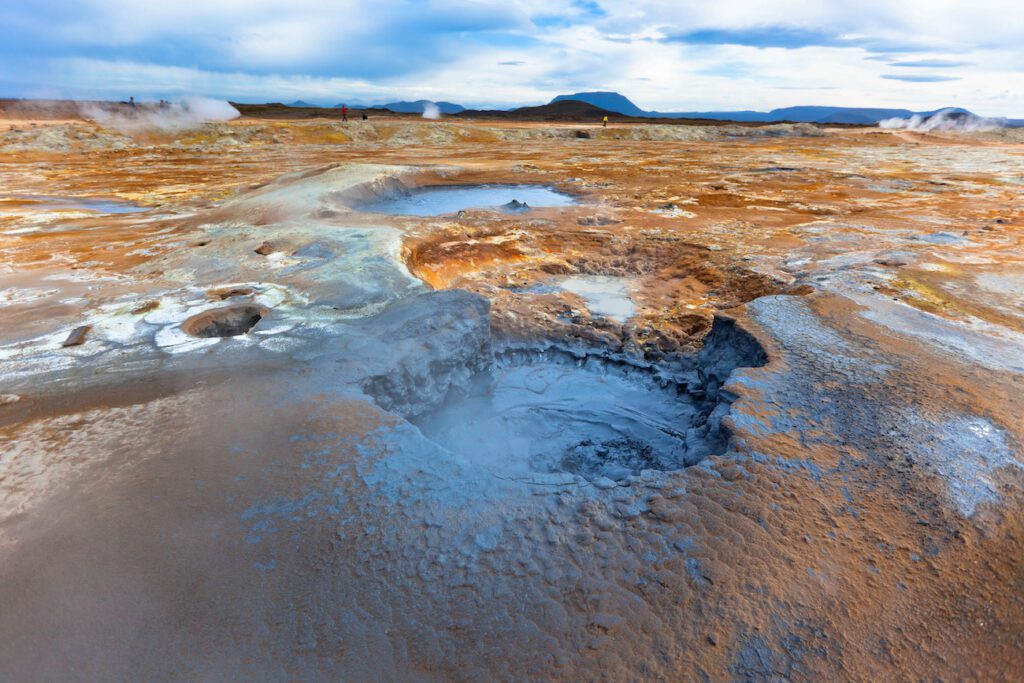 Your Personal Photographer 
If you want to capture yourself with the breathtaking backgrounds, your guide can take the photos and videos you want. This is not possible with a self-drive and not as easy with bus groups. 
Value for Money
Small groups stand to benefit more from private guides. Despite popular belief, private guides may, depending on the size of the group, have better day tour rates compared to those offered by big bus tour operators.
Help with Adventure Trips
Unless you are an expert at your chosen activity and the Iceland topography and weather, hiring a guide can be a matter of life and death. Hikes, cycling, and other activities should only be done under the supervision of a local tour guide to ensure you do not get lost and to prevent accidents. You also get added support, such as support should your bicycle break down. 
At Deluxe Iceland, we offer our clients customized private tours that fit their precise requirements, pace of travel, style of accommodation, and activities. Our guides are locals with vast experience, allowing you to get a truly first-class Iceland tour. Contact us today to learn about the available packages.