Iceland is a gorgeous country with a lot to see. This is what makes it overwhelming to plan a tour of this beautiful country. A great option is to book Iceland luxury tours. These are tailor-made private tours that are designed with your exact requirements in mind. The travel agency will design a tour package with your style of accommodation, activities, place of travel, and budget in mind. Everything will be all planned out so that all you do is follow the set route for unforgettable adventures and beauty. 
For you to get a great experience, you need the right guide when choosing a tour package. This post takes a look at all the important things you should do and know about luxury tours in Iceland.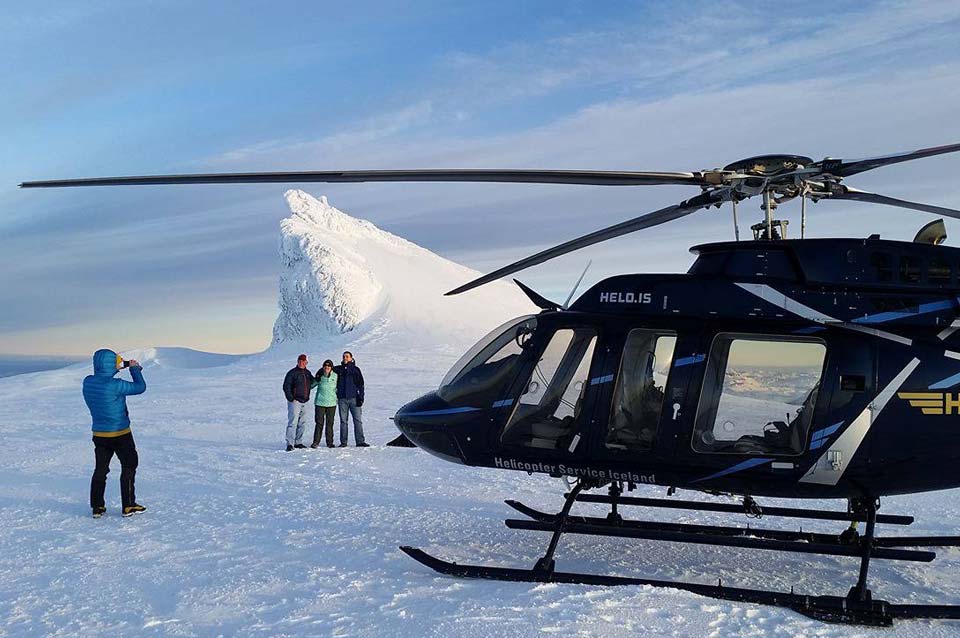 Local or International Tour Companies?
When choosing a luxury tour in Iceland, one of the biggest decisions you will have to make is whether to work with a local or an international tour company. Both options have their share of pros and cons. However, since your goal is to experience the best that Iceland has to offer, you will be safer in the hands of a local tour company. 
The advantage of using a local tour agency that is already in Iceland is that you will uncover some of the most hidden gems in the country. International travel agencies provide packages for various countries. This means they are less thorough when designing their packages. A local travel agency with local experts to define itineraries will give you the best experience. The team at Deluxe Iceland is both passionate and responsive. 
When choosing a travel agency, you should consider the following:
Even when using a local travel agency, it is important to ensure they can accommodate your unique needs. For example, they should be able to tailor your tour package to your precise requirements and not force you to take fixed packages. Always take a look at the details in your itinerary and make alterations. 
While some agencies offer tours without the possibility of changing anything, others will allow you to modify items or even choose extra options. For a better experience, you should opt for agencies that create tailor-made private tours. Deluxe Iceland is one of those agencies that offer custom-made tour packages.
Another very important consideration you will have to make is whether you want to travel during winter or summer. A good travel agency will offer packages for all seasons. You should be concerned if an agency offers the same package for all seasons. 
Travel agencies will have special conditions their clients have to meet. For example, they may have a minimum age to drive their cars or require you to put down a deposit when renting a car. Others will charge an exorbitant cancellation fee. Make sure you understand all the terms and conditions. If you can't satisfy all their conditions, you will be better off looking for another agency. 
Never choose a travel agency without reading what other clients are saying about their services. While some companies will have a few negative reviews, take note of what most clients are bitter about. If the percentage of bad reviews is greater than that of good reviews, there is a good chance you will end up being disappointed.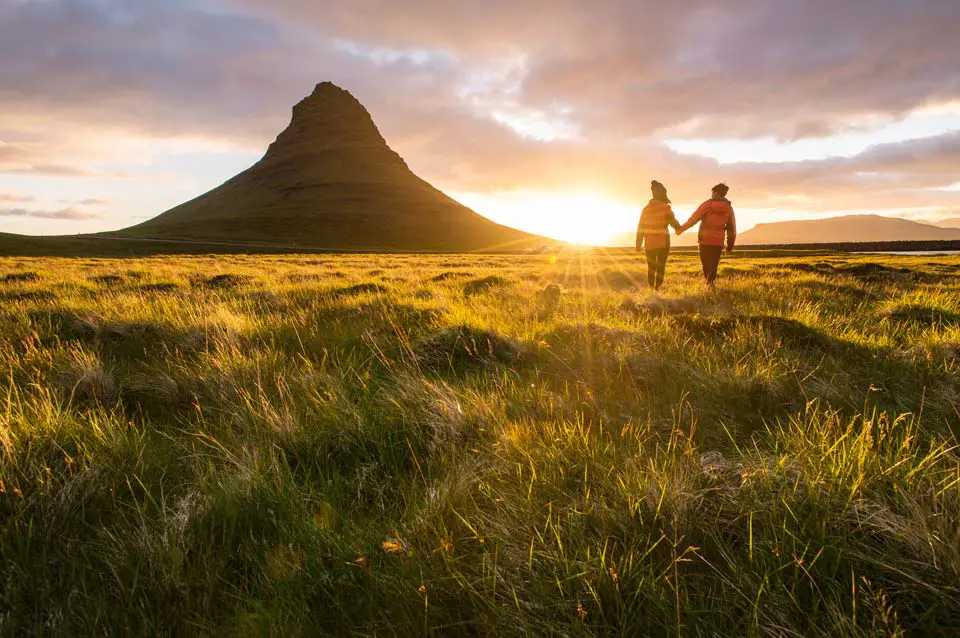 What are the Criteria for Selecting a Luxury Self-Guided Tour in Iceland?
The first criteria are the amount of time you have for a self-drive tour. Do you have a few days, a week, or more? A good travel agency will have a package for you regardless of how much time you have. If you have less than a week to explore the country, you should not book a full Ring Road tour because it will imply a lot of driving and getting frustrated with not having more time. If you only have a week, focus on a single region such as West Iceland, North Iceland, or South Iceland. 
If you have more time, you can opt for the complete tour. Deluxe Iceland has several packages ranging from the 6 days Iceland Winter Highlights to the 10 days Ring Road at Leisure. The packages are reasonably priced. 
In addition to determining how long you have for the tour, you must consider the time you will be traveling. The days in winter are quite short, so you will not be able to cover a lot during winter. Summers are better and allow you to cover more sites and roads. 
How much driving are you willing to do every day? If you are not a big fan of driving, you may want to go for the privately guided tour or choose packages that don't involve a lot of driving. Keep in mind that some destinations require you to drive for more than 4 hours. This is more so when it comes to the Glacial lagoon of Jokulsarlon, which is a whopping 4 hours, 30 minutes away from Reykjavik. Google maps will give you a rough estimate of how much driving will be needed to complete your selected luxury tours in Iceland. 
Another important consideration you will have to make before choosing Iceland luxury tours is your interests. What are you most interested in seeing? If you want to see the glaciers, icebergs, or waterfalls, you will need a tour package that sends you to the South Coast. For geothermal activities, volcanoes, and other geological features, you need to head towards North Iceland. 
Last but not least, you have to think about your budget. The cost of a self-guided tour in Iceland will depend on the time of year, the number of people traveling, type of car, accommodation type, and selected activities. 
There is a lot to see in Iceland. To get the most from your next self-drive tour, consider working with a reputable travel agency that is committed to giving its clients the best Icelandic experience. Deluxe Iceland is one of the best travel agencies you can use. Get in touch to find out more about our luxury tours in Iceland.