If you want to plan a trip to Iceland, the best decision would be to work with a local company specializing in tours. You can have a one-of-a-kind experience as you access every itinerary you need and various packages for your selection. Since such companies are many within the region, it helps to know the features and other factors to look out for to determine the best-suited one to meet your expectations.
Company Features
A customer-oriented tour company is the best option because they strive to meet your needs. Some features to consider when choosing the ideal tour company in Iceland include:
Ability to deliver hassle-free experiences
A good company handles every aspect of the trip from your arrival to when you depart. They take care of every detail to ensure you have a stress-free experience. Deluxe Iceland understands your requirements, including the best accommodation options, and delivers accordingly.
Ratings from previous customers
The only way to determine the quality of customer service is by checking out reviews on top-rated online platforms. Ensure you compare several sites to get unbiased feedback. We have impressive ratings on Tripadvisor and other sites because of our professionalism. We will meet all your expectations.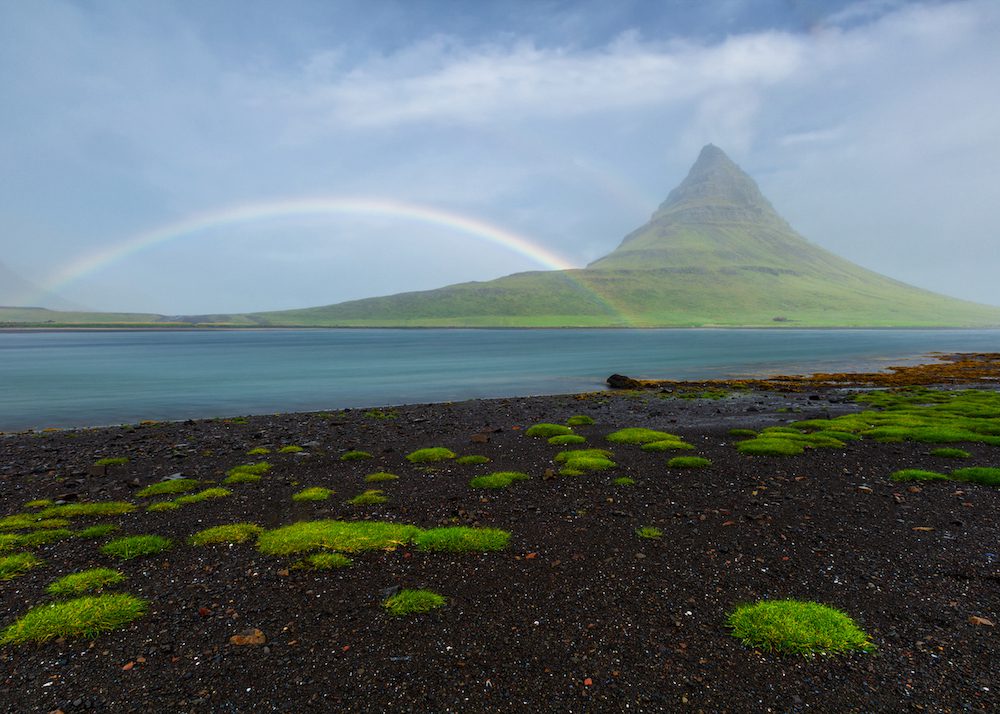 Customization
Your travel experience depends on your level of satisfaction based on your specific needs, which is why the ability to customize tours is fundamental. You need a company that takes the time to understand your clear-cut preferences and personalizes the tour details to match them.
Available Tour Options
You should have multiple alternatives, whether traveling alone, with your family, or as a corporate group. That means your tour company of choice should offer suitable transportation and different tour options ideal for your travel style. You deserve comfortable means of transport to enjoy the serenity, breathtaking landscape, and natural features wherever you go. Your experience will be more worthwhile if the tour comes with courteous personnel passionate about guiding you through memorable adventures in the country. Remember, private tour guides are experienced and know the best places to show you for an unforgettable exploration. They can take you to popular tourist sites or some of the hidden gems in Iceland.
Another consideration would be daytime tours that involve seeing some spectacular scenes like the northern lights. Remember that some sceneries and events are seasonal, so plan for them accordingly with the help of the tour company. You can opt to drive around without a guide and maintain a flexible schedule as you visit the various spots at your leisure. The tour company should have room for such an arrangement and provide well-serviced vehicles.
Since managing a group can be challenging, enlisting a service provider to facilitate your stay in Iceland and organize ideal group events is more practical. Deluxe Iceland can meet all the above needs and more. The company has private guided tours, self-drive tours, and group planning options to cater to every need. If you prefer to drive around Iceland, you will get liability insurance cover, collision damage waiver, and unlimited mileage with your car of choice.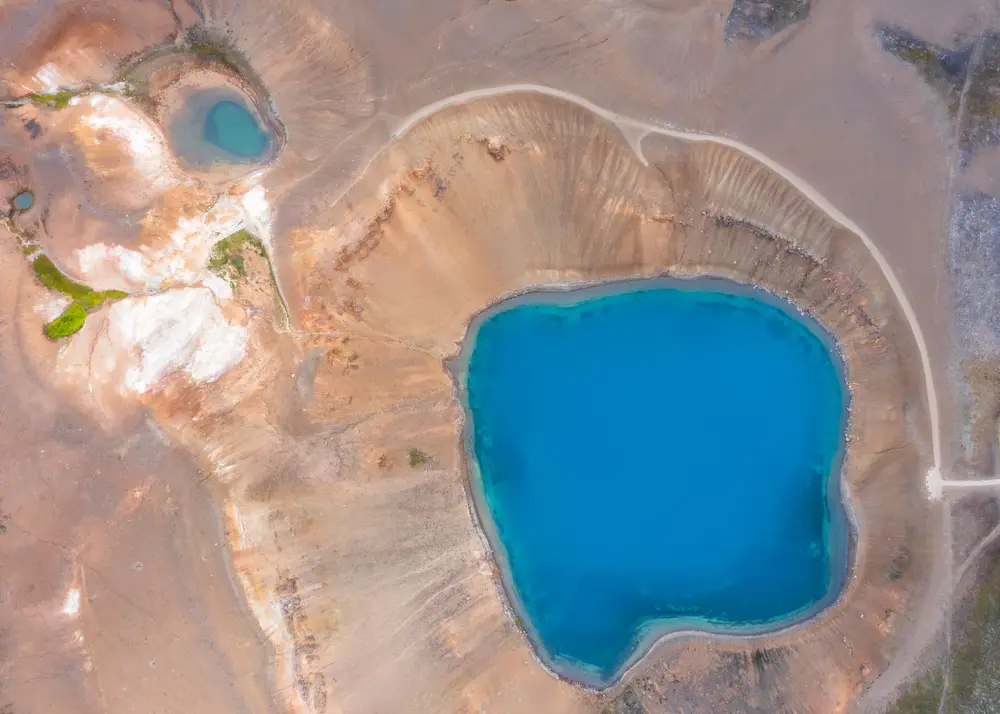 Fleets for Your Selection
An unreliable means of transport can be frustrating, spoil the mood, and subsequently undermine the entire trip. You deserve comfortable and luxurious vehicles that can conveniently take you wherever you want to visit, no matter the terrain. The transport vessels should be suitable for the number of people in your group; therefore, a company with a fleet to choose from is best. Consider amenities within the cars such as Wi-Fi and entertainment fixtures. Luggage space is also critical as it determines your comfort in the vehicle.
You can get a variety of vehicles from Deluxe Iceland, with options ranging from new models of Land Rover Discovery to Mercedes Benz V-class. You can also get a Mercedes Benz Sprinter that can accommodate 16 people and buggies for the rough terrains. The company can add extra amenities like child seats if you need them.
Note, if you choose self-drive tours, ensure you have an international driver's license. You should also be conversant with the local traffic laws and be able to navigate the less-used roads. If you choose to explore the hidden spots, try to stick to paved roads.
Luxurious Accommodation for You
Your accommodation, relaxation, and meals also contribute to your overall experience during a vacation. Many tour companies have working relationships with enterprises providing such products and services. They can connect you with ideal hotels and lodges where you're sure to feel welcome and can get sumptuous meals, including local cuisines. Confirm whether your tour package includes meals and other services that could be associated with accommodation, such as a spa treatment. Most companies do not include such costs in their packages, so you may have to pay extra or even access them on your own. However, popular accommodation amenities like swimming pools may be available in the hotels.
Deluxe Iceland has forged partnerships with numerous hotels and lodges with amazing sceneries and luxurious amenities. Examples include Fosshotel Eastfjords in East Iceland, Private Lake Villa in south Iceland, and Tower Suites in Reykjavik. Share your expectations with us, and we will connect you with the best hotel.
Additional Features to Consider
Flexibility: There should be room to adjust your travel plans, including canceling your trip in ample time.
Communication: A good company trains tour guides to communicate effectively, which includes listening. They should understand your interests and interact with you in a friendly and professional manner.
Professionalism: Tour guides should have organizational skills, be punctual, and be equipped to handle any crisis they may encounter during the trip.
Bottom-line
Deluxe Iceland guarantees the ultimate experience by having all the above qualities, features, and services. We strive to remain the best tour company in Iceland, which can only happen if we maintain stellar standards. You can get more information from our home page or by contacting us.