Nothing beats exploring new adventures in Iceland or visiting new places at your comfort and convenience. That is why self-drive tours are becoming more popular and the top go-to option for travelers. The freedom and flexibility you experience when you choose self-drive tours are indescribable, especially when you choose a reliable tour company to plan the trip for you. You can stop whenever and wherever you want without worrying about breaking someone else's schedule or inconveniencing others.
Choosing the best Iceland tour company
A good Iceland tour company puts your needs first and strives to ensure you get a memorable and stress-free experience by handling all the aspects of the travel before your arrival. You can look for the following features when comparing company options.
Attention to detail
Tour companies that are customer-oriented take a preemptive approach when planning. They organize accommodation, book your car choice, and inform you of all the itineraries you need on time. They ensure you get a smooth experience from your arrival in Iceland to your departure.
Remote guide
Although self-driving is an enjoyable experience, your tour company should not let you do it without any guidelines or assistance, even remotely. The best ones have apps you can access to identify the best routes and additional information that prevents any hitches. That means they are with you, overseeing your safety without being physically present.
Good ratings
Never underestimate references from previous clients. Every good tour company in Iceland has good ratings on reputable platforms like TripAdvisor. Read the reviews to determine the level of expertise and ability to meet personal expectations.
Self-drive tour options to consider
A self-drive tour means you drive yourself using a rental car while relying on a pre-planned itinerary that provides the information you need as you navigate the country's landscape, cities, and towns.
Numerous self-drive tours are available for your selection, and they may differ depending on the company you choose and your traveling preferences. The options can range from customized tours to simple car rentals only. The following are some of the best tour packages worth considering.
The tour package involves visiting the best of what South Iceland has to offer. You can visit local farms, Lava Center Exhibition, and the Retreat Spa at the Blue Lagoon. The tour also includes several exquisite destinations, such as the south shore, where you can find the black sandy beach, Skógafoss waterfall, Reynisdrangar Cliffs, and the Golden Circle, with outstanding waterfalls. You can stop by the Þingvellir National Park or Geysir Geothermal Area before proceeding to the Blue Lagoon.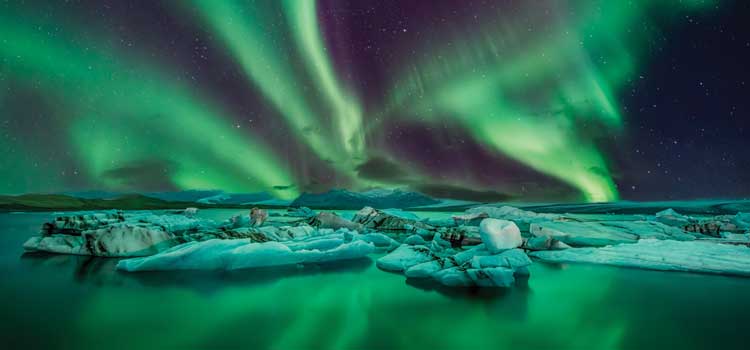 Iceland has ice and fire in equal measure, and the best way to experience them is by engaging in a self-drive tour that takes you through glaciers, volcanoes, and erupting geysers. If you want to see a volcanic eruption up close, visit the Reykjanes Peninsula or Geldingadalur valley. Alternatively, you can visit the Blue Lagoon to soak in the geothermal waters before getting a spa treatment to relax. You can hike on Sólheimajökull glacier or experience a glimpse of Iceland farm life by sampling some local snacks and beverages. Snowmobiling is also an option on Eyjafjallajökull. The last days of the tour can be as fulfilling as the first, whether you want activities that utilize most of your energy or prefer to engage in activities that help you rejuvenate.
Summer highlights are the opposite of the winter tour. The pleasant weather in summer creates room for numerous activities, meaning you can visit more attractions, ranging from the most popular to the lesser-known ones. The drive can be spectacular, with each stopover providing a unique experience. The tour consists of everything for everyone, including a Zodiac Boat tour to a Lava Tunnel tour.
If you love nature-related explorations, the Skaftafell wilderness area provides the best sites and trails to take advantage of for an unforgettable experience. If you make the Lava Tunnel part of the tour, enjoy easy accessibility and compelling details about volcanic eruptions. You can also spend some time wandering around the areas near your hotel as you interact with the locals.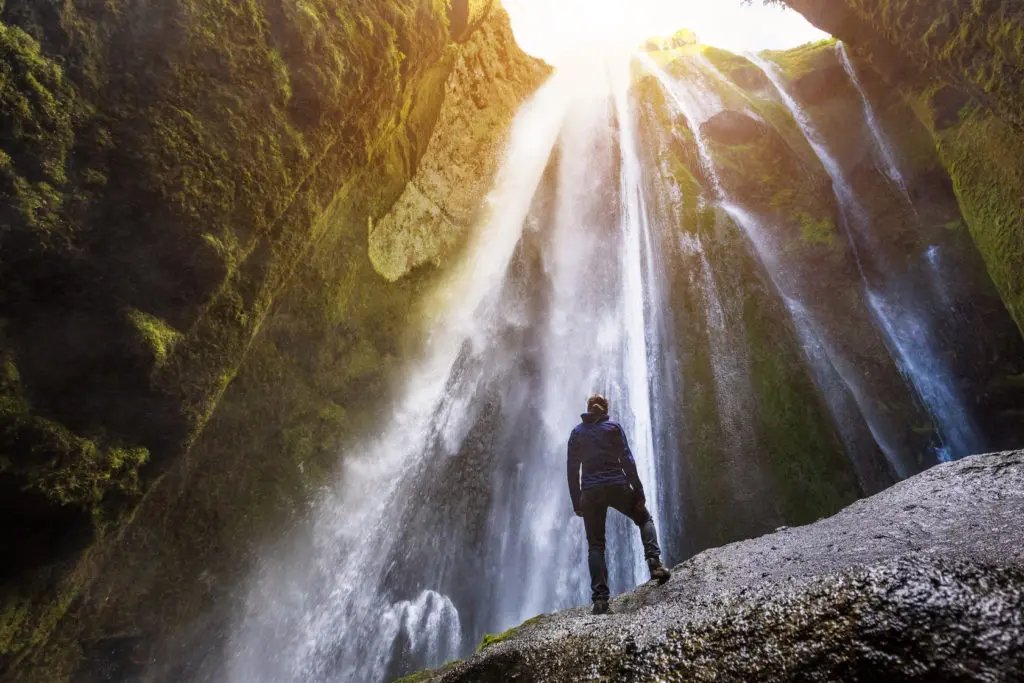 Winter may be intense in Iceland, but that should not stop you from traversing the unique landscapes. The essential winter self-drive tour can take you through geysers, glaciers, villages, and waterfalls. That means you can find a suitable activity whether you are visiting the country for the first or subsequent time. Areas you can visit include the twin waterfalls in the Borgarfjörður area, the Dritvík Cove along the coast, and small fishing villages like Hellnar. Each day will have you trying out new activities and sites, thanks to the numerous sites Deluxe Iceland organizes.
Traveling in a comfortable car without adhering to mandatory stopovers or sticking to a specific timeline makes the Ring Road at Leisure tour more enjoyable. If you like dramatic scenery, the coastlines will be perfect. If you like hiking, the Sólheimajökull glacier has a superb layout, whereas the Jökulsárlón Glacier Lagoon awaits those who prefer water-related activities or boat rides. Despite the many choices, a memorable experience is a guarantee.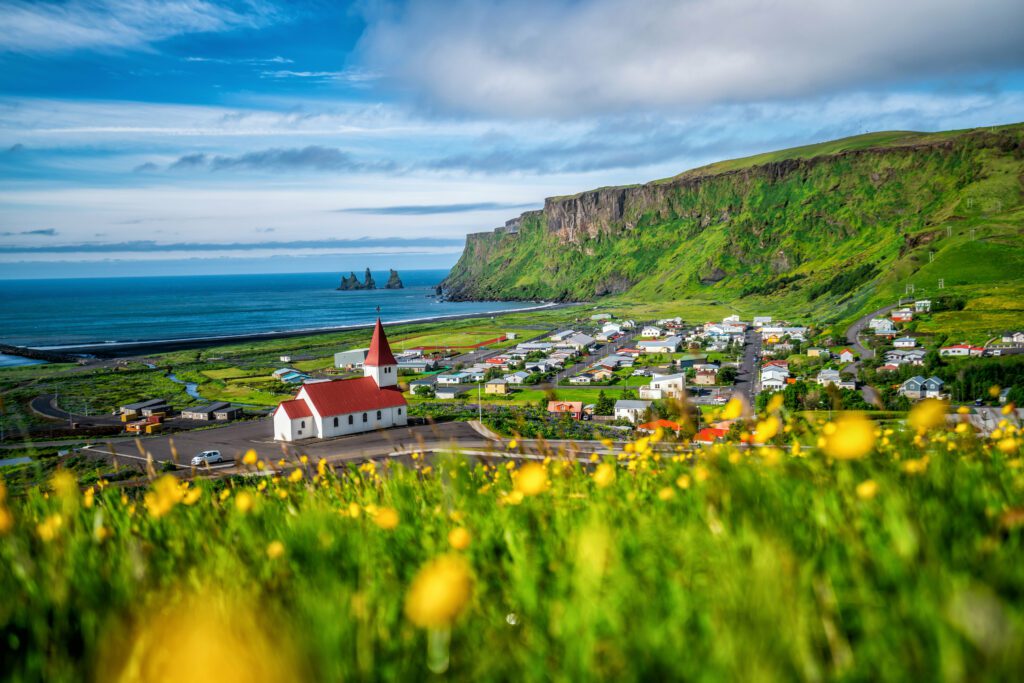 If you prefer driving long distances as you enjoy the breathtaking landscape in Iceland, choose the Ring Road Express tour. You get unmatched freedom, with several sightseeing opportunities available. You can visit different parts of the country every day, partaking in various activities depending on the duration of your visit. Seven days can be enough for you to explore multiple locations ranging from the Eastfjords of Iceland to Akureyri and all it offers.
Self-drive tours are perfect whether you are on holiday, road trip, or romantic getaway. The experience can be better when you know the available packages and arrange accommodation beforehand, and Deluxe Iceland can cater to all that. The company has impressive reviews on TripAdvisor and can give you a hassle-free experience with the driver guide app. Deluxe Iceland has all the packages above, with more details available on their website. Remember, getting a hotel in Iceland can be challenging during peak season – proper planning is critical.