If you are not a native of a tourist destination, no amount of preparation will help you cover all the basics. This is even if you set aside weeks for the visit. At the end of the trip or sometime after the trip, you will learn about an amazing place you failed to visit. That's why Iceland's private tours exist. These tours are designed to offer an all-inclusive experience led by an experienced local guide who follows a perfectly crafted itinerary. You can customize the itinerary to cover the areas that are most important to you.
If you are interested in Iceland's private tours, tour companies offer such services. These tours are usually a great option if you are looking for a more personalized travel experience and want to avoid the crowds of a typical group tour. Better yet, you will not spend a lot of time planning your next tour. Everything will be taken care of for you.
Advantages of Using Private Tours 
Several benefits come with using a private tour company. Convenience and time-saving are the key reasons why many people choose private tours. Here are the key benefits of taking a private tour in Iceland.
Personalized Experience
Private tours are designed around what you want out of a vacation. You will have the flexibility to customize your itinerary and travel at your own pace. This allows you to see and do exactly what you want, without having to conform to the schedule of a group tour. With Deluxe Iceland, for example, you get to tailor your tour where all the details are handcrafted to fit your exact requirements.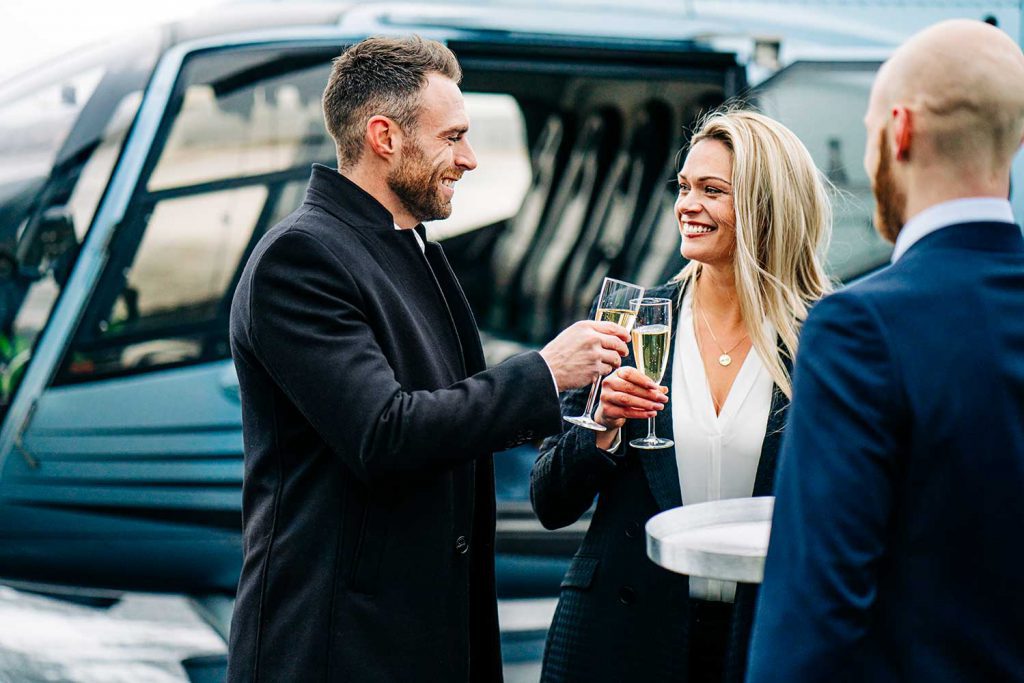 More Comfort and Convenience
Private tours offer a higher level of comfort. You enjoy private transportation on spacious vehicles. This can make your trip more enjoyable, especially if you're traveling with a large group or have special needs. Moreover, every detail will be taken care of for you from the moment you arrive in Iceland to the time you depart. This is what you can expect from a reputable tour company like Deluxe Iceland.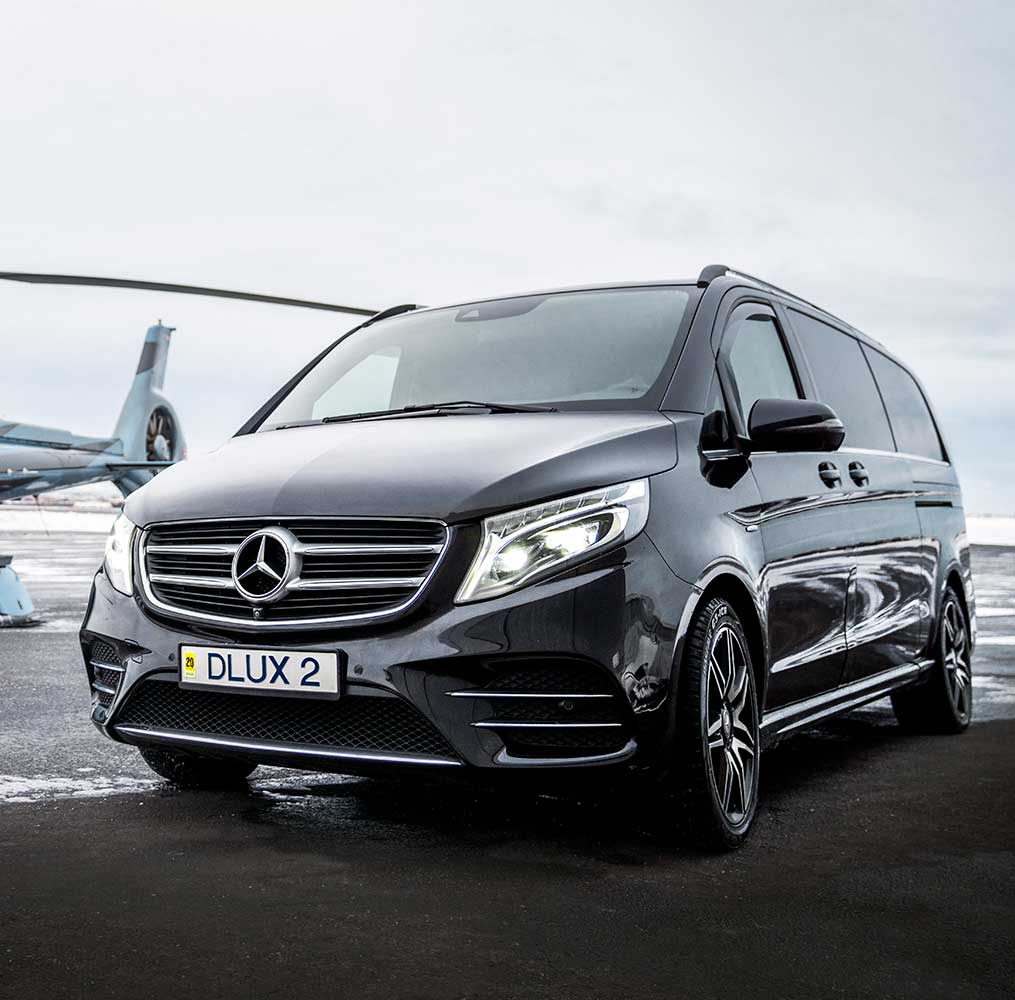 Flexible Scheduling
The beauty of Iceland's private tours is that you get to travel when you want and wherever you want. This is made possible by the fact that private tour companies are there to meet your needs and work around your schedule. A company like Deluxe Iceland will allow you to plan your trip around your schedule and interests. You can choose the time and date that works best for you, and avoid having to rush through your itinerary to keep up with a group tour. Whether you are interested in family adventures, winter romance, or a Northern lights adventure in the fall, Deluxe Iceland will take care of all your needs.
Expert Guide
A private tour often comes with a knowledgeable guide who can provide in-depth information and insights about Iceland's history, culture, and geography. This is because you will get local guides that are familiar with your selected destinations. Needless to say, this can enhance your overall understanding and appreciation of the country.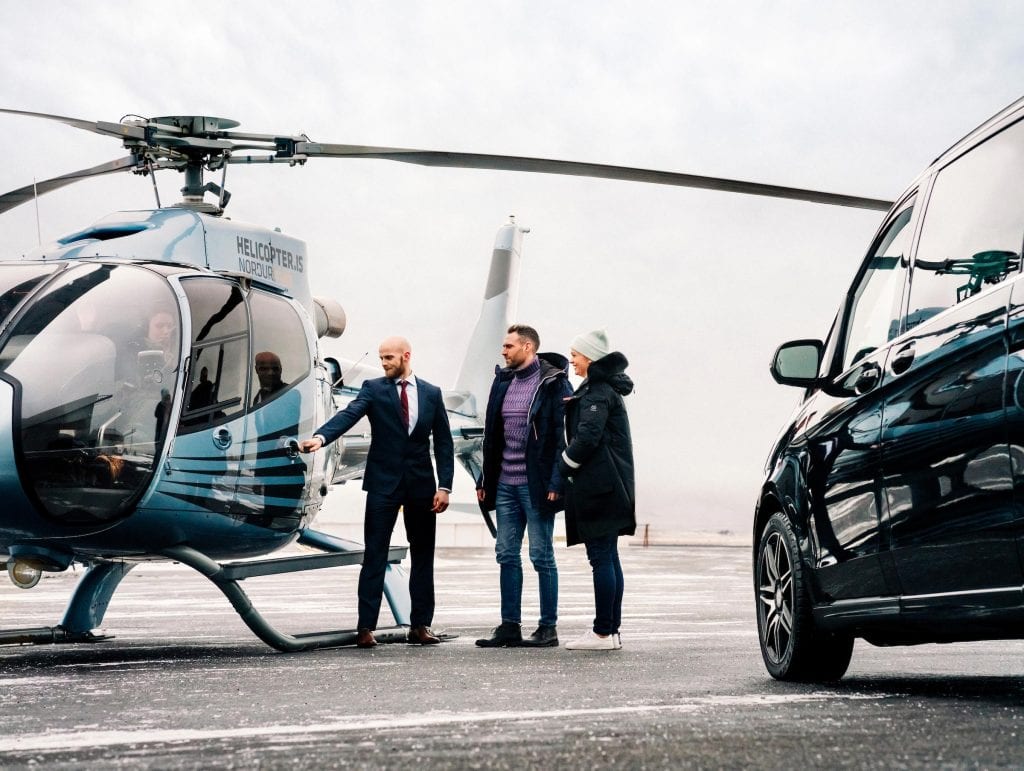 Increased Safety
Unlike a group tour, a private tour offers more control over your safety and well-being. Your guide can help you avoid crowded areas and ensure that you are properly equipped for outdoor activities. If you have a health condition, a private tour will be perfect for you. You simply need to communicate with the tour company and they will make all the necessary arrangements for you.
Overall, Iceland private tours offer a more personalized and convenient way to explore Iceland. While it will definitely cost more than a group tour, you will get value for your money because you will be fully immersed in the country's natural beauty and rich culture.
How to Choose a Private Tours Company 
While tour companies are a gem, not every private tour company will offer you the best experience when visiting Iceland. You have to be very meticulous when choosing a private tour company. Here are some key factors you need to consider to help you make an informed decision.
Reputation
The first thing you must do before choosing a tour company is to check their online reviews and ratings. Doing so will give you an idea of the quality of their tours and services. You can also ask for recommendations from friends and family who have taken private tours in Iceland before.
Tour Offerings
A very important thing to do is to look at the tour company's offerings. Make sure their offerings align with your interests and travel style. Do they cover the destinations you are interested in? Are they able to offer the experience you are after?
Tour Guides
A tour company is only as good as its team. Make sure the company has knowledgeable and experienced tour guides. If most of the complaints you find online are directed towards the incompetence of the tour guides, steer clear of that tour company.
Safety and Comfort
Does the company have a good track record for safe and comfortable tours? Do they have proper safety measures and equipment in place for the activities you will be participating in? Take time to ask them about their safety measures. How will they keep you safe when hiking out in the wild or when whale watching?
Customer Service
Good customer service is key when choosing an Iceland private tour company. Look for a company with a responsive and helpful customer service team that can answer your questions and address any concerns you may have.
Price
While price should not be the only factor you consider, it is important to choose a company that offers good value for money. Take a look at what is covered in the price charged in your selected package. Does it include everything?
These key tips will help find a private tour company that meets your needs and helps you have an unforgettable travel experience. With a good tour company like Deluxe Iceland, you don't even have to do your own research on a target destination. You only need to select the package that interests you. Contact us today to get started on planning your dream vacation to Iceland.