Are you ready to embark on your self drive adventure in Iceland? Make sure you go over all the information here below to start enjoying your journey…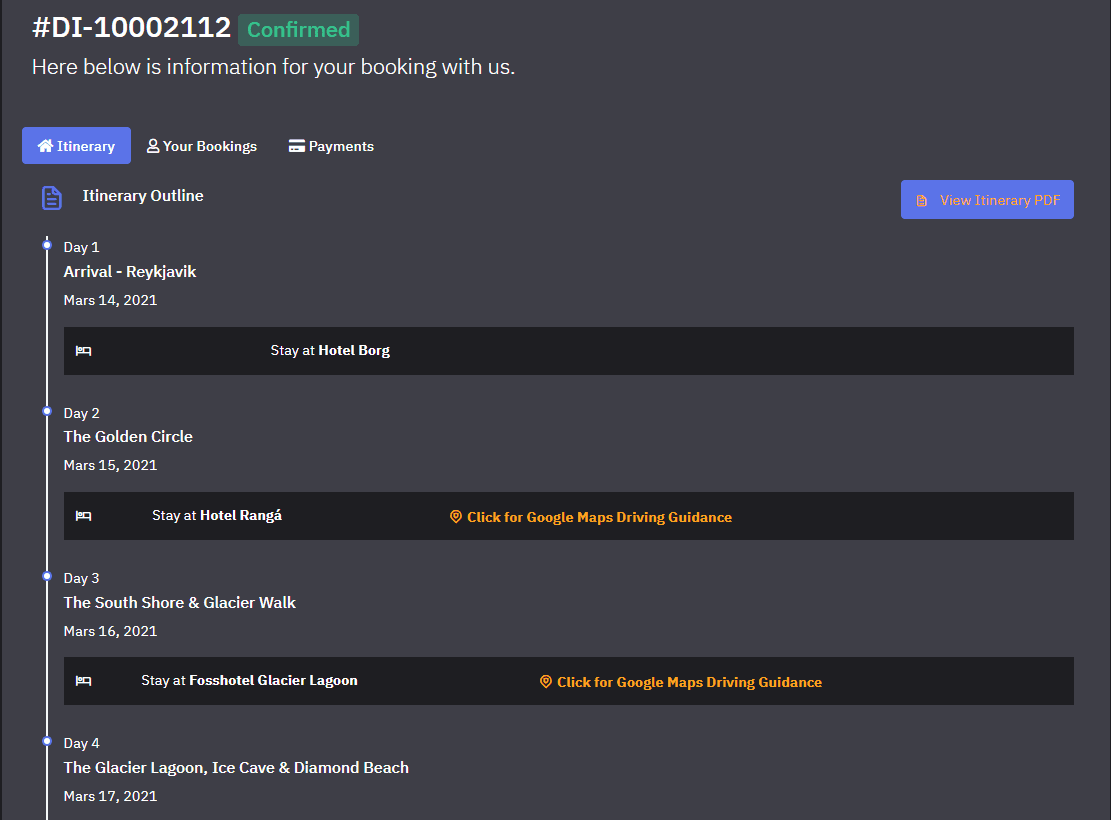 Your Journey
Go to your booking page and sign in with email and booking number starting with DI. On your booking page you will find the outline for your itinerary, detailed PDF itinerary and Your Bookings/activities and information about our suppliers for each activity/service.
Click on information to get contact details
Driving Guidance
On your itinerary overview you can Click for Google Maps Driving Guidance for each day and see the map overview for that day.
*Important to read the full itinerary for each day and be well prepared.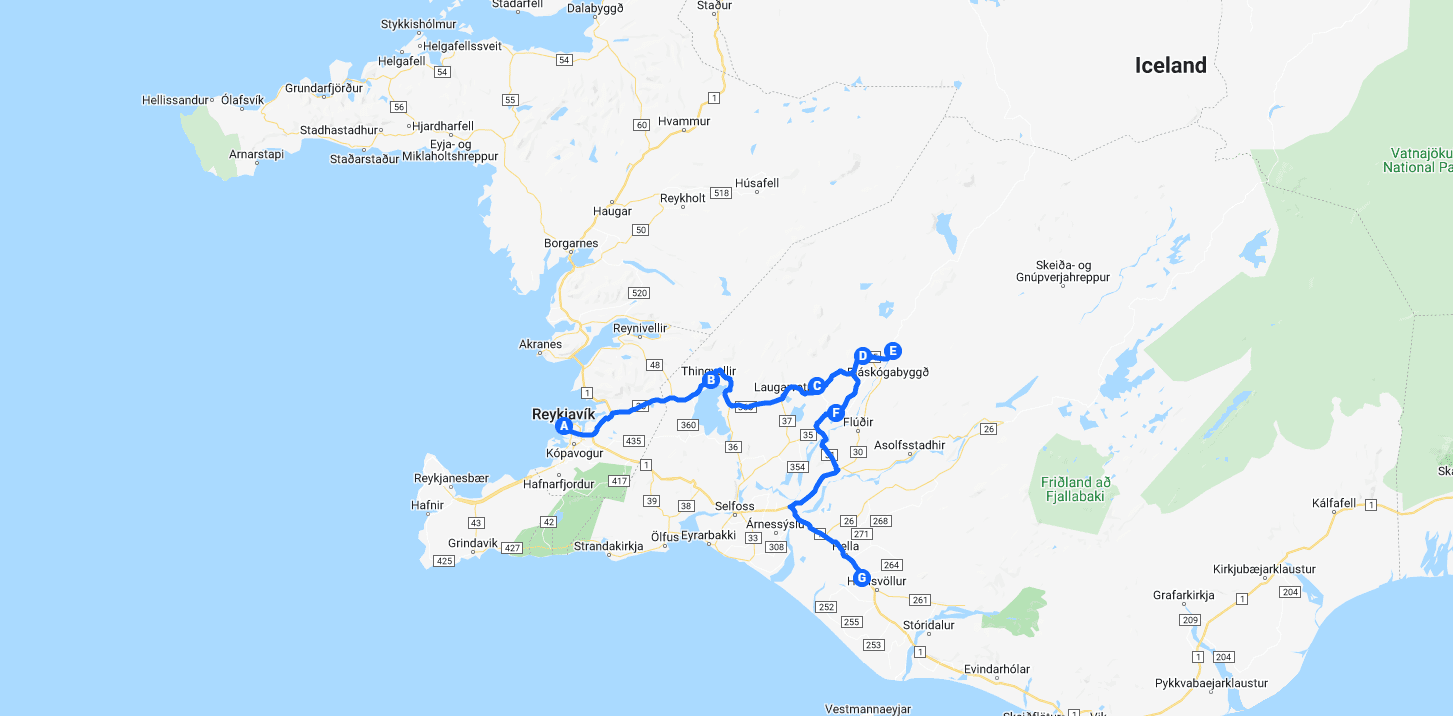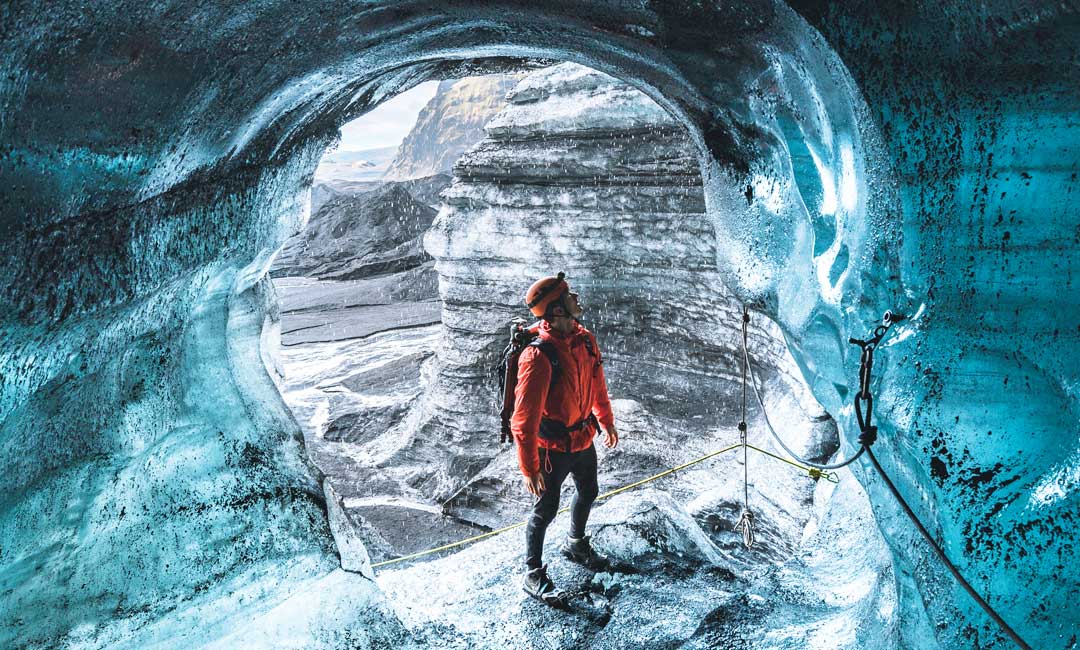 Timing
You will find our recommend start time for each day in your detailed itinerary PDF. For all activities and other services please make sure that you arrive at the meeting point at least 15-20 minutes before the start time. Be well prepared, dress according to the weather and always bring with you warm clothes(first layer), waterproof outdoor clothing(second layer), good hiking boots, gloves and hat. You can find all the information about your activities under Your Bookings on your booking overview page.
Road conditions, closed roads
visit www.road.is or call 1777. You can also try +354 522 1100. Open 8:00 am to 4:00 pm in summer and 6:30 am to 10:00 pm in winter.
Road Assistance:
Breakdown services/Car Rental: +354 773 7070
Safe Travel/Search and Rescue: +354 570 5929