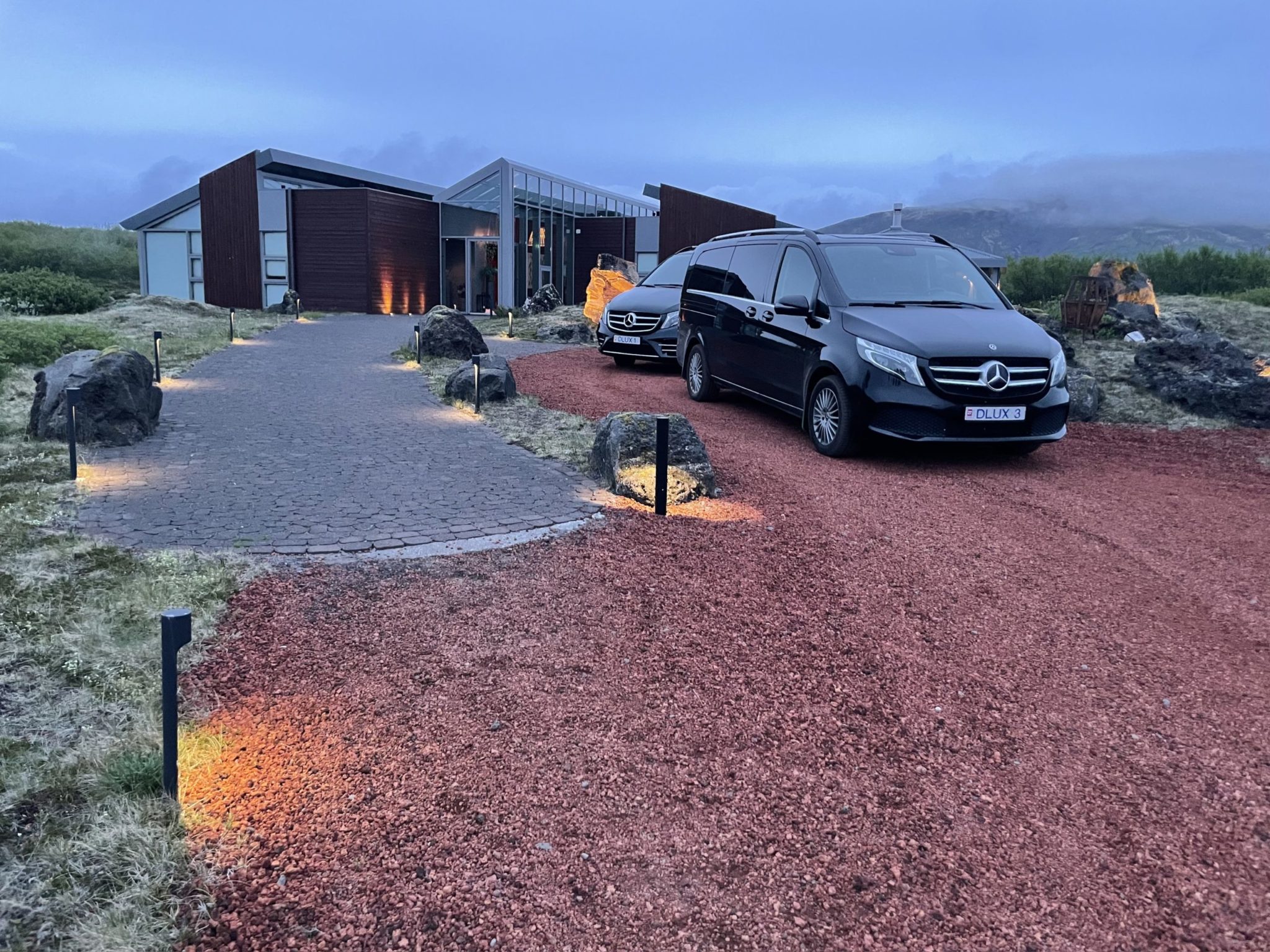 Explore with Like-Minded Guests
Deluxe Small Group Journeys let you experience Iceland in one of the best possible ways with more luxury and comfort. Travel in a small group averaging only 10 like-minded guests led by a local travel expert and Deluxe Iceland representative. Our Small Group Journeys are packed with authentic and unique experiences that will leave you with unforgettable memories. 
We offer different activities and adventures for each day that cater to every guests needs and interests. You choose how adventurous you want to be or if you want to be more laid back and enjoy your holiday in one of the five star accommodation included in this journey.
Unique Luxury Journeys by Private Chartered Air
Limited to 10 guests
Fly in comfort and style to Iceland aboard private aircraft exclusively chartered for your journey. From the moment you arrive in Iceland until you depart you will be led by your own private guide and concierge that will make sure that your every need is being meet.
Aircraft: Gulfstream IV SP or comparable. Aircraft and seating configuration subject to change.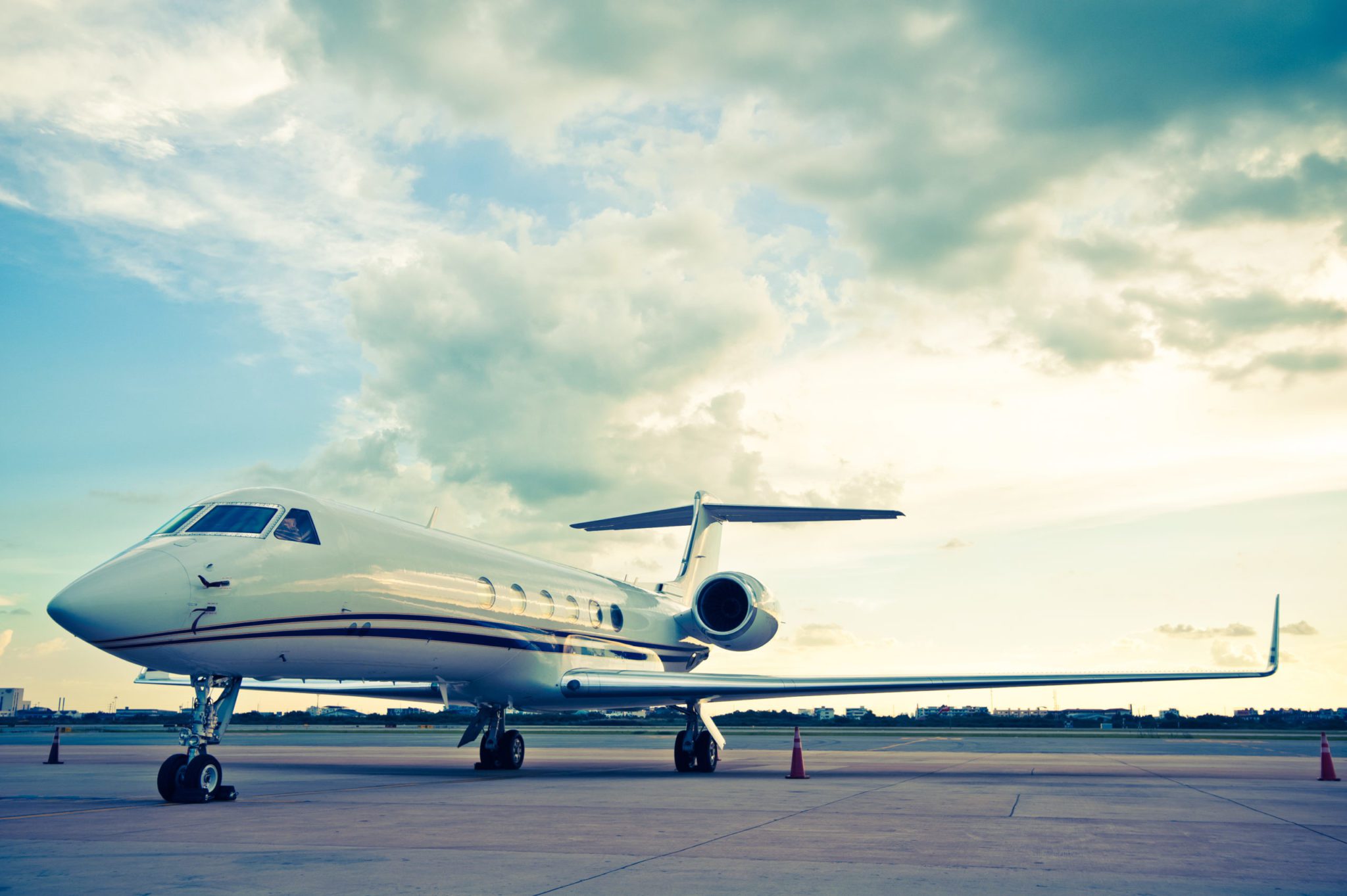 Upcoming Journeys in 2023